The revival of Pakistani Cinema is well underway, and to our surprise really reviving a lot of things with it. There is new found love for our local celebrities, people are following local fashion and trends a lot more, Pakistani dramas are becoming increasingly popular, but one thing which has directly been impacted for the better is the Pakistani music industry.
With bands like Call reuniting, Noori releasing an album after 10 years and Coke studio having one of its most popular seasons, it seems like things are moving in the right direction for Pakistani music, and a large contributor is film music.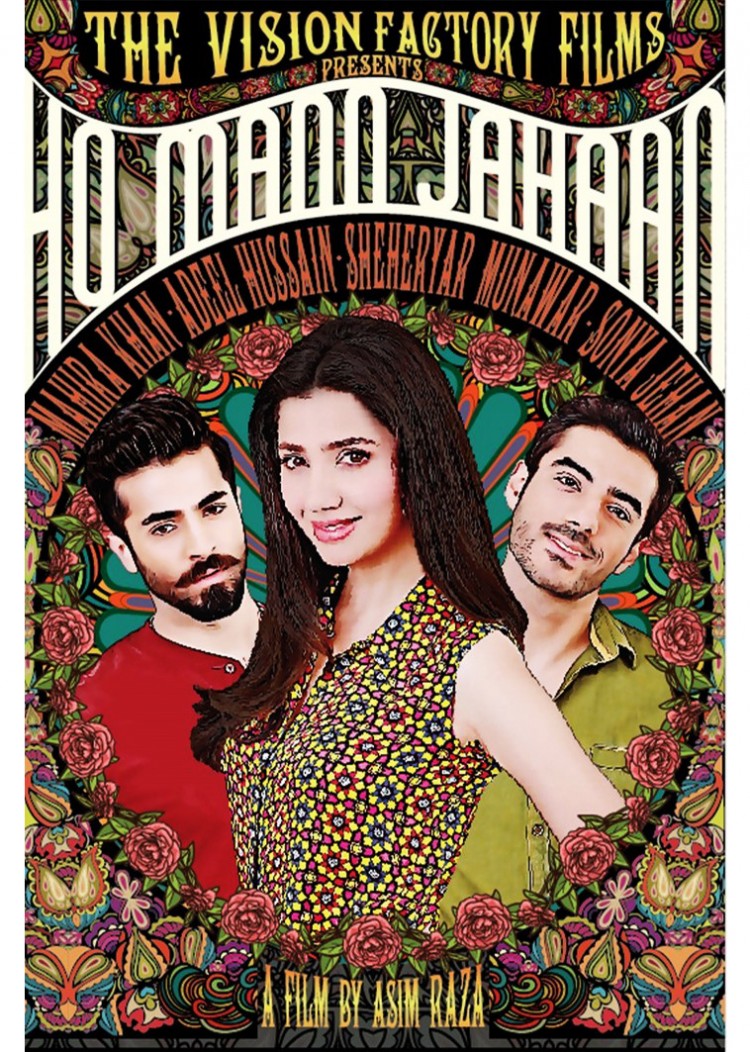 Film music launches that were unheard of in the past are now star studded events, and the music quality is better than ever. Ho Mann Jahaan, is one such film that promises beautiful music. The trailer looks great with a gorgeous cast, but the variety of music in this one album indicates that the songs will be a strength of the film.
Here we have all the Ho Mann Jahaan songs for your listening pleasure!
Powered by Patari.pk