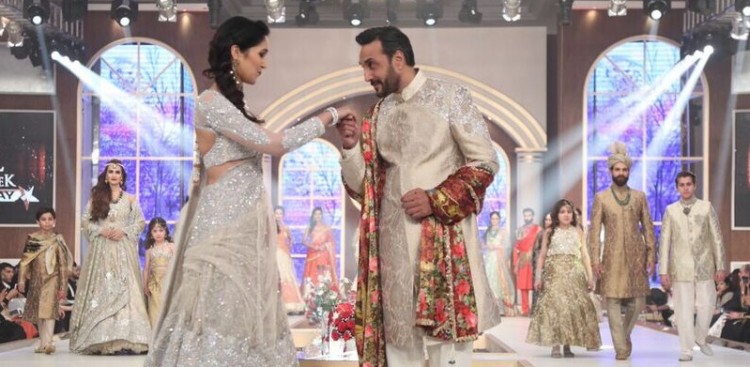 Last week, one of the biggest bridal fashion showcases was staged in Lahore, Telenor Bridal Couture Week which hosted a myriad of bridal designers, both men and women, at their best!
One such showcase was of the timeless designer brand Honey Waqar, a name that doesn't need much introduction in the world of bridal couture! Honey showcased a comprehensive and cohesive collection that further  strengthens her brand.
From an elaborate showcase we have picked out some of our favorite pieces and why we gave them a thumbs up!