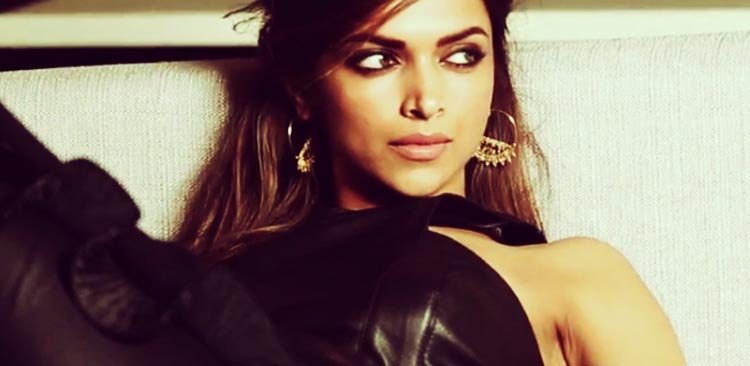 times;">What we love? It just works and honestly change is good and nude lips are good break from our favourite red lips (hopefully just a very short break, you remember our red lips rule s right?).  I don't think we'll ever admit it on the record (I think we just did) it does look pretty fabulous in the Summer.
times; font-size: 12pt;">Remember there is a different shade of nude for all skin tones, one doesn't apply to everyone!
times; font-size: 12pt;">Try avoiding lip liner.