If you have been following us for some time you will know that it is no secret — we are simply in love with the Huawei Mate 20 Pro. When we got a chance to be able to share this magical cellphone with some of our mates, Adnan Malik was our first choice. You ask why? Well, firstly, he is a fantastic person and one of our best mates! Secondly, he is a super talented director, actor and producer. You guys know him well from his unparalleled work in Sadqay Tumhare, Dil Banjaare, Cake The Film and Bin Roye.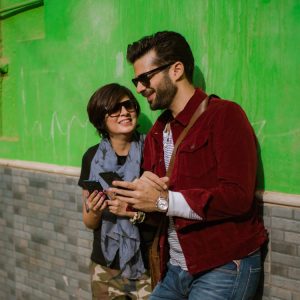 As a director, Adnan took us to Lyari and we went crazy shooting there exploring all the incredible camera and video features that the Huawei Mate 20 Pro has. We shot some local boys playing soccer in order to take the phone out for a test drive.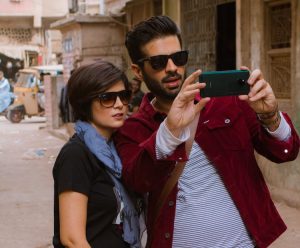 Adnan Malik was in love with the gadget! It has striking stability with no shake! The screen resolution is impressive to say the least. The lens captures colours fully. If you zoom in, it doesn't pixelate! Of course, the design element of the cellphone is also a huge bonus. It is smart, sleek and very contemporary. If we are being honest with you, it was super hard to take back our Huawei Mate 20 Pro back from Adnan.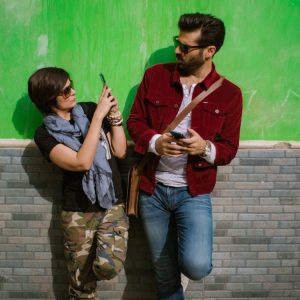 Don't believe that Adnan love this phone as much as we say? Take a look at the video and find out for yourself!