As expected, Aswad was enraged and all set to take revenge for Mashal's murder from Mehreen. In the previous episode, he stopped the proceedings of proposal acceptance when Saffan was there with his mother for Mehreen. It left everyone shocked, and Saffan was once again facing disappointment. Here is what happened next!
When Aswad Expressed His 'Love' for Mehreen!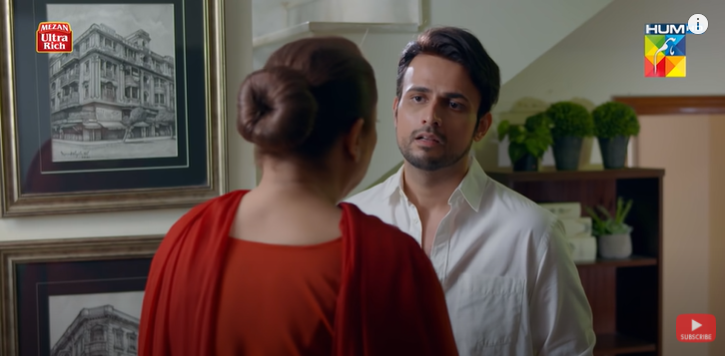 Everyone knew that Aswad had no soft corner for Mehreen as he thought she is the one who murdered Mashal. Though the facts are yet to reveal, such a change in Aswad's attitude even surprised his mother. When she asked why he did that all when Saffan was there to propose Mehreen, Aswad told his mother that he 'loves' Mehreen so much that he cannot see her getting married to anyone else. He tried to convince his mother while she remained helpless to understand what was going on inside Aswad's mind.
Aswad is Not Happy with Anything!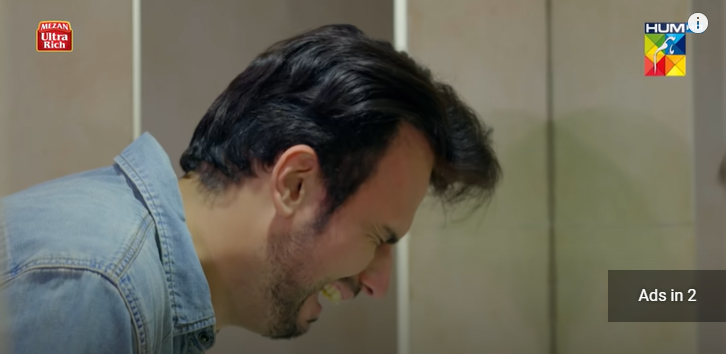 He was upset and controlling his emotions to some extent. Aswad had the pain for Mashal's death in his heart and so was for doing wrong to Mehreen. It was making him suffer by all means and that made him grieve for everything going on. He cried his heart out and felt helpless, but this time, he was committed to taking a bold step so that he can teach Mehreen a good lesson.
Mehreen Loses In front of Saffan Too?

Saffan was someone who supported and stood by Mehreen on every step. It was not the first time that he got rejected for Mehreen's proposal. Saffan had great stamina to face it all. Well, it had to meet its end! After the last rejection due to Aswad and as per the instructions of his mother, Saffan stopped taking any calls or messages from Mehreen. She left her home and shifted to Sheeba's place, where Saffan visited by chance.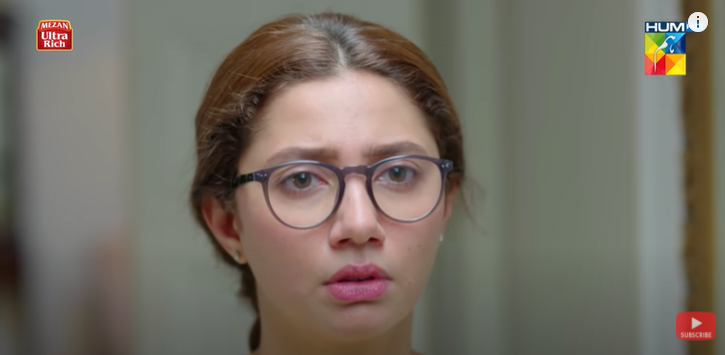 When Mehreen asked him why he is not attending her calls, Saffan reacted outrageously while blaming Mehreen for everything. He also mentioned that whatever Mashal emailed him, is seemingly coming out true for Saffan to believe. It was the moment when Mehreen lost her ultimate support. Saffan called Mehreen a liar, his late father a drug addict, and called all the bad words that could make her feel guilty.
Punishment Finally Begins for Mehreen!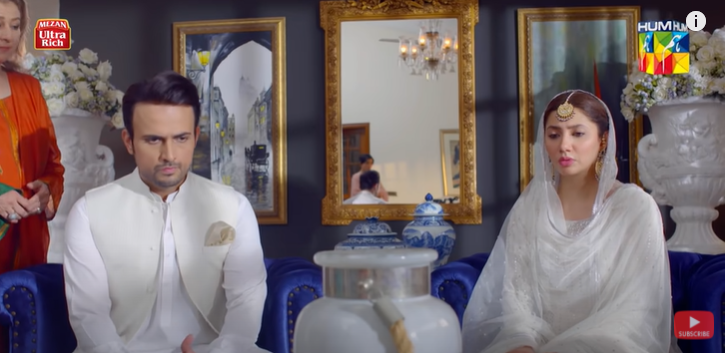 Aswad and Mehreen tied the knot with unhappy faces and souls. Their mothers were happy like their dream has come true, but no one had any idea about Aswad's intentions behind this bold move. Mehreen, despite knowing the reality, thought of getting herself punished. Aswad taunted and blamed her for Mashal's death while deciding to leave her in miserable condition. He was going back to the US.
When Aswad's Mother Asked him to Set Mehreen Free!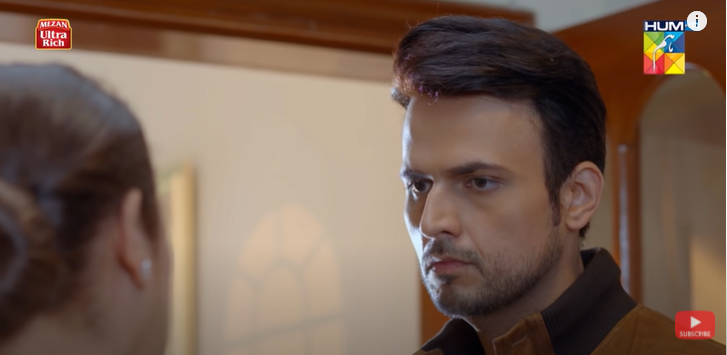 After realizing the son's intention behind tying the knot to Mehreen, Aswad's mother requested to set her free as she can't see her in such a condition. She also emphasized that Aswad shouldn't take the right to punish in his hand when even facts are unrevealed. However, Aswad said that 'Mehreen is my wife and mother shouldn't interfere in their relationship.' Saying this, he left for the US.
Watch episode 13 now!