The previous episode of Hum Kahan Kay Sachay Thay winded up with Mashal's mother's slap on Aswad's face. She was disturbed by the idea of withdrawing the case against Mehreen. The episode 17 started with Aswad once again ridiculing Mehreen while accusing her of Mashal's murder.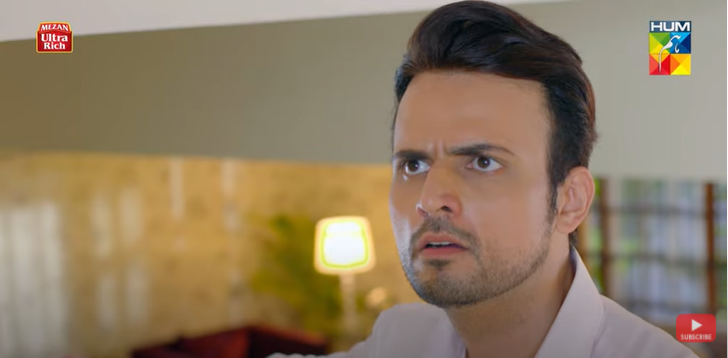 He bashed her hard and left furiously. It was, though, something strange that Aswad's mother silently looked at all of this activity and didn't utter a single word to rebuke Aswad. Here is what happened next in today's episode 17!
When Tahir Expresses That He Knows the Reality!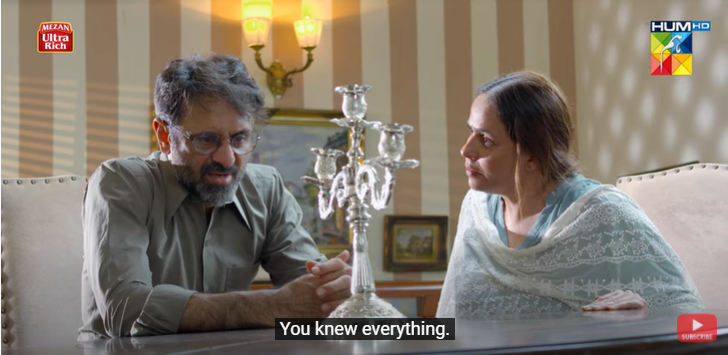 After going through all the legal process and victimizing Mehreen for killing Mashal, Tahir seems to know everything now. He was already in pain due to his daughter's death. Now he has another pain in his heart, and that is of wrongly accusing Mehreen. He is still being slow in expressing whatever he knows. However, in this episode, he considered his wife Shagufta responsible for knowing the reality and not letting anyone know. He said that there is a fear of God in his heart, but Shagufta doesn't have. While talking about Mashal, he asked Shagufta about if Mashal used to have sleeping pills, but he wasn't aware. It was clear this time that Shagufta knew it all. However, she didn't admit knowing the facts. There is still confusion at this part of the story and will be getting clear in the upcoming episodes.
Shagufta Rebukes Shabbo for Considering Mehreen Innocent!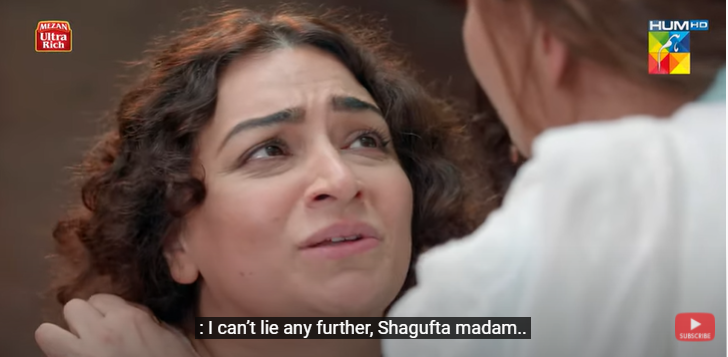 It is only Shabbo in the house who knows the reality and didn't speak up at the right time. She has been feeling guilty for telling a lie in this regard and making Mehreen go through punishment. After the conversation with Tahir, Shagufta rebuked Shabbo for if she has unveiled the reality and nominated Mehreen as an innocent being in the case. Shabbo clearly said that she cannot lie any further. However, Shagufta blackmailed Shabbo that if she will open her mouth to speak the truth, she will get arrested and hanged for killing Mashal. Now it is clear that who knows the inside story with facts regarding Mashal's death.
When Mehreen Happens to Meet Saffan and Sheeba!

When Mehreen was out with her aunt for some shopping, Aswad got to see her sitting and having food alone. He was accompanied by another girl and got his attention diverted towards Mehreen. At first, he was furious to see that Mehreen is out for fun without his permission. Secondly, he didn't get to see his mother accompanying her. Meanwhile, Saffan along with Sheeba reached there by chance and met Mehreen. Aswad considered it all a planned meet-up and got enraged. When Aswad's mother came back from the restroom, she congratulated Saffan for his wedding, and then the two left. Mehreen got concerned when she noticed Aswad watching it all. He left from there in anger to get back home.
Aswad Prohibits Mehreen's Mother from Visiting His Place!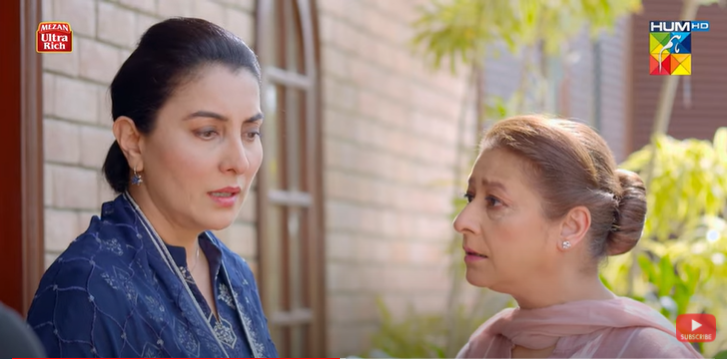 As Aswad reaches home in great anger, he notices that Mehreen's mother is there to meet her daughter. While cross passing her, he calls out loudly saying that she shouldn't visit here anymore to meet Mehreen. It left her disturbed and she was about to leave when Aswad's mother and Mehreen were entering the place. Mehreen's mother complained about Aswad's behavior and apologized to Mehreen for not being able to do anything until the date for her daughter. She left saying that it is the last time she has visited here.
Another Dose of Toxicity to Insult Mehreen!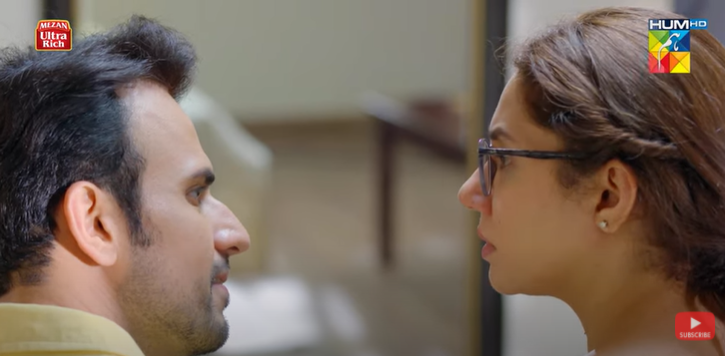 While Mehreen is bearing it all patiently, Aswad is continuously proving himself a toxic person to live with. He made Mehreen sit comfortably and asked her why she is going around for fun activities? Aswad said that if she wants to remarry his boyfriend Saffan, all she needs to do is, kill Aswad and make it happen just like she did in Mashal's case.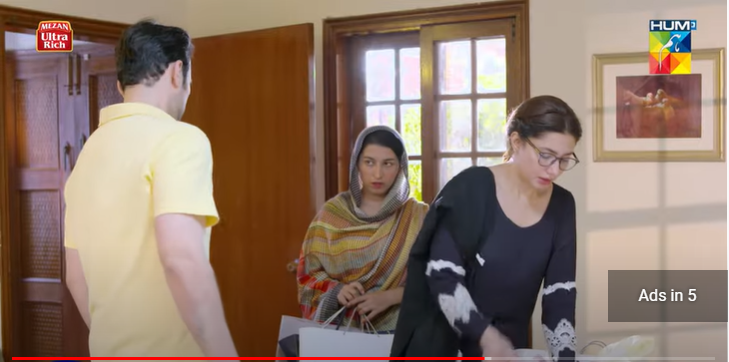 After all this toxic conversation, he asked Mehreen to call the helper Rukhsana. As she did and Rukhsana came up, Aswad said that Mehreen has got some new dresses for her. He made her let go of all the shopping stuff with Rukhsana.
Mehreen Signs the Wrong Affidavit for Aswad!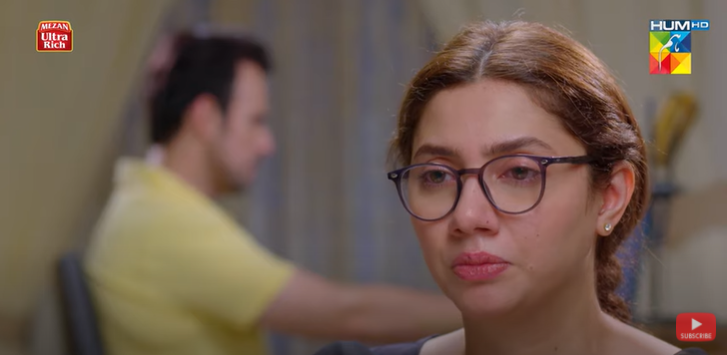 When Aswad handed over the affidavit to Mehreen for signatures, she went through the details and came to know that she has to pay a price for getting rid of the case. The text had all the responsibility for Mashal's death to be assigned to Mehreen. She was not guilty and couldn't take a wrong oath. Mehreen approached Aswad and said that she cannot sign this document as it has nothing based on the truth. Once again, Aswad criticized Mehreen and made her feel guilty about Mashal's death. She grabbed the affidavit document again and said that she is going to sign it for Aswad only. This is a wrong oath she is taking for Aswad.
Watch episode 17 of Hum Kahan Kay Sachay Thay now!