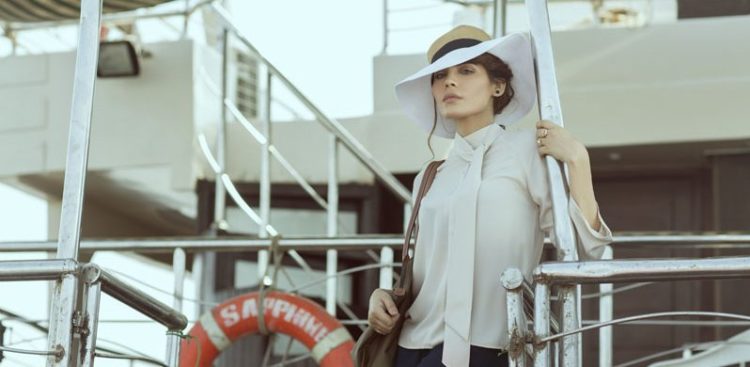 Gul Ahmed has finally launched its much-awaited Western pret line and we at Siddy Says could not be more excited! The trendy line named SALT, which is the brainchild of Ideas by Gul Ahmed aims to bring tastefully designed high street fashion clothing items for its Pakistani clientele at an affordable price and once you see the collection, you'll just be as eager as us to go grab a piece (or more!) from this stylishly crafted collection.  ideas Salt
We are sharing some of our favourite items below.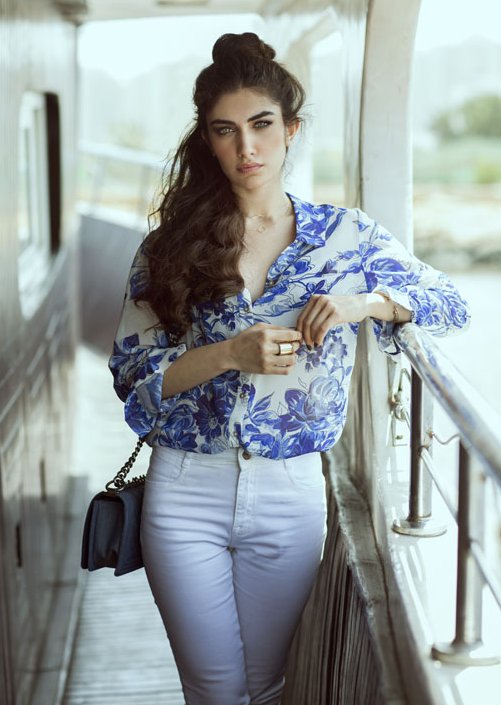 With its oh-so-pretty print stitched to perfection in an effortlessly chic silhouette, what's not to love about this top? Floral patterns have never looked better before!