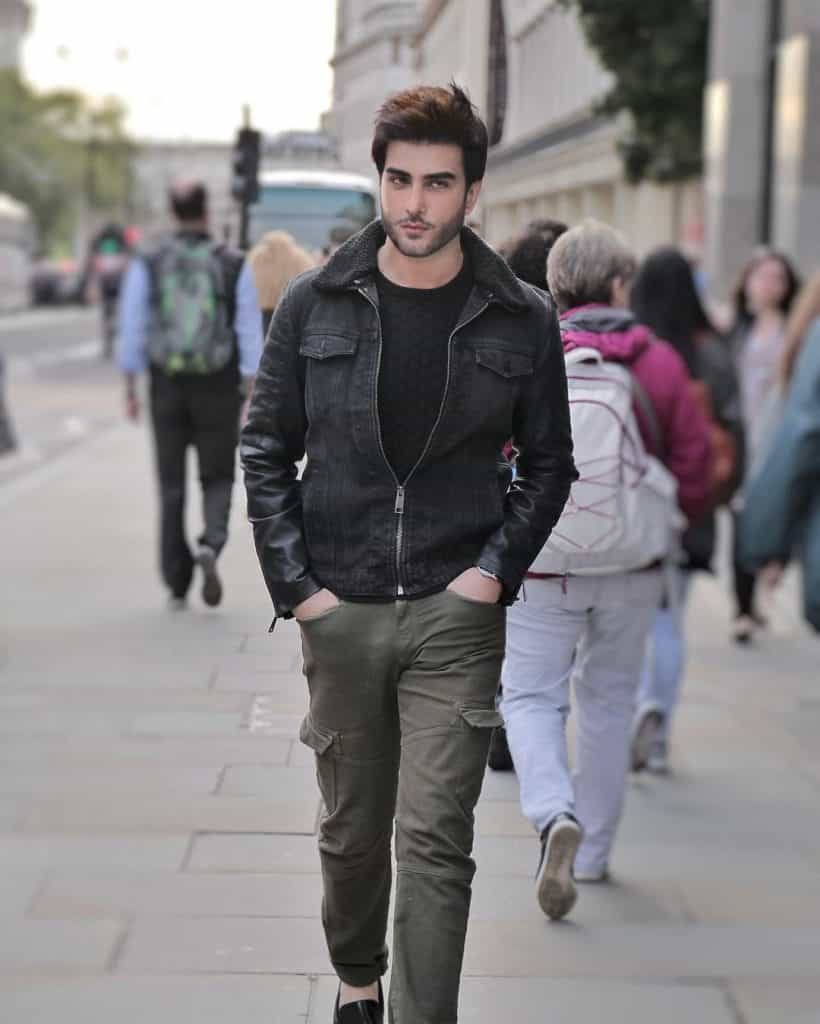 Imran Abbas is one of the talented actors of Pakistan. He is one of the most handsome men in Pakistan and females from all over the world drool over him. It is not just his looks that attract everyone but also his acting skills. His acting skills have given him pride and success. To read the complete Imran Abbas biography, stay with us and read this article till the end.
Age and Family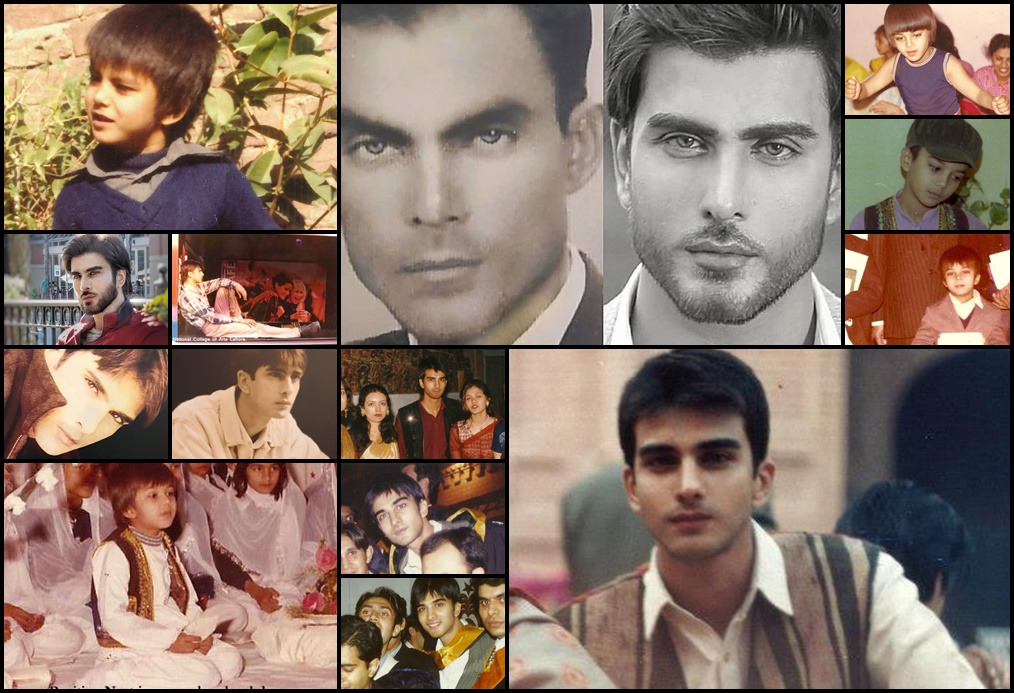 Starting Imran Abbas biography with his age, He is 40 years old right now. He was born on 15th October 1977. His family life is really private. We do not know much about his family as he seldom shares his privacy with the public. Imran Abbas family belonged to India from the Indo-Pak subcontinent. They moved to Lahore first and are now settled in Islamabad. His sister passed away due to terminal disease in 2016.
There are no controversies or rumours about his love life and personal relationships. Only once, there were rumours that married a girl named Aleena Abbas but he negated them soon.
He is an educated man. He did his Bachelor's degree from NCA (National College of Arts) in Lahore. Imran Abbas is an architect by profession. He even designed his whole house in Islamabad. He was brilliant in his studies.
Imran is naturally handsome but to enhance his features, even more, he went through a cheek filler treatment. His facial features are now changed from how they used to be earlier.
Career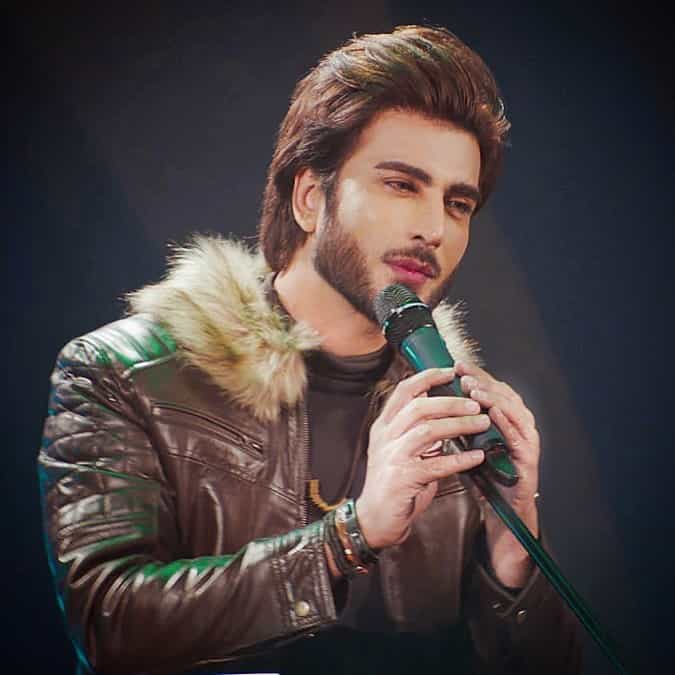 While studying at NCA, he developed an interest in showbiz. He entered the modelling career. With such a brilliant personality, he got success and popularity. His success led him into acting. His first acting appearance was in a comedy project by NCA students named Kollege Jeans. Imran's popularity increased gradually. He started doing several dramas and movies. He even did a movie across the border.
Imran Abbas appeared in a few Indian movies like Creature (2014), Jaanisar in 2015, and Aye Dil Hai Mushkil (2016). Out of these movies, Creature was the most popular. He appeared alongside Bipasha Basu. Fans in Pakistan and across the border loved his acting. He gathered praises and love from all over the world.
Imran Abbas' Dramas
Umrao Jaan Ada – Drama (2003)
Koi Lamha Gulab Ho – Drama (2006)
Piya Kay Ghar Jaana Ha – Drama (2006)
Kuch Dil Ne Kaha – Drama (2007)
Man-O-Salwa – Drama (2007)
Sarkar Sahab – Drama (2008)
Meray Paas Paas – Drama (2008)
Mujhe Apna Bana Lo – Drama (2009)
Malaal – Drama (2009)
Meri Zaat Zarra-e-Benishan – Drama (2009)
Mujhe Hai Hukum-e-Azaan – Drama (2010)
Noor Bano – Drama (2010)
Mera Naseeb – Drama (2011)
Khuda Aur Muhabbat – Drama (2011)
Akbari Asghari – Drama (2011)
Main Manto – Drama (2012)
Teri Meri Dosti – Drama (2012)
Pal Mein Ishq Pal Mein Nahi – Drama (2012)
Dil e Muztar – Drama (2013)
Alvida – Drama (2015)
Mera Naam Yousuf Hai – Drama (2015)
Aitraaz – Drama (2015)
Tum Kon Piya – Drama (2016)
Khuda Aur Muhabbat Season 2 – Drama (2016)
Mohabbat Tumse Nafrat Hai – Drama (2017)
Yaar- e- Bewafa- Drama (2017)
Noor-ul-Ain – Drama (2018)
Koi Chand Rakh- Drama (2018)
Darr Khuda say- Drama (2019)
Jo Tu Chahay- Drama (2019)
Thora Sa Haq- Drama (2019)
Amanat -Drama (2021)
Imran's Movie appearances
Anjuman – Tarang Telefilm (2013)
Creature 3D – Bollywood (2014)
Jaanisaar – Bollywood (2015)
Ae Dil Hai Mushkil – Bollywood (2016)
Abdullah: The Final Witness – Pakistan (2016)
Azad – Pakistani (2017)
Musafir – Short Pakistani Film (2017)