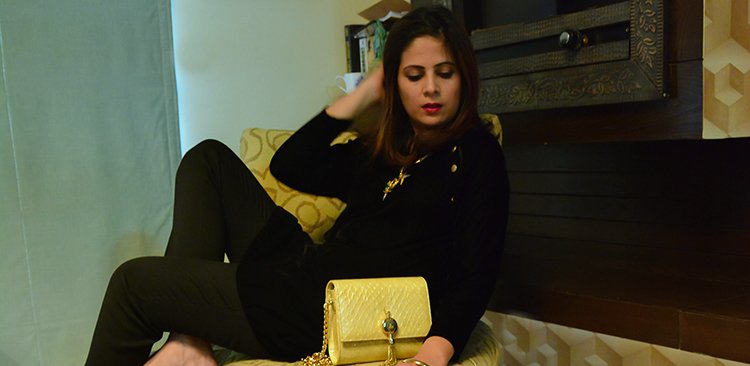 By now, you must know that my fetish for shoes and bags knows no bounds, and new brands with a fresh take on accessories is always exciting. Now there are a number of brands and styles out there that offer a good assortment of bags and shoes, but I still struggle to find things that suit our style. When I came across Julke first, I knew it will be a long term relationship.
Being a stylist I am often asked what kind of shoes to wear and what accessories to carry at various points of day and events, I put together these looks with help of my friend Julke Online.
Semi formal Evening Wear
These strappy heels are incredibly alluring paired with a red and white clutch to enhance an already glamorous outfit or lending a feminine counterpoint to a casual ensemble. The combo will look perfect for an evening out with friends or family and surely will make you stand out amongst the rest.