palatino; font-size: small;">From Rokni's design guru, Yves Saint Laurent's "master craftsmanship combined with a shocking sense of color and restraint, world culture and hippie deluxe styles" to the team's shared Seraiki heritage and diverse backgrounds; all have shaped this unique collection. Kamiar Rokni's rich Persian heritage, signature color sense and innovative cuts to Tia Noon's imaginative mix of Punjabi, Tajik, English and Memon traditions, to Rehan Bashir's meticulous Kashmiri craftsmanship all have seamlessly blended together to create an aesthetic that is fine art. That coupled with the design house appreciation for the bridal classics of Bunto Kazmi and Faiza Samee by transforming them into a whole new exciting level with cut, color, imagination and craft. The trio were also were inspired by their grandmother and aunt's distinct sense of dressing and vintage outfits that fired them to create heirloom pieces with a twist that are the cotemporary bridal.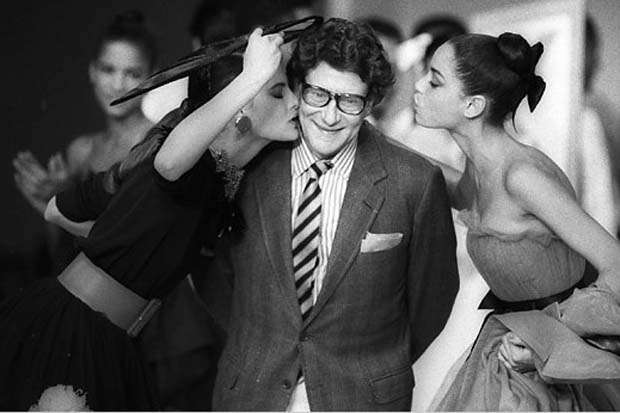 palatino; font-size: small;">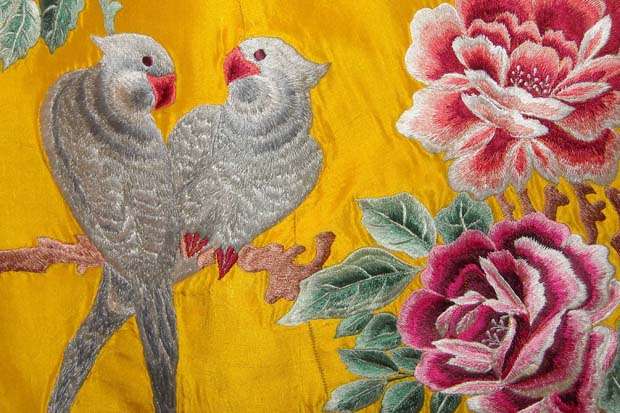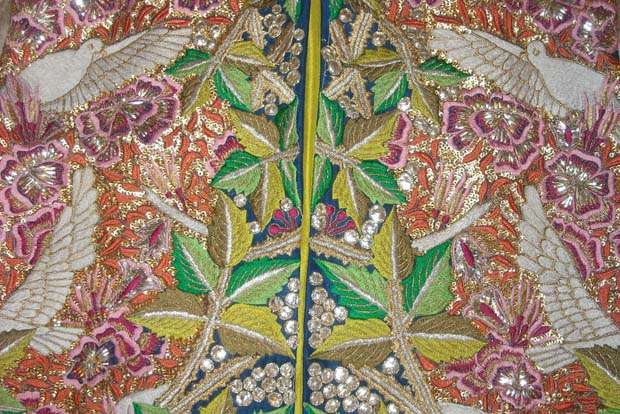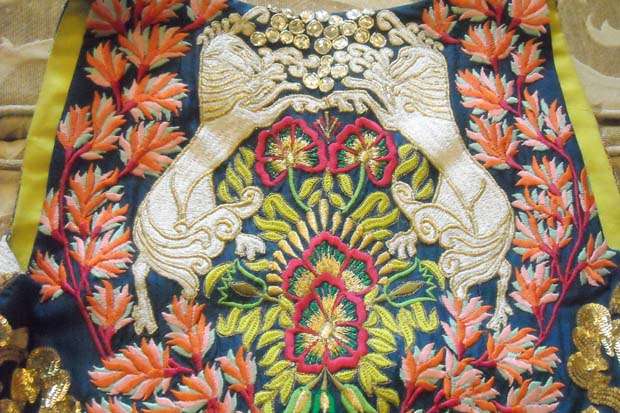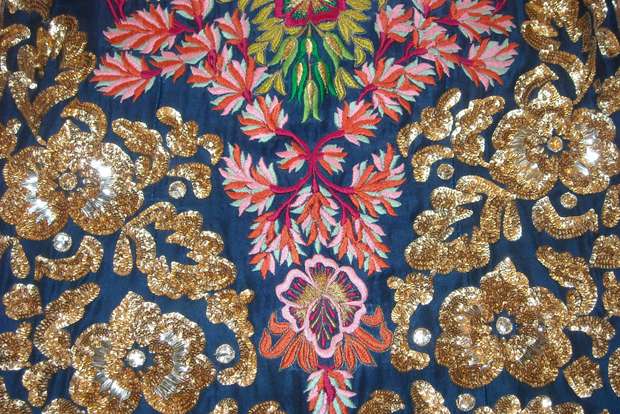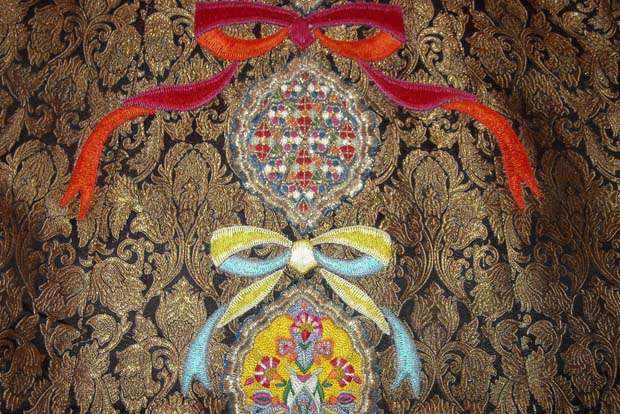 palatino; font-size: small;">From craft, cuts, color to imagination, the Orientalist is fine art fashion for the modern and confident bride of today who wants to stand out on her wedding and own an heirloom that will stand the test of time. These are pieces of art that that you want to own and wear forever and pass on to the next generation.
palatino; font-size: small;">