Karl Lagerfeld and Anna Wintour are the two names to be reckoned with in the global fashion industry and there is no denying that. The two are known for hosting some of the most glamorous events that are also marked as the biggest fashion occasions in the calendar year.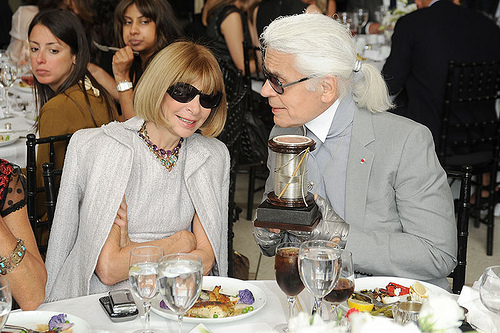 Karl Lagerfeld who is the Creative Director for Chanel has just announced the date of the brand's upcoming cruise show in Seoul; May 4, 2015. The date 'happens' to clash with the date of the prestigious Met Ball hosted annually by Anna Wintour.
This is the second time in a short period of six months that a Chanel event has clashed with another. The first one being the Métiers d'Arts show in Salzburg on December 2, which coincided with the Victoria's Secret show in London.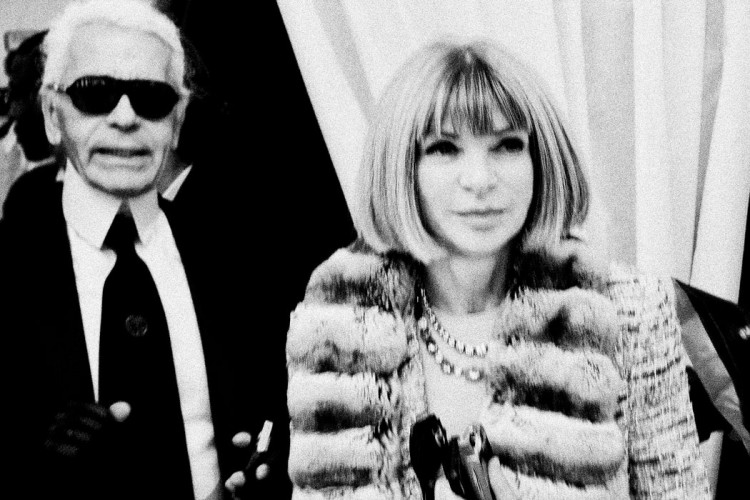 The question on everyone's mind; Is Lagerfeld deliberately demanding Chanel's complete command over any/all events that are happening in the fashion industry? Of course, there will be a dilemma for the attendees but it seems that the ones to suffer more are the senior editors flying across the globe to cover these events. The choice is indeed a very difficult one.
However, Lagerfeld maintains that this was not deliberate rather merely an unusual set of circumstances.
"We had committed to bringing our cruise collection to our Korean clients and May 4 was the only possible date. Chanel is very much dedicated to supporting the Anna Wintour Costume Institute Benefit this year as we always have. We greatly respect the incredible contributions Anna Wintour and The Metropolitan Museum of Art have made toward the preservation, education and celebration of the art of fashion, and are proud to be a supporter of this important institution."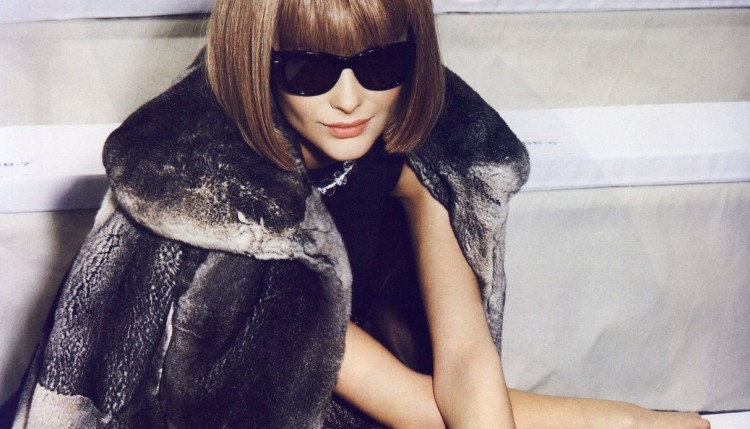 Indeed, this season is going to be a tricky one considering that two other major events such as Prada's new Fondazione in Milan and the Louis Vuitton cruise show are both happening later in the very same week! We for one are completely torn. Which one would you attend?