[tps_header]With summer just around the corner almost all brands are ready to launch their lawn volumes. If you are looking for something stylish yet elegant, Kayseria is your go to for all the right reasons. Kayseria has always been synonymous with grace and elegance. It stands tall maintaining and abiding by its ethos. Recently, Kayseria launched their Spring Summer 2017 collection, and we dropped by their office to have a look at the their latest designs. In our quick chitchat with their design team, we found their inspirations behind each creation.
Kayseria's Timeless Beauty SS'17 has endearing prints. Intricate embroideries and subtle add-ons, transform a simple lawn into an ethereal piece.
The designs encompass a blend of contemporary and traditional themes.  These themes have been merged to create a wide range of over 100 plus designs. These designs are then subdivided as per the theme and each theme comprises a single piece shirt, two piece with lawn dupatta, three piece with chiffon and silk dupatta.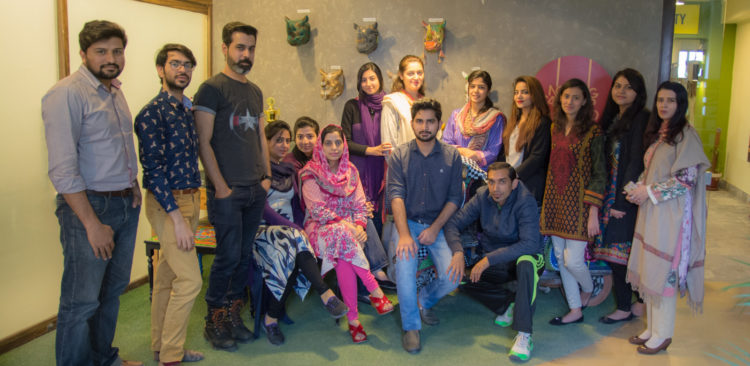 The color palate integrates the soft neutral and striking summer shades vis a vis the international trends forecast for summer 2017. Kayseria has always been unapologetically experimental with their designs, color palette and the high quality fabric used for printing. This collection showcases a wide range such as Cotton Lawn, China Silk, Arabic Lawn, Malmal and Cotton Satin shaping a strong statement this season. A new ensemble has been introduced by Kayseria which is the dyed and embroidered net dupatta with daman embroidery to enhance the print and bringing out its femininity.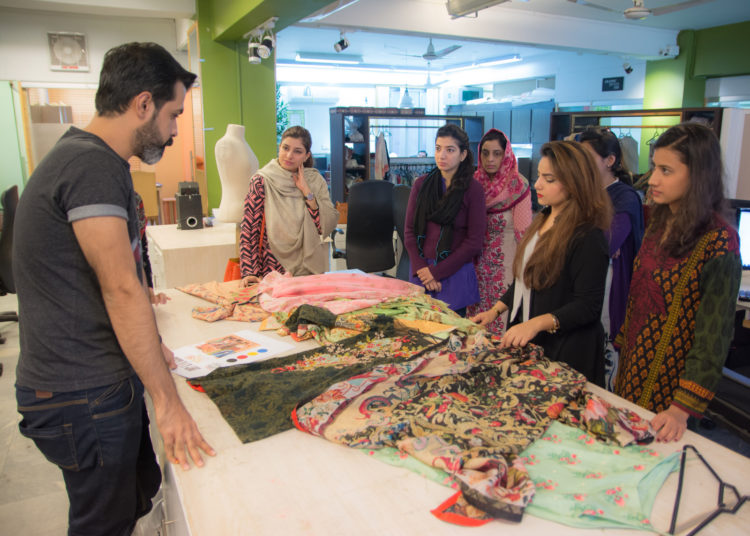 Kayseria's price range is remarkably affordable starting at Rs. 990. Two piece articles start from Rs. 1190, 3 piece ensembles at Rs. 2490, bottoms ranging from Rs. 1200 -2400. For the very first time, Kayseria has experimented with luxury fabric in this collection.
Here are  our favorite pieces from their unstitched Timeless Beauty SS'17  and Pret wear: [/tps_header]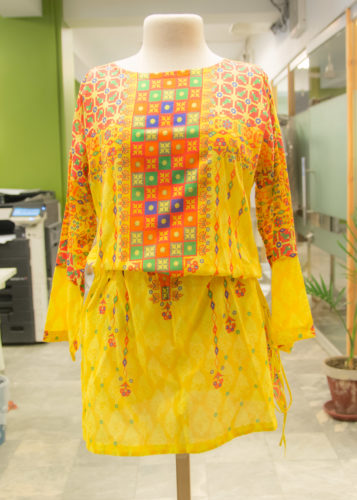 INSPIRED BY CULTURE
Inspired from our culture and embodying a chic cut this unstitched shirt is ready to be paired with flared pants or a pair of jeans for that quirky look. Always on the look out for such  fun filled prints, we recommend you head towards Kayseria as this one is not to be missed out.