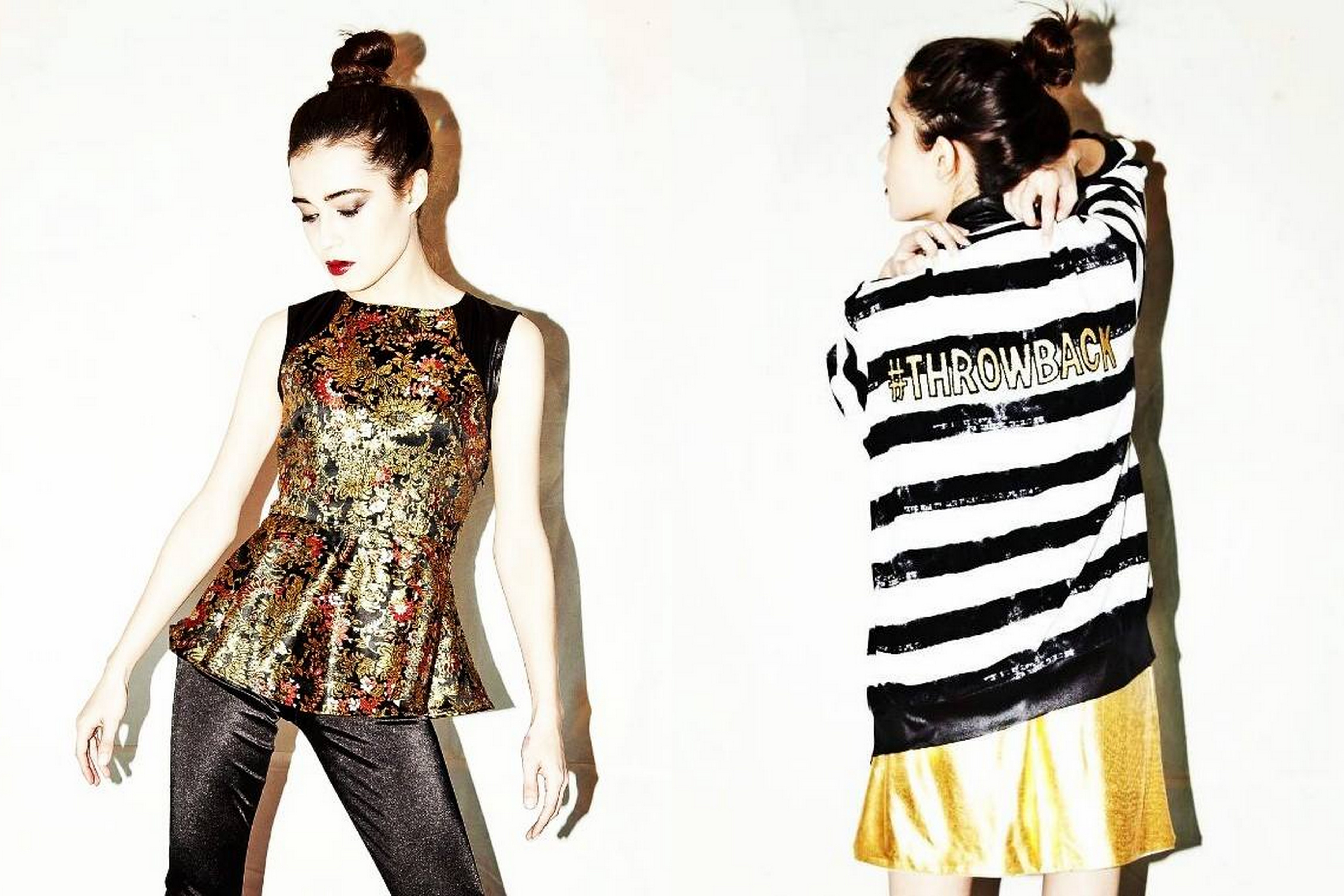 The Middle East is filled with fashionistas, be it shoppers, bloggers or socialites! They appreciate design, they love to spend and they aren't shy when it comes to fashion. 

palatino;">The popular Tala Samman has a few Plush items in her closet amongst other bloggers such as the sexy and super cool Nour of LovebyN . This of course, makes us feel very, very loved!
Which is your favourite piece from your latest collection and how would you style it so that it transitions from day to night seemlessly?