In the dazzling world of fashion and beauty, few names shine as brightly as Rukaiya, the celebrated makeup artist who has left an indelible mark on the industry. With her innate talent and unmatched expertise in creating exquisite makeup looks, Rukaiya has become a go-to choice for many celebrities, bridals, and party-goers alike. Her salon is a haven where magic meets makeup, transforming ordinary faces into works of art.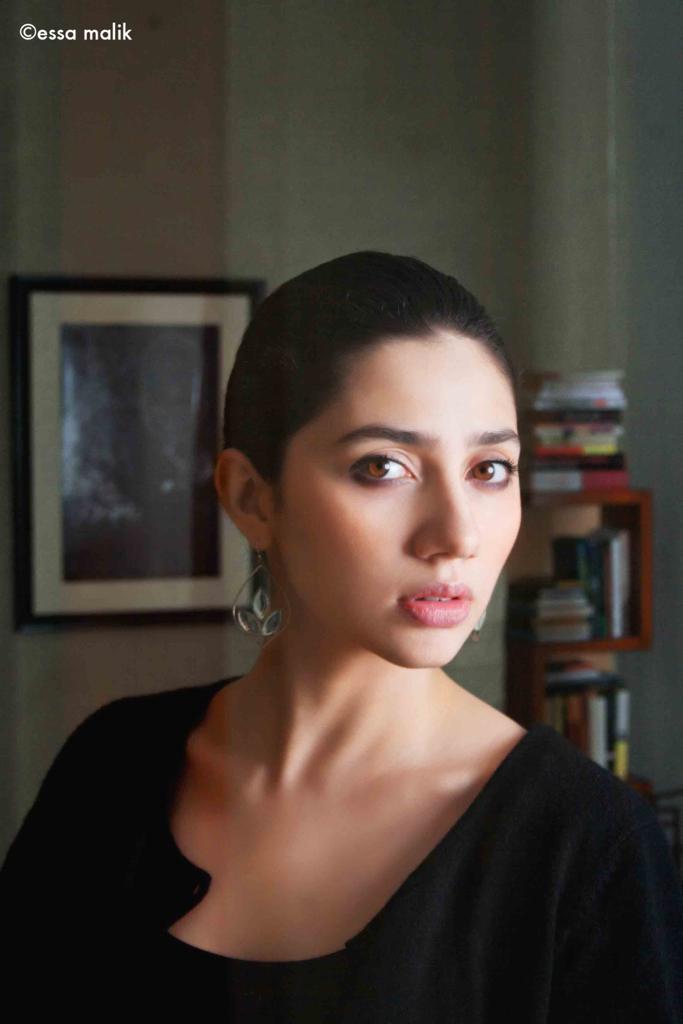 With decades of experience under her belt, Rukaiya has earned the status of an industry stalwart. Bridal makeup, a realm where emotions and expectations run high, is Rukaiya's forte. A Rukaiya bride has a natural glow to her, and will always look like a million bucks. But her talent isn't limited to bridal makeup alone. Rukaiya's artistry extends to party looks, editorial shoots, and high-profile events, where she has left an impression on countless celebrities. From the graceful Zeba Bakhtiar to the charismatic Mahira Khan, and the versatile Humaima Malick, Rukaiya's brush has touched the faces of the biggest names in the entertainment industry.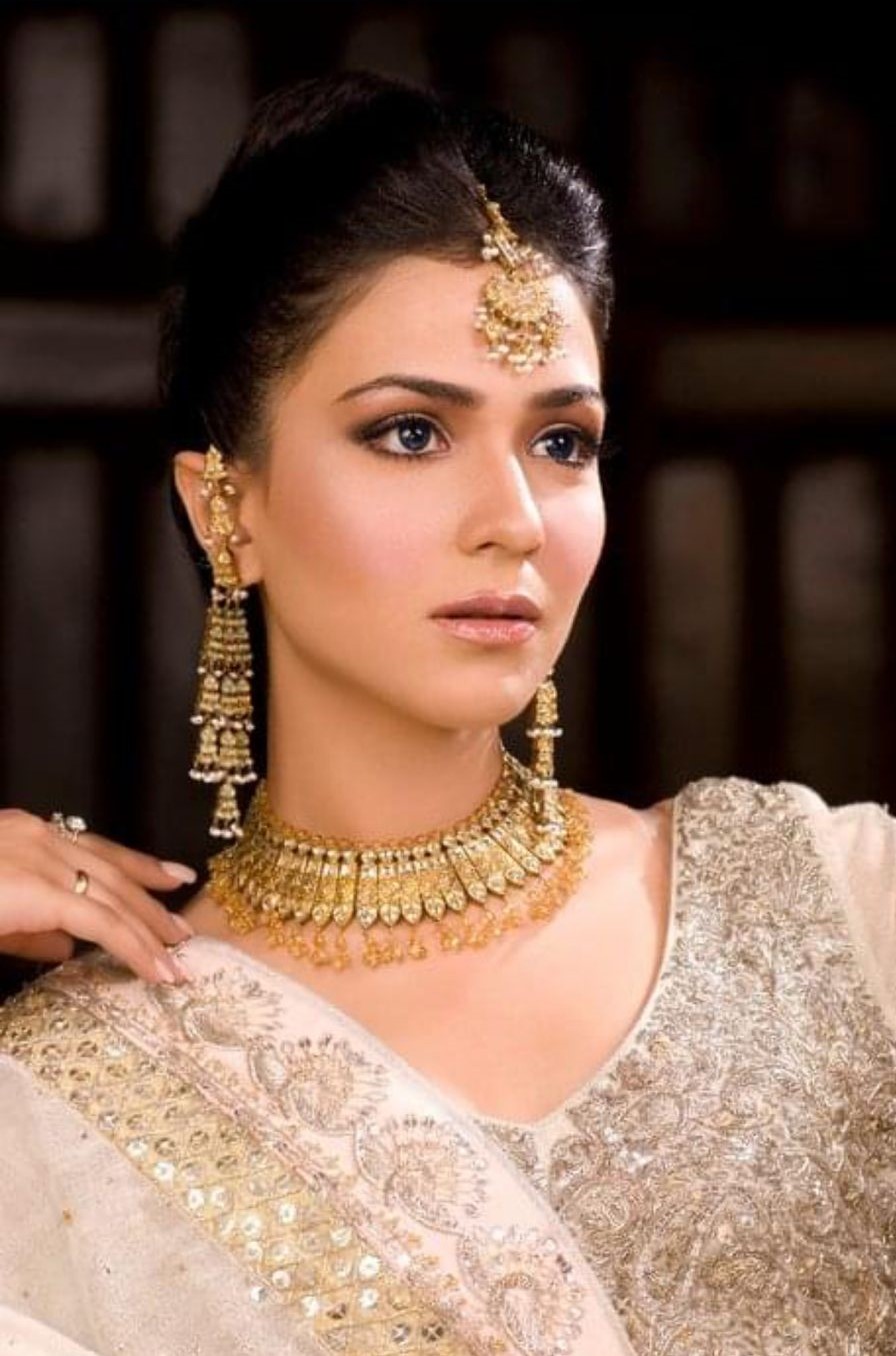 Rukaiya's salon is not just a place where makeup is applied; it's a space where dreams come true. Her warm personality and genuine care for her clients make every visit an experience to cherish. It is this unique combination of skill, passion, and personal touch that sets her apart from others in the field.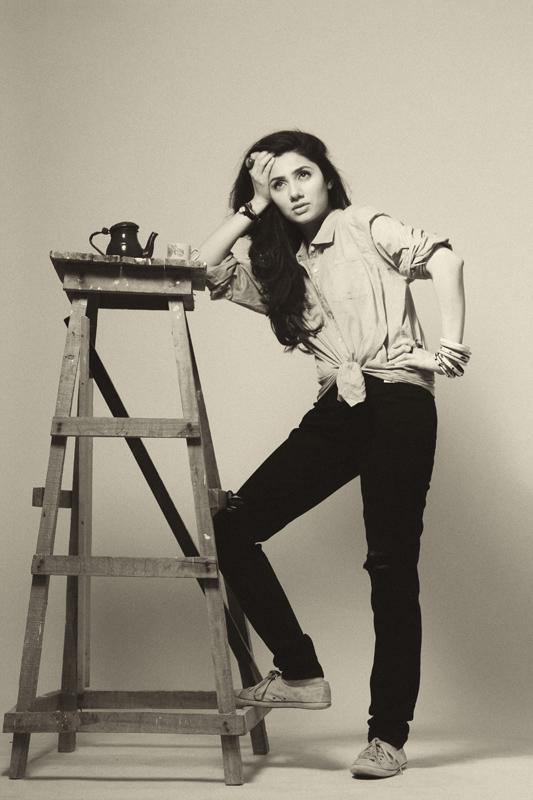 As trends come and go, Rukaiya's timeless artistry remains constant. Her ability to adapt to new styles while staying true to her roots has kept her at the forefront of the makeup industry. With every brushstroke, she weaves magic and creates a look that lasts in the hearts and minds of all those who step into her salon.