[tps_header]With the arrival of foggy mornings and early sunsets, one can't help but fall in love with the  season that's all about steaming mugs of hot cocoa and crunchy nuts. Being dressed to impress in one's comfiest knitwear that's ALSO stylish to boot, is always a major plus. MUSE SWEATSHIRTS
In this case there's one piece that we, hardcore style enthusiasts at SiddySays recommend; An absolute must-have Winter wardrobe essential… THE COMFY YET CHIC AF SWEATSHIRT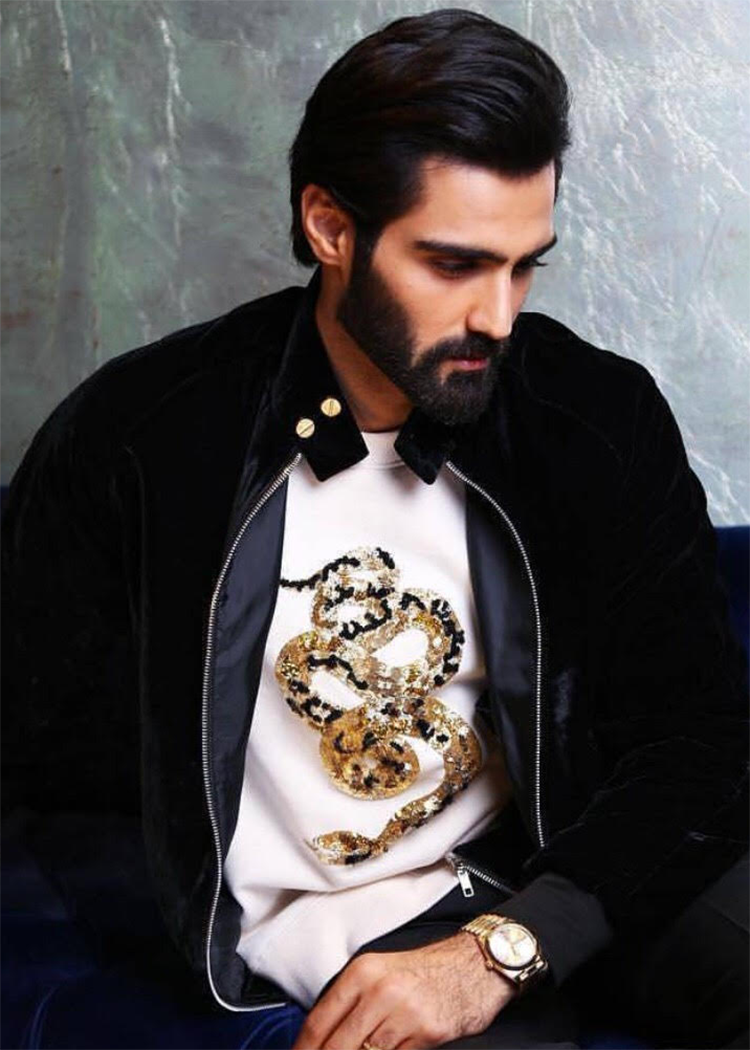 Gender is a non-factor when it comes to rocking the best sweatshirts in the gorgeous Fall weather that practically screams to opt for that perfect blend of chic-meets-cozy outfits. Whether you're a girl who adores high-street style, or a tech-savvy dude with a penchant for laid-back fashion, a statement sweatshirt is one item that you definitely should have in your closet this season.
Clap twice as we bring to you our personal favorite. The classic crew neck embroidered sweatshirts by MUSE.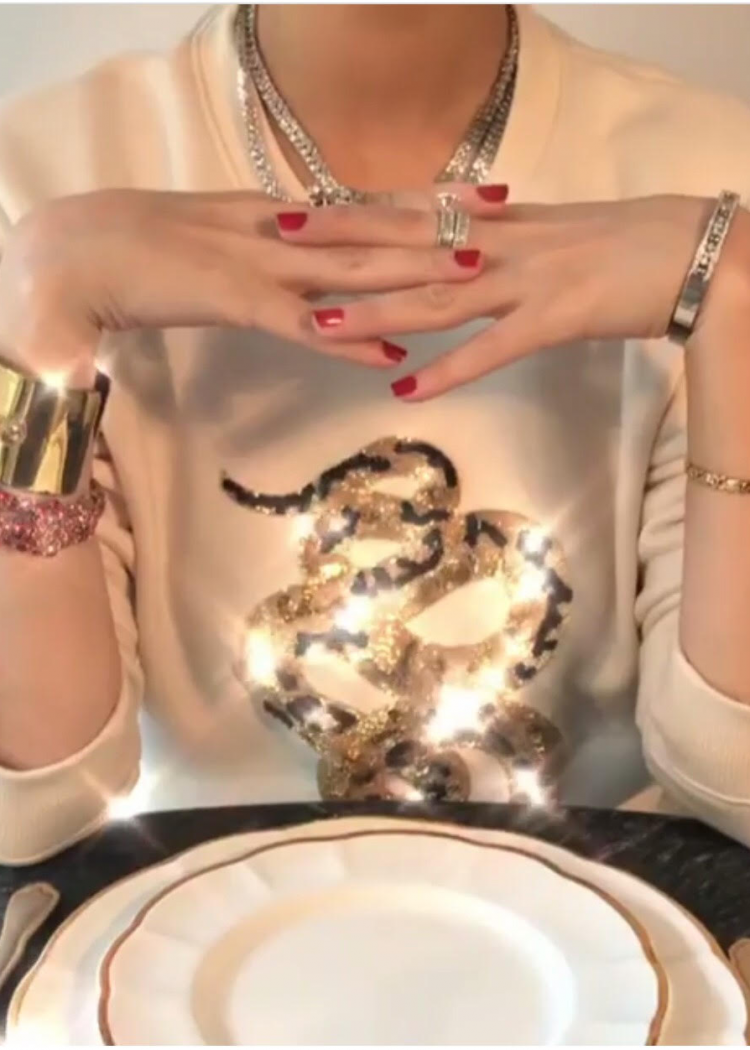 MUSE sweatshirts can be dressed up or down, depending on the occasion by simply pairing with black leather pants for a formal look, or with faded blue boyfriend jeans for a casual outing with friends.
Thanks to it's no-nonsense simple cut, it allows one to stand out in the crowd and that stylishly embroidered motif screams for a second glance back at it![/tps_header]