palatino;">Naiha has worked on many casual games like the acclaimed Fruit Ninja, Blades of Battle, Order of Elements and Jetpack Joyride that have received recognition both local and international markets. Furthermore, her work has been reviewed by highly acclaimed artists like Tom Woodruff Jr (the artist working on titles like Alien vs. Predator, The Terminator, Jurassic Park, Jumanji and more) from Stan Winston School of Character Arts and one of her pieces was picked up for a live drawing by the talented Artgerm (Cofounder of Imaginary Friends Studios) from Singapore. She is also working as a freelance artist for one of the highly praised magazines in the digital art industry, Imagine FX based out of London. You can find Naiha on her webpage ' Weirdness by Naiha ' on Facebook!
palatino;">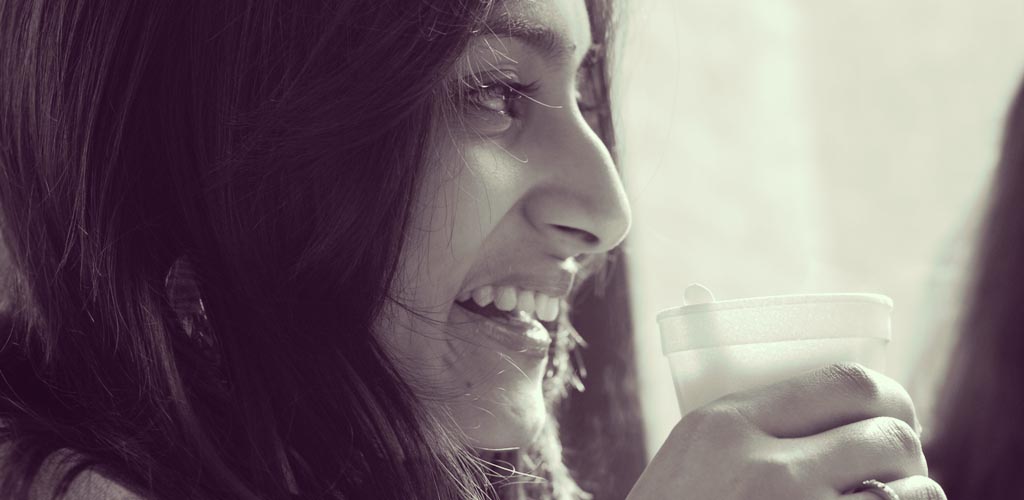 palatino;">No, not always. I switched careers when I realized how much art meant to me.
palatino;">I was destined to be an architect! And before that an engineer!
palatino;">A really tough question! I think Kekai Kotkai and Feng Zhu are definitely artists I admire.
palatino;">Art is like living and breathing for me. It is my passion.
palatino;">Anything I make is almost always the result of looking at some amazing piece of art or just the desire to create. When I'm sketching an idea, I'm usually thinking about what the character is doing or what he/she is going to be like in their respective worlds. This helps in really gelling the character together at the end.
palatino;">I love the feeling of creating something. The process is something wonderful especially when you know you're learning something new every time.
palatino;">I believe that digital is a new and more acceptable medium for professionals, especially in the production industry where quick paintings are required. Traditional media is also rewarding but to actually build a career in games, digital is the way to go.
palatino;">Never stop learning no matter where you stand
palatino;">I think that was when the amazing artist Artgerm picked up one of my pieces and created a quick live drawing for it online.
palatino;">Everything and anything is my inspiration. As an artist one must learn about the world if they want to create new ones.
palatino;">I think my favorite is 'Shangri-la'. It was great fun to come up with compositions and colors and in the end it came together nicely.
palatino;">I try not to! It's always great to keep noticing how things work around you because it eventually shows in your art.
palatino;">The most challenging thing about being an artist here in Pakistan is the lack of opportunity to work for amazing movies and games and the especially lack of mentors.
palatino;">Hopefully working with some amazing people on awesome movies and video games.
palatino;">Never give up and never stop learning. Talent can only take you so far. All the amazing artists you see have gone through hell to do what they do!