Bollywood has been making a troll of itself for a lot of time by imitating others. Bollywood first tried to steal ideas for their plots of movies and some famous movie scenes from Hollywood. They thought no one would ever notice and they can continue to make success among their viewers. But now, we are noticing some frequent Nusrat Fateh Ali Khan's copied songs from Bollywood. Maybe Bollywood is extremely inspired by our Pakistani music. Malika-Tarannum Noor Jahan and Nusrat Fateh Ali Khan are famous all around the world. That is why Bollywood keeps on imitating our legendary Qawallis and Ghazala. 
Recently, Bollywood used the song Coca Cola in its anti-Pakistani movie named Bhuj. what an irony! Several other examples of Pakistani-inspired songs are from singer Jubin Nautiyal. Clearly! He is a big fan of Nusrat Fateh Ali Khan's music that his recent hits are just the reprises of our great Qawallis. 
List of Recent Nusrat Fateh Ali Khan's Copied Songs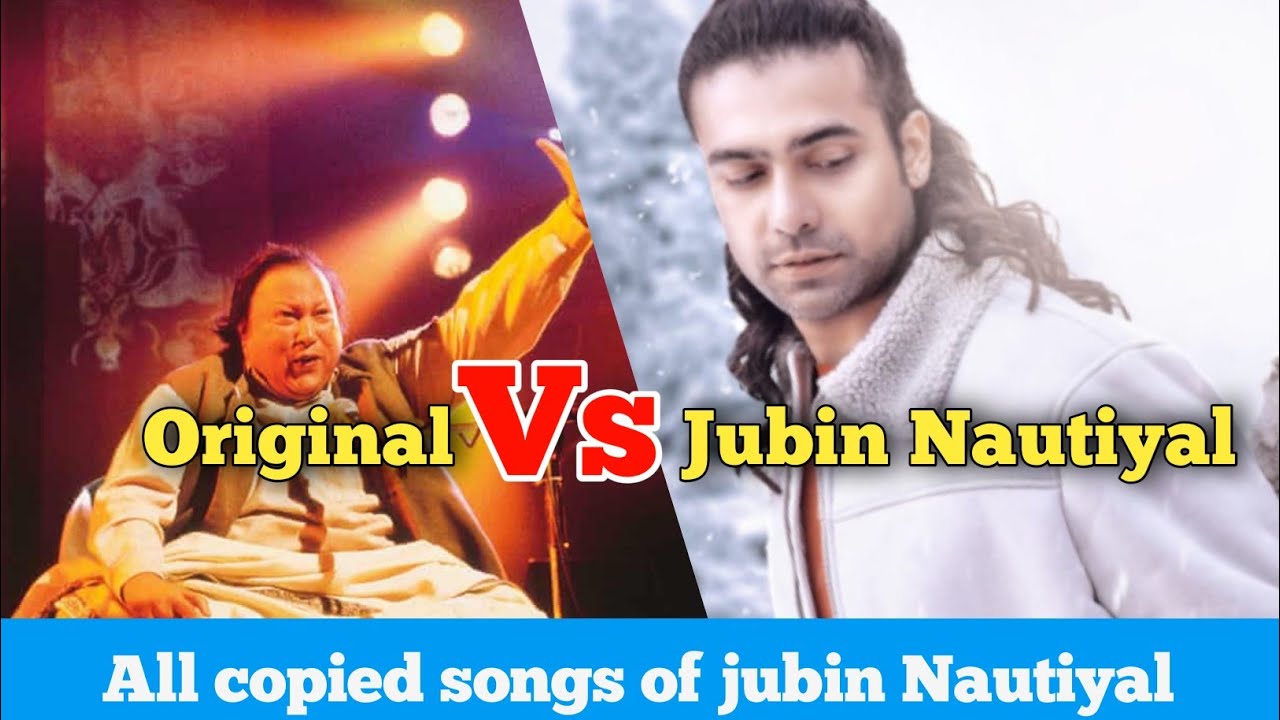 His reprises are out of any uniqueness but surprisingly he has gained a lot of views on his music videos. The lyrics are the same and the tune is the same but he adds some modern electric dance music. His song 'Ankh Uthi Muhabbat' has reached one billion views on YouTube. He released another song, 'Dil Ghalti Kar Betha Hai' in September and it was also nothing new for us because we have already heard a better version by Nusrat Fateh Ali Khan. His song 'Meri Zindagi Hai Tu' is also one of the Nusrat Fateh Ali Khan's copied songs.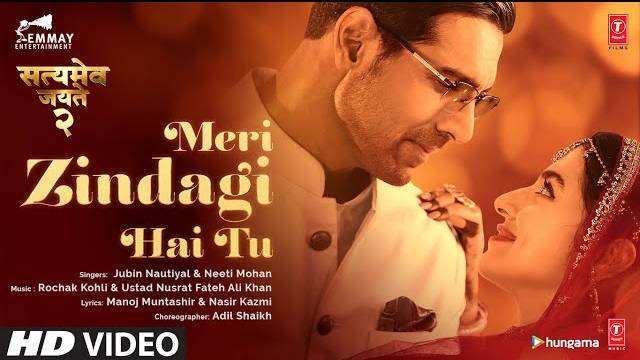 Meri Zindagi Hai Tu is starring John Abraham and Divya Khosla Kumar. The producers released the song on 29th October 2021 on YouTube. Up till now, the video has gained nine million views. This has upset a lot of Nusrat Fateh Ali Khan fans because the original content is getting manipulated. The fans do not appreciate the reprised versions and keep on posting the original tracks by NFAk to remind us of the legend he was and will remain. Nusrat Fateh Ali Khan's copied songs show it clear that he was and is unmatchable to this date. Fans call it a destroyed version and mock Bollywood for imitating the content rather than being creative on its own.