From making dubsmash videos to getting picked up for Janaan in a role that brought Hania Amir in the limelight, this young girl has come a long way.
Is there anything that this super-talented and powerhouse of an entertainer cannot do?
Hania Amir can sing, act and be herself on and off-screen and she has some great performances under her belt. And we're sharing 3 of our top favourite Hania Amir dramas right here.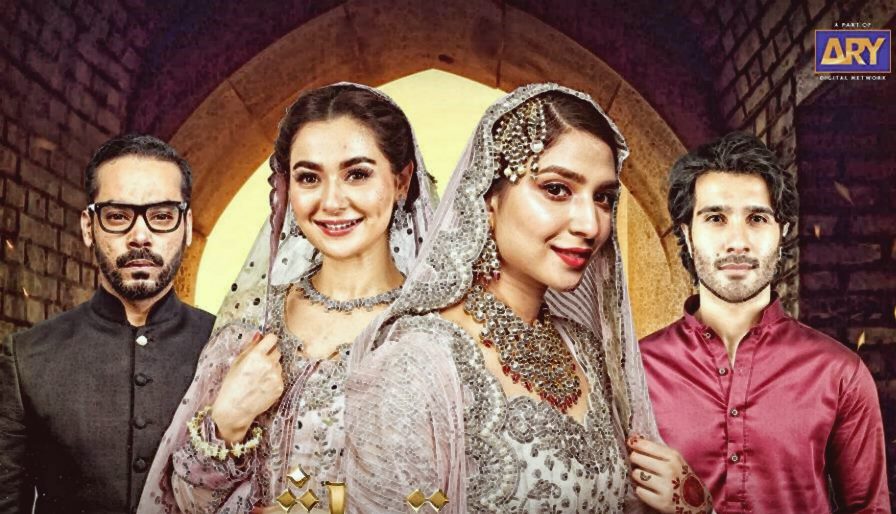 ISHQIYA WAS ABOUT STANDING UP FOR WHAT YOU WANT
Ishqiya was an interesting watch because of the polar opposite personalities of 2 sisters, even though the base line set by Feroze Khan every time he chooses to play the stereotypical bad boy was such a big cliche. But the drama shone through Hania Amir's character and the way she played it. She wasn't the poor damsel in distress, instead she stood up for herself and said no to the person she loved the most.
Ishqiya may have dragged on and our misery could have ended sooner, however Hania carried the weight on her shoulders bringing us laughter, entertainment, loveable and some defining moments in Ishqiya.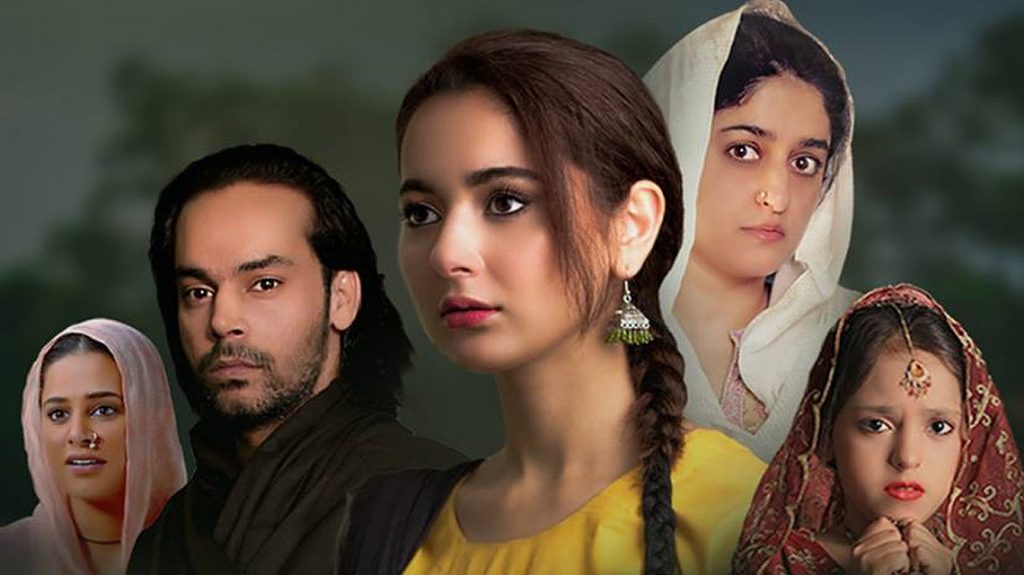 MUJAY JEENAY DU TACKLED WITH CHILD MARRIAGES & WHERE TO GO FOR HELP
Amongst many other dramas, Mujay Jeenay Du was a plot that tackled a serious and prevalent societal issue, child marriages and remained centered on the plot. With dramas like Udaari, Khuda Mera Bhi Hai, Mera Kya Qasoor Tha had set precedent for this taboo and became vocal about it, Mujay Jeenay Du led the path on how to deal with child marriages (if a situation arises).
Set against a Punjabi backdrop with lush land, Mujay Jeene Du sheds light on romance as well as educates for the masses since it aims to make them aware on where to go for help in such a situation.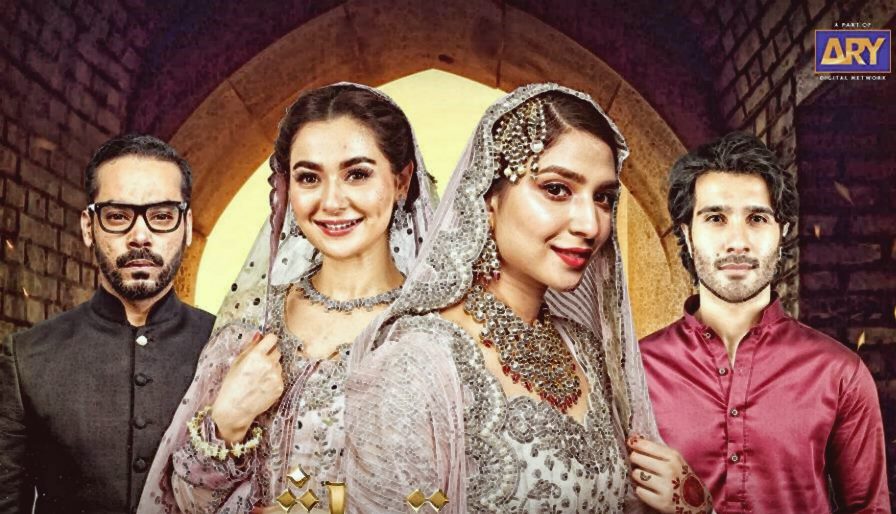 VISAL IS PERFECT FOR IT'S CONVINCING PERFORMANCES
Although you might get confused with whatever happens back and forth with 2 best friends, but Visal managed to become a popular drama. The chaos that's caused by misunderstandings Visal is about jealousy, revenge and ego's between the 2 girls and a con man who gets embroiled in a tale of lies and love in a storyline that was brilliantly showed on screen with the moral that, "Aashiqui sabar talab, aur tamanna betaab, dil ka kya rang karoon, khoon-e-jigar honay tak" (meaning Love demands endurance while desire is consuming. What should be my state until obsession devours patience).