The previous episode of Parizaad left everyone in suspense for what it is going to happen next. Parizaad has some of the strengths and weaknesses; he is emotional, kind, and honest. However, it was a unique experience for him to support Laila Sabah while going against his boss, Behroze. Parizaad was anxious and wanted to tell the truth to his boss but couldn't gather courage. Here is what happened in today's thrilling episode!
Behroze Gives a Chance to Parizaad to Speak!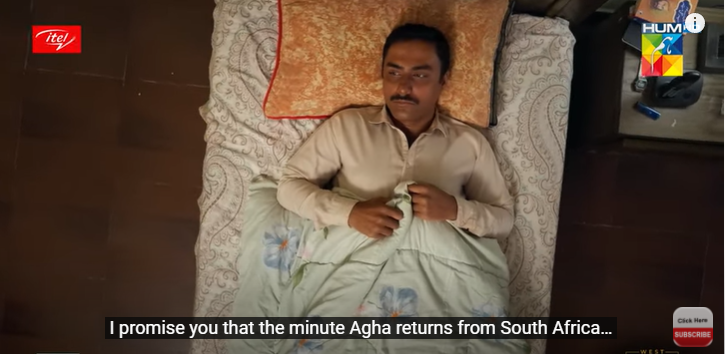 Laila Sabah had requested Parizaad to help her for the last time and then she will seek permission to meet her aunt as Agha Behroze will return. Parizaad was in big tension and couldn't think of a way to escape. He could see his death in front of his eyes and was mentally prepared that something wrong is going to happen. However, he also committed to himself that he will reveal the truth as his boss will return from the tour.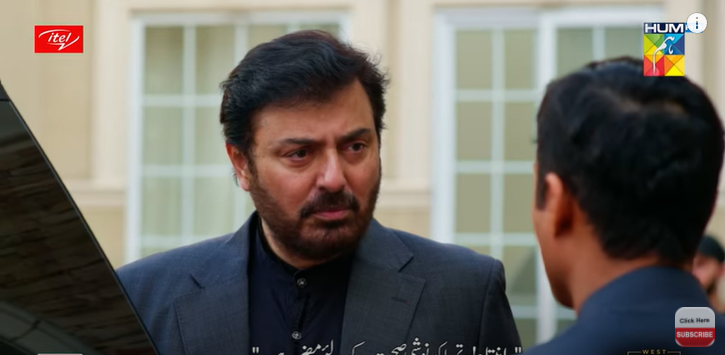 While leaving for the flight, Behroze gave a chance to Parizaad to speak up if he has anything to tell him. He asserted that if there is something to talk about, he has got the chance now. Otherwise, it would be turning out as a regret. However, Parizaad didn't say a word. He chose kindness over his dignity and dared to confront death.
Parizaad, Laila Sabah Finally Get Caught!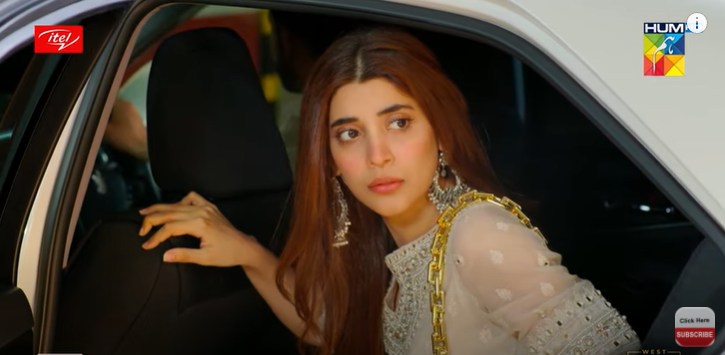 No one had an idea that Behroze pretended to leave the country while he was still there and was following the activities of Laila Sabah. He knew that Parizaad is supporting her and it was the time to catch them red-handed at the scene. Laila already took so long to leave the flat and Parizaad was anxiously roaming around while smoking a cigarette to release his tension. As she returned to the car, she seemed terrified and directed Parizaad to hurry up as she has to make a call to Agha. Just then Behroze reached at the spot and finally they were caught. Laila tried to cover up things, but all went in failed attempts. Then, she accused Parizaad of inveigling her to come to that place. When Agha looked at Pari to confirm this, he thought for a moment and took everything with him saying that Laila Sabah is saying right. Well, Behroze knew the reality and his guards had already caught Laila's boyfriend. Agha asked Parizaad about his last wish to which he requested to destroy his corpse after killing him. Firing in the background and Behroze sat in the car to escape. Is Parizaad alive?
Parizaad is Safe and Alive!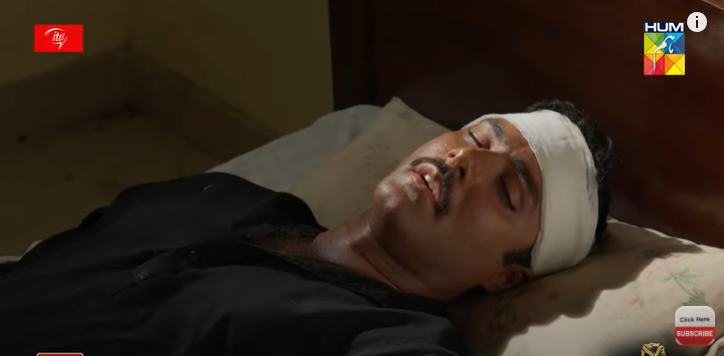 By luck, Parizaad is safe and alive. He was just hit by a gunman just to interrupt him from speaking on the matter while taking Laila's betrayal over him. Unfortunately, Laila and his boyfriend were shot dead on the spot. Their corpses were thrown away to the sea and all evidence was removed so that no one can trace the killer. The trouble turned on when a common friend of Laila and his boyfriend disappeared from the flat. Reportedly, the guy was the son of an ambassador and it turned out as a high profile case. Behroze had to be extra careful regarding security and so he kept Parizaad in an unknown spot in an unconscious state.
Parizaad Gets Back to Life after 2 Months!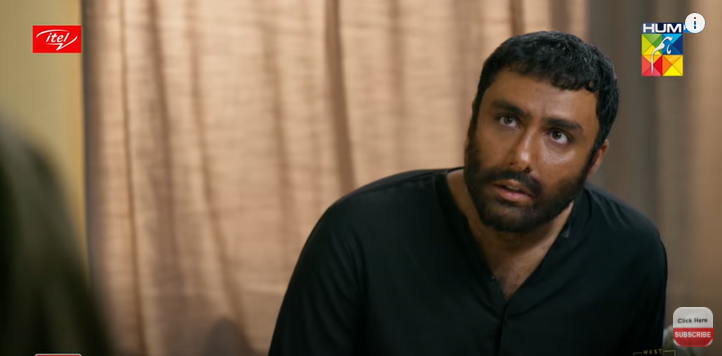 Long time, and Parizaad didn't have any idea what he had missed. He woke up to the news of Laila and his boyfriend's death and that also happened two months ago. Behroze's PA told Parizaad that he is lucky to survive otherwise, nothing was done right that could give him a chance to live. He also told him that they have kept him unconscious intentionally because Parizaad is emotional and might have done something wrong that would be resulting in revealing the reality about who murdered ambassador's son. Behroze had an interaction after this phase with Parizaad and it went in a friendly tone. Parizaad questioned Agha why he didn't forgive Laila to which he said that she was so dear to him, that's why the death turned out as her fate for betrayal. Behroze also asked Parizaad why did he take all of Laila's accusations onto him? Parizaad told him that he couldn't bear the thought of hurting his honor and respect in front of personal guards and security. Well, after hearing this explanation, he directed Parizaad to disappear for a few days until the things get cooled down.
There is still a lot to reveal as new episode will be bringing up the investigation of the case against the ambassador's son's murder. Moreover, Parizaad will also be moving to a new location with Behroze's Guru.
Watch episode 12 of Parizaad now!