The new chapter of Parizaad's life has made us live in the moments where we can see that a person who had been through hard times, will never forget his origin. It was time for him to meet his brothers and the only sincere sister, Saeeda. Everything was changed and so was the time. Here is what happened in episode 18 of Parizaad!
Parizaad's Interaction with Mahpara!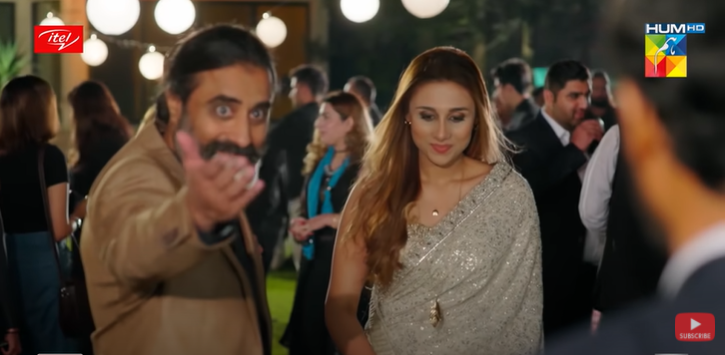 Remember Lubna, Parizaad's university fellow whose mother taught Parizaad a lesson for life to earn money and rule the world? Well, she is Mahpara, the famous actress in the town now. The two came across in Mr. Rehman's party, where Kamali and Rehman planned their meeting so that they can get their company a contract. However, they didn't have an idea that Parizaad already knew Lubna. She told a word-to-word inside story to Parizaad, and then he reacted accordingly.
Parizaad's Reaction to Mr. Rehman's Deal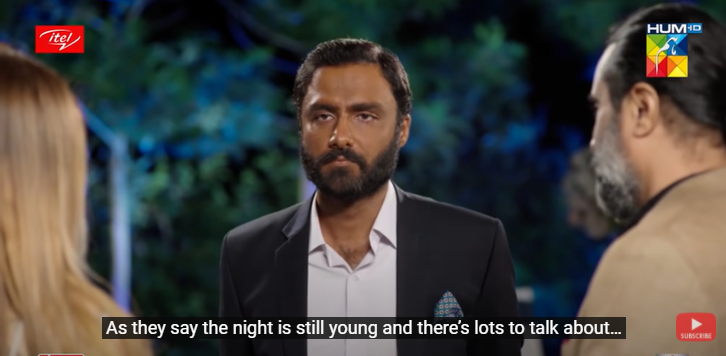 After knowing the reality behind Mahpara's presence at the party, when Mr. Rehman approached Parizaad to call him for the dinner, he refused to have it and thanked him for the invitation. He said I will be leaving now and whatever you have in your plans for the business deal, I will make it done. Get in touch with Kamali in this regard. It left Mr. Rehman shocked, and Lubna was happiest to see Parizaad so confident.
Parizaad Teaches Kamali a Good Lesson!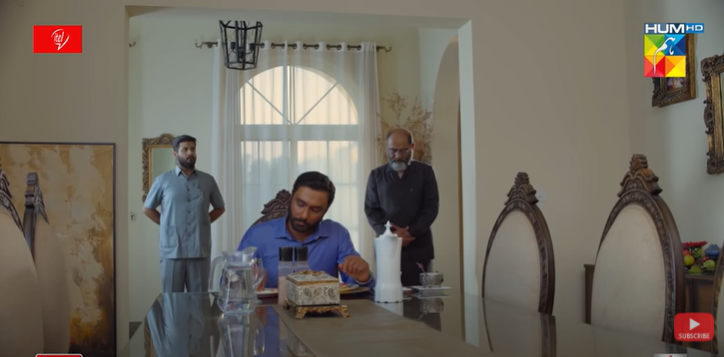 The next day, when Kamali was there to inform about the meetings' schedule to Parizaad, he instructed him to keep it up to two meetings only every day. Kamali interrupted by saying that it will make them go into loss and Parizaad had the moment to teach him a good lesson. He said to Kamali that one shouldn't think about profits all the time. It is better to stay humble and not pursue such deals that make one lose dignity. Parizaad indicated that he knew about his part in Mr. Rehman's deal. It made Kamali feel embarrassed.
When Parizaad Met Lubna's Mother!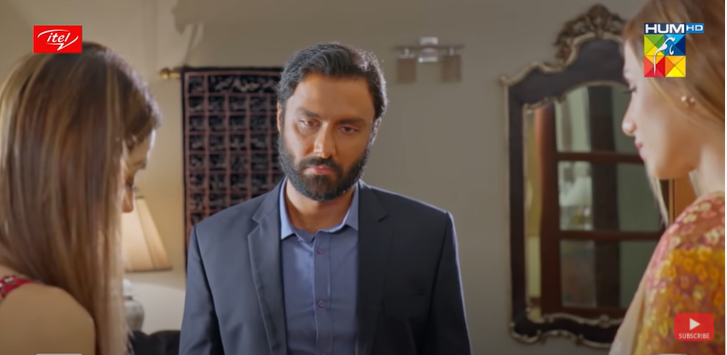 It was the most important meeting for Parizaad as Lubna's mother was the one who taught Parizaad this lesson that if he will be having money, he can rule over the world. She emphasized that this world is so cruel and one can earn repute only if one has enough money. When he met Lubna's mother, initially she couldn't recognize Parizaad. After that, he introduced himself, and she was shocked to see him as a rich man. It made her feel embarrassed. Then, Parizaad met Lubna to have some conversation.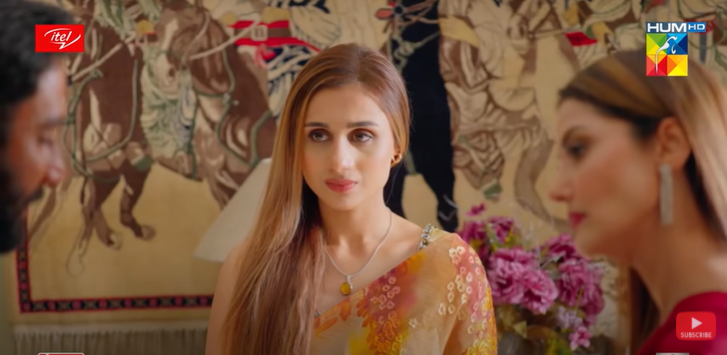 While leaving her place, Lubna's mother thanked Parizaad that he didn't insult her. Though, she can feel that whatever she said at that time wasn't good. On the ending note, Parizaad requested Lubna's mother to recognize her daughter's talent and don't let her lose her worth by consigning her to a bad profession.
Parizaad's Loyalty Brings Him Back to Home!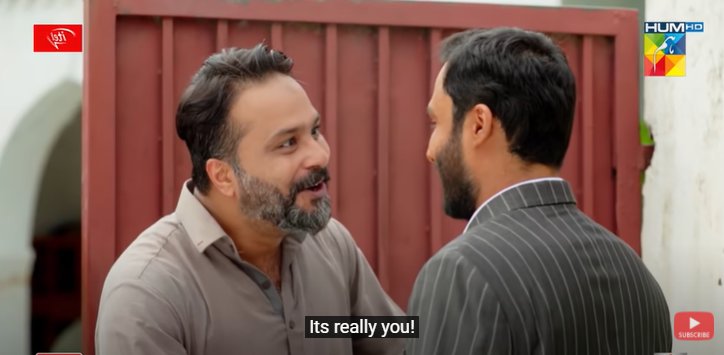 It was an emotional yet unexpected moment for Parizaad. He visited his ancestral home and his brother opened the door. Out of Parizaad's expectations, his brother was super-excited to see him as a gentleman. As he made his way inside the home, he found out that his brother has two kids now. The two brothers are not living together and have bought a home with the money Parizaad used to send them. They have some conflicts too but tried to veil it.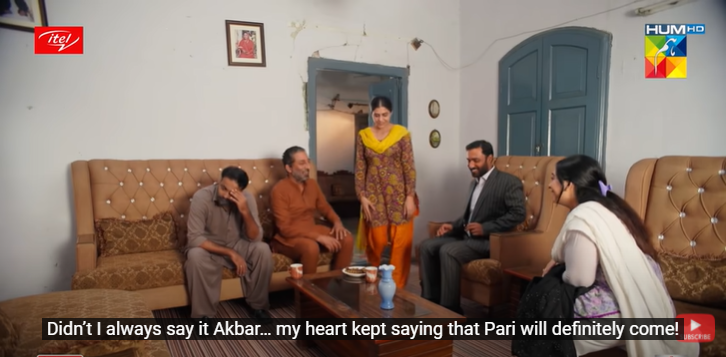 The elder brother also came up with his wife and the two began to argue on what they used to say about Parizaad when he was in jail. Parizaad stopped them from doing so and said that whatever happened in the past, let it be the past. He anxiously wanted to know about Saeeda to which no one could answer him. He decided to visit her home by himself.
Saeeda and Parizaad Break into Tears!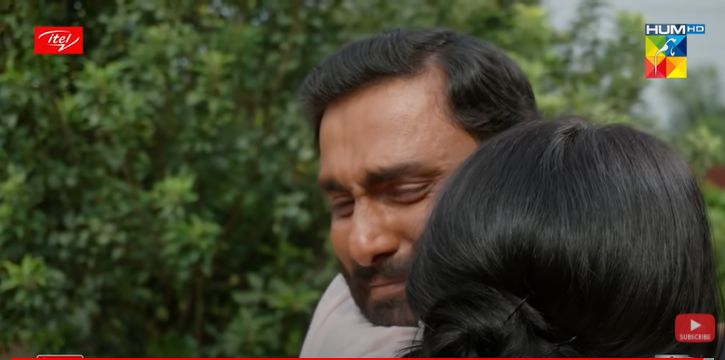 As Parizaad visited Saeeda's place, he noticed her holding a kid and was surprised to see Parizaad in front of his eyes. She couldn't believe to see the new version of her brother. Both turned emotional and hugged each other while breaking into tears. The drama episode winded up on this sweet moment with a promise to bring a lot more.
Watch episode 18 of Parizaad now!