Parizaad is a generous soul and continues to assist his people as much as he can being a rich businessman. This time, he decided to visit the workshop where he wanted to meet the person who was behind sending him to Karachi. Here's what happened in today's episode 20!
When Parizaad Met Kallu Ustad!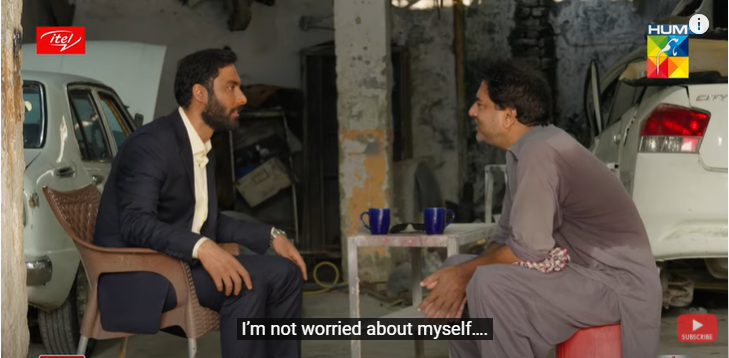 Kallu Ustad was the man behind making Parizaad go to Karachi. This step changed Parizaad's life forever. They were so excited to see each other after so long and wanted to share their stories. Despite being a busy man, Parizaad has never stepped back from giving time to his people. He had an amazing tea time with Kallu Ustad as well and both shared everything they had been through.
Kamali Reminds Parizaad to Spend Less to Avoid Loss!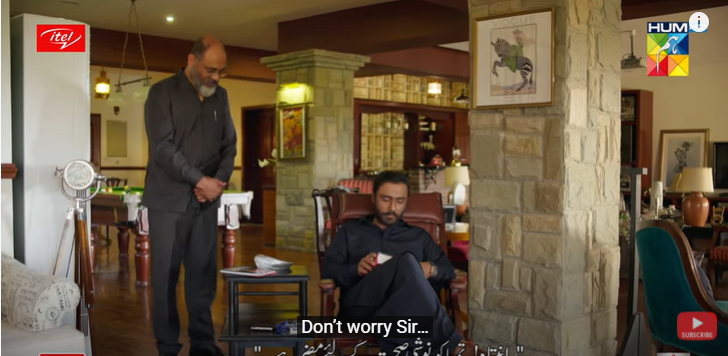 As we have observed until now, the drama serial Parizaad is rich in lessons of life, with every dialogue so heart-warming that makes way direct to one's heart. When Parizaad directed Kamali to get the job done for renovating Kalu Ustad's workshop, Kamali reminded him that it is not good to spend extravagantly as it will make the business go into loss. Parizaad said that Kamali does have more experience of life than Parizaad, but he doesn't know how to spend money.
Majid Visits Parizaad's Office!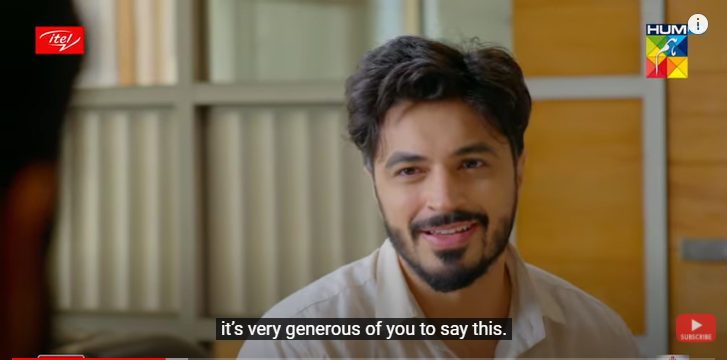 Naheed's husband, Majid pays a visit to the Parizaad office as he asked Mr. Mirza for sending him to have a job at his company. Majid was in shock to see how Parizaad has made it to achieve so much in a limited time. He was sort of having a feeling of jealousy inside. He has turned into a negative thinking individual. When Parizaad offered him a job, Majid excused the offer and said that it would be great if he had hired Kanwal in his place. It was something off yet Parizaad welcomed it and agreed to offer a job to Kanwal (Naheed's younger sister).
Kanwal Joins Parizaad's Office!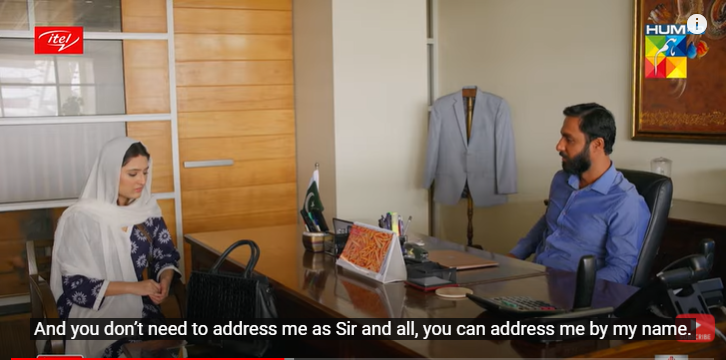 Parizaad had an idea that Naheed and her family are having a tough time these days following financial constraints. He hired Kanwal and is hopeful to see her as an active part of the team. Kanwal expressed her gratitude and gave much respect to Parizaad for going out of the way in offering her a job and other facilities despite being not an experienced individual.
The New Entry in Drama – RJ Annie!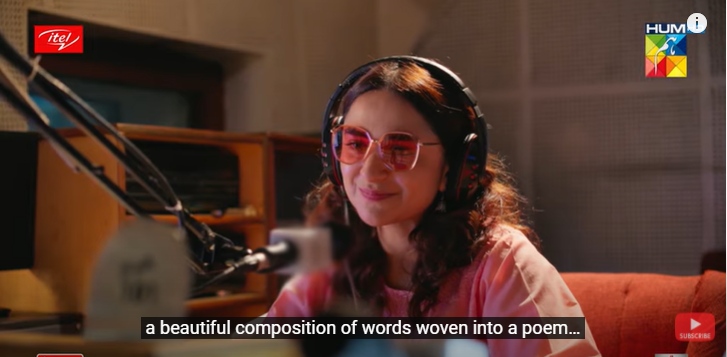 She is vibrant and the biggest fan of Parizaad's poetry. Qurat-ul-Ain, aka RJ Annie, never met Parizaad, but has got a special liking for his poetry. She makes sure to recite Parizaad's poetic verses while starting her radio show. The sweet smile on her face while reading the poem tells us how special it is for her to read that poetry in her shows. RJ Annie has always desired to meet Parizaad in person, and she waits for that day.
Parizaad Firmly Says No To Drugs Business Deal!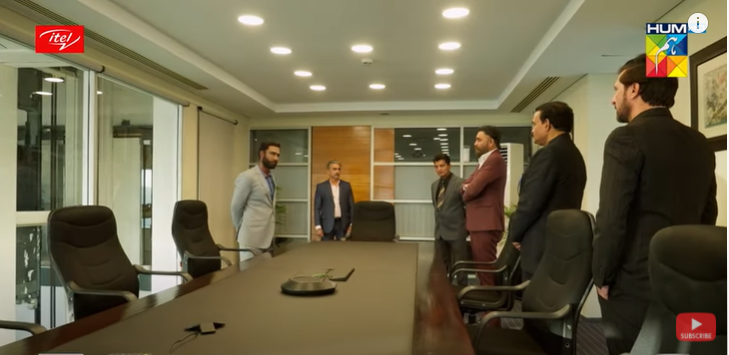 Though it is going to create problems for Parizaad in the future, however, he has no fear of saying no to wrong. A big business set-up brings offers to sign the deal for the drugs business. Parizaad met the team and the owner respectfully, but he clearly said that he is not willing to go with the deal. Despite being threatened, he said that his boss Behroze never did anything like that, so how is that possible for Parizaad to pursue such a wrong deal.
When Parizaad Got Invitation From His Own University!

Parizaad's teacher insistently invited him to his own university to address the students. It was the first time when Parizaad visited his university while reviving the memories of the past. All the students were so excited to see him and most importantly, RJ Annie was also one of the students who was overwhelmed to see Parizaad. The students requested Parizaad to recite some of his poetic verses. As he was about to leave, Annie shouted out loud that I am your biggest fan and want to invite you for an interview on my show. Parizaad's assistant gave the official contact number for this interview that we will be seeing in the new episode.
When Naheed Requested Parizaad to Meet Her Outside!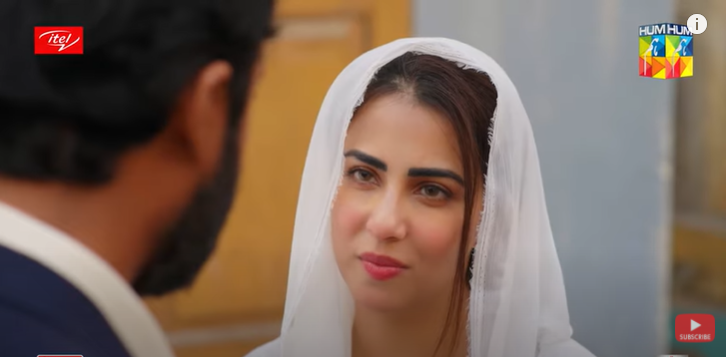 It seems that Naheed is regretful of refusing Parizaad's love for her. She is not happy with Majid and looks like she wants Parizaad to get in touch with her. The way she smiles and expresses pleasure on his visit shows it clearly that Naheed acknowledges Parizaad's feelings for her. However, this time something unexpected happened and that was when Naheed was seeing off Parizaad. She requested him to meet her somewhere outside as she wants to talk about something important. Parizaad was in shock, and it is still to decide for him if he will be meeting her or not.
Watch episode 20 of Parizaad now!