Parizaad episode 26 brings an emotional mix that depicts how much Parizaad is falling in love with RJ Annie and at the same time he is afraid of losing her. He has always lost his love and dared to fall again every time. However, this time, it seems like if he lost, it will break him from inside. Here is what happened in today's episode!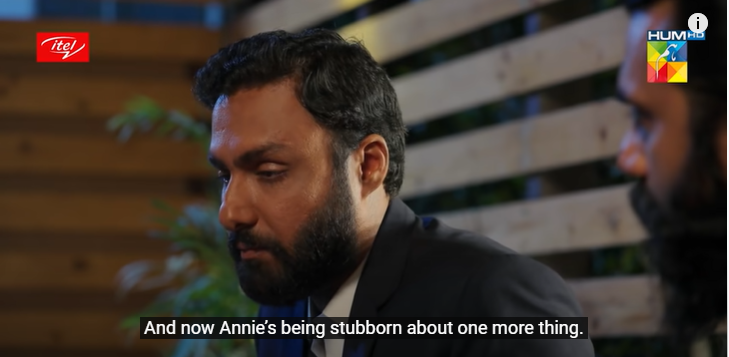 When NaSaaz Suggests To Turn Selfish In Love!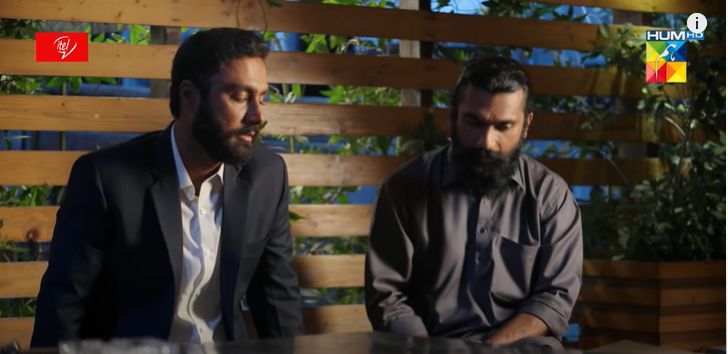 When Parizaad opened up about his fears of losing RJ Annie to NaSaaz, he suggested that Parizaad is now an influential personality and that he should know how to use his authority. NaSaaz said Parizaad can bring a change to his personality by spending an amount. Then he recommended turning selfish, as everything is fair in love and war. Parizaad said that love is not a war however, NaSaaz said that love is also a sort of war. So, think to do something for love and propose RJ Annie.
RJ Annie Announces Her Visit To The US!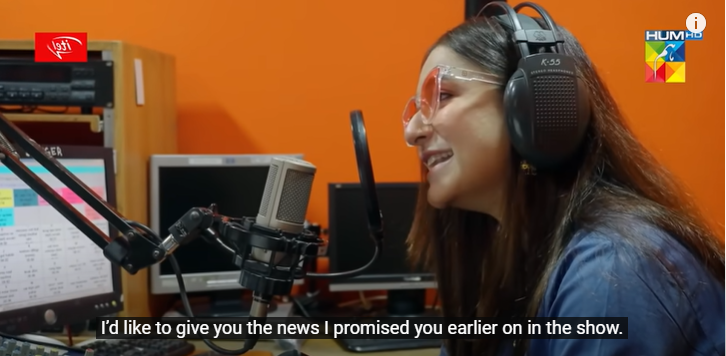 While Parizaad was thinking about how to propose to RJ Annie, his car's radio made him listen to her voice when she announced on her show that she will soon be traveling to the US for her eyes' treatment. She also indicated that it is all because of that one person who is the source of happiness in her life. RJ Annie was talking about Parizaad here.
Parizaad Considers Plastic Surgery As A Solution!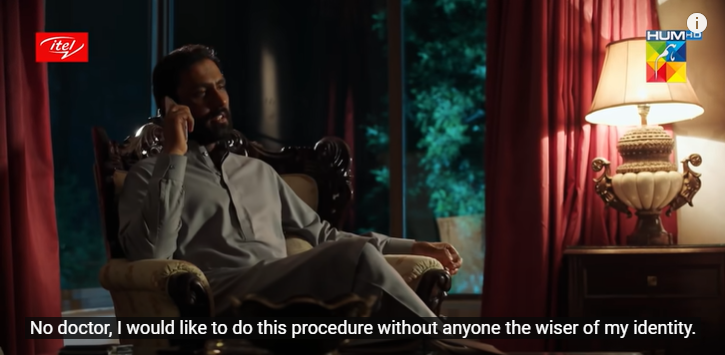 To avoid rejection this time, Parizaad considers plastic surgery to change his appearance. He calls the doctor and confirms the timeline of the procedure. Moreover, he says that he doesn't want to change the inner Parizaad with the change in his appearance. However, the doctor said that it all depends on the person himself. He has witnessed people changing with the change in their look and that they fail to retain that old personality from inside after this procedure.
Dr. Sharjeel's Visit To Parizaad's Office!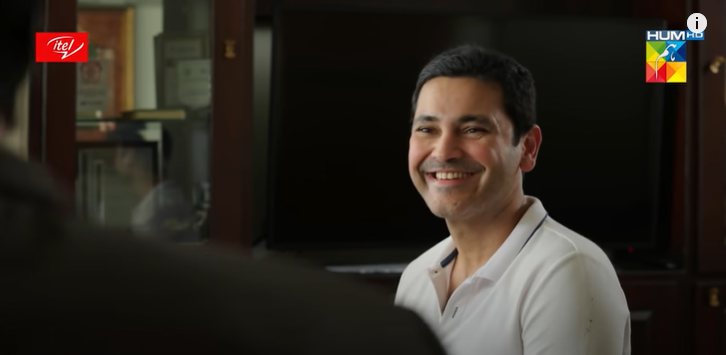 It was the most important moment in the drama, as Dr. Sharjeel visited to hand over the file of his property to Parizaad. However, Parizaad refused to keep that and required confirmation that it will not be causing any harm to RJ Annie's dignity. While commending Parizaad for being so humble, Sharjeel felt like opening up even more to Parizaad.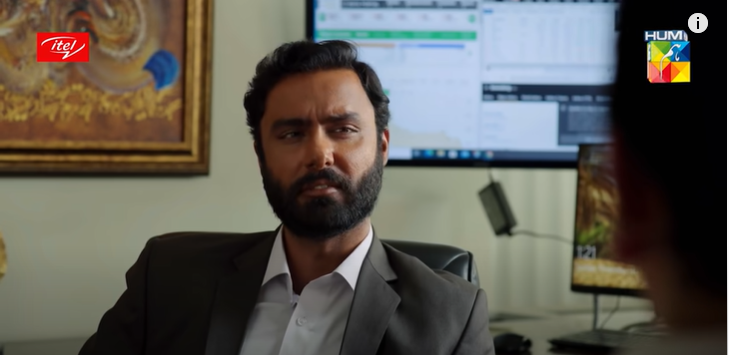 He told him that he loves Annie and has decided to propose to her once she will get her eyes treated. It was a heartbreaking moment for Parizaad, and he managed to hide her emotions. He was feeling like already losing Annie.
NaSaaz and Jharna Got Committed!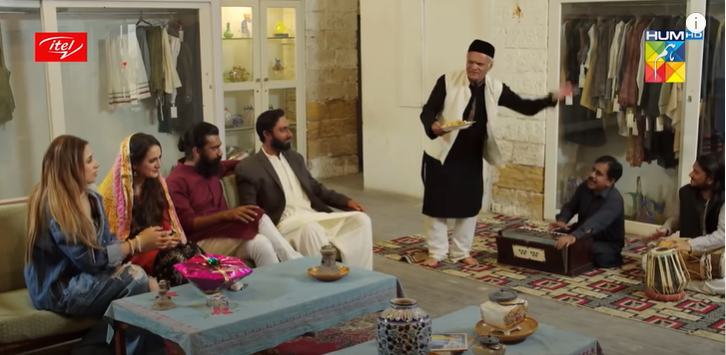 Great news came to Parizaad's way when Mahpara told surprised him with a sudden celebration of NaSaaz getting committed to Jharna. They exchanged smiles and played music while making the moment special to remember.
Lens Matched For RJ Annie's Operation!

Dr. Sharjeel breaks the good news of RJ Annie lens matched for operation. She was excited and wanted to share this news with Parizaad first. She called him and told him the news when Parizaad was fearing that the news is about her relationship with Dr. Sharjeel. However, he got relieved to know it was about the lens. RJ Annie insisted Parizaad to visit to celebrate this news. When Parizaad came, she turned disappointed to know that Parizaad will be joining her later on in the US.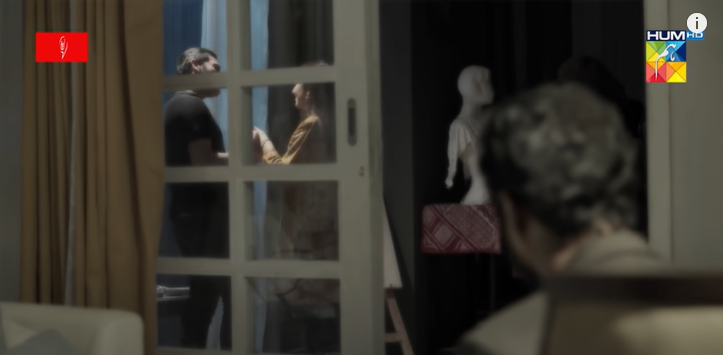 Being sad at this moment, she moved out of the room. Dr. Sharjeel excused it from Parizaad and said that he knows well how she will be turning fine. Now Parizaad was looking at them when they were standing together and shared good chemistry that turned RJ Annie break into laughter. Parizaad seems like losing his love again and forever!
Now watch episode 26 of Parizaad here!