Everyone was looking forward to seeing how financial status has made Parizaad an evil that he thinks to kill Dr. Sharjeel to get a chance to marry RJ Annie. However, things turned out different because it was all about Parizaad's generosity. Here is what happened in episode 27!
Parizaad's Meeting with Nauman!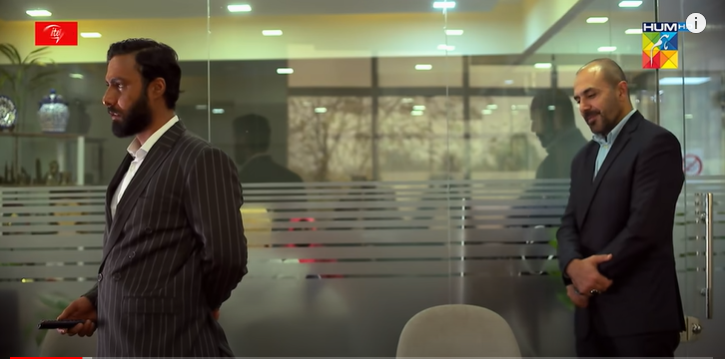 Nauman was the one who purchased Parizaad's poetry when he was in miserable financial conditions. While Parizaad was walking towards his office, he noticed Nauman sitting with an employee and asked Kamali to send him to his office. Nauman stood humbly and explained his ties with Behroze Karim. After that, Parizaad introduced himself, and Nauman was shocked to see him. He honored Parizaad and showed him the respect that winded up another chapter of Parizaad's life.
RJ Annie Requests Parizaad To Be Her Guest In The Show!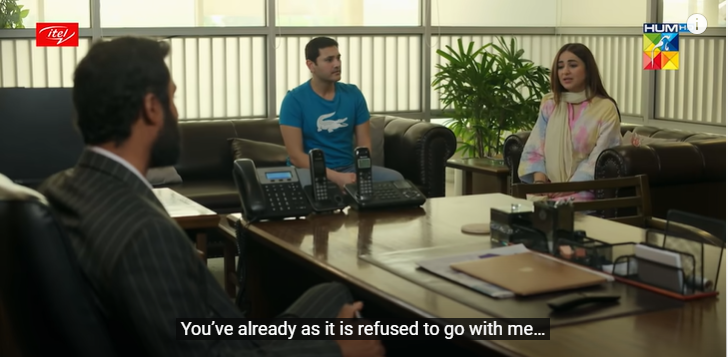 RJ Annie visited Parizaad's office with Dr. Sharjeel and requested him to come up for her radio show. Parizaad was avoiding such moments, but after seeing the will of Annie, he agreed to be a guest in her show.
NaSaaz Ties The Knot with Jharna!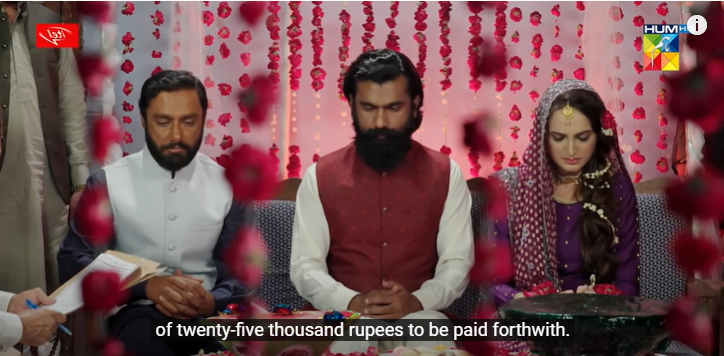 Parizaad's best friend Ahmad NaSaaz has finally started with his new life after tying the knot with Jharna. Lubna is all set to take them along for a tour.
When Parizaad Stops Akbar from Killing Dr. Sharjeel!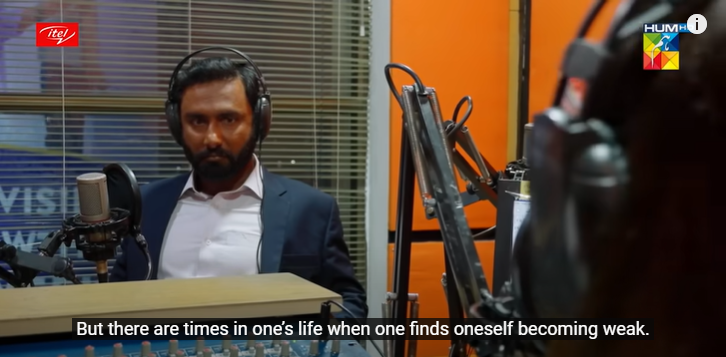 Though Parizaad had already issued orders to Akbar for killing Dr. Sharjeel, however, he wasn't satisfied with the decision. On the same day, he appeared in RJ Annie's show who was expressing her respect for Parizaad, and it made him realize that whatever he is doing, is all about becoming evil. On the other hand, Akbar was following Dr. Sharjeel and was trying to target him. Somehow, he was continuously missing the target.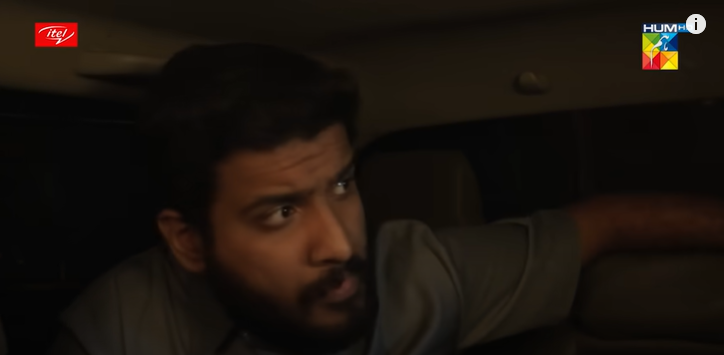 Meanwhile, Parizaad made his way to the restroom. He was confronting his conscience in the mirror and that drenched him in sweat for playing a wrong move with his orders to kill Dr. Sharjeel.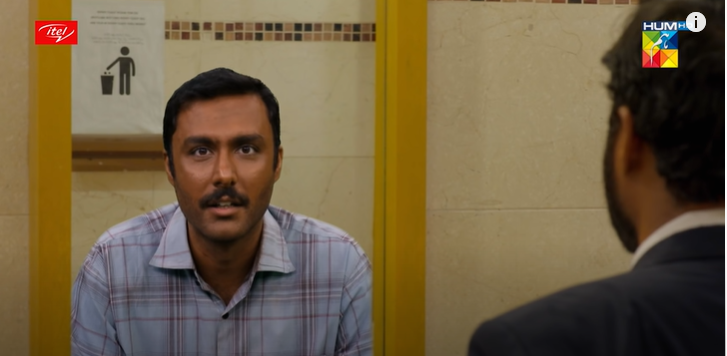 He called Akbar and stopped him from killing Annie's cousin, and finally got relieved in accepting the real Parizaad inside him.
No More Plastic Surgery!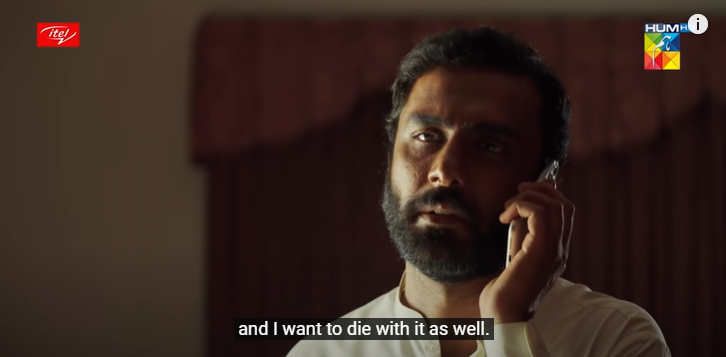 Parizaad called to cancel his appointment for plastic surgery while giving the reference of the last conversation he had with the doctor. The doctor told him that most people change from inside after getting a new look. He said that he wants to die like the same old Parizaad. So, he got his appointment canceled.
RJ Annie's Last Meeting Before Leaving for The US!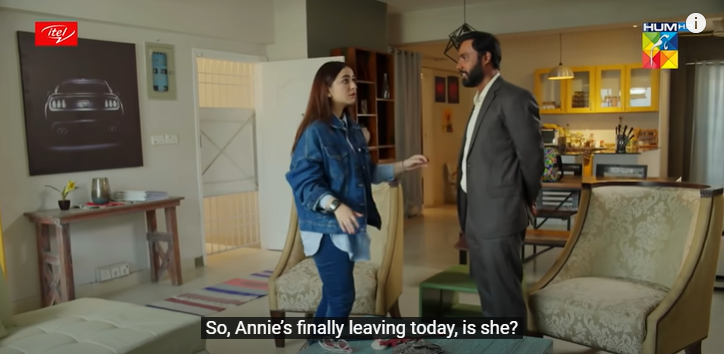 It was an emotional moment from the drama as RJ Annie wanted Parizaad to accompany her on this journey. She cried and requested to Parizaad that he must come to the US as she wants to see him first. Annie expressed the respect she has got for Parizaad and insisted that he should come to the US. Though it looked like, Parizaad considered it the last meeting and bid a farewell.
Majid Visits Parizaad!

Naheed knew the reality and revealed everything to her husband Majid. He visited the office along with Kanwal to thank him for his kind deed. Majid also apologized to Parizaad for being proud and rude. Well, things got settled down between the two.
A Trust for Blind People!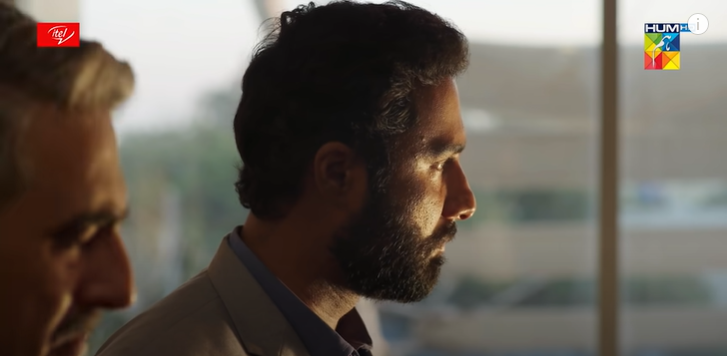 Parizaad directs to set up a trust for the blind people for their medical assistance. It is clear that he got this idea with Annie's influence. Moreover, Parizaad informed that he will be out of sight for a few months while making sure that official matters wouldn't be affected.
Parizaad Says Goodbye To Behroze Karim!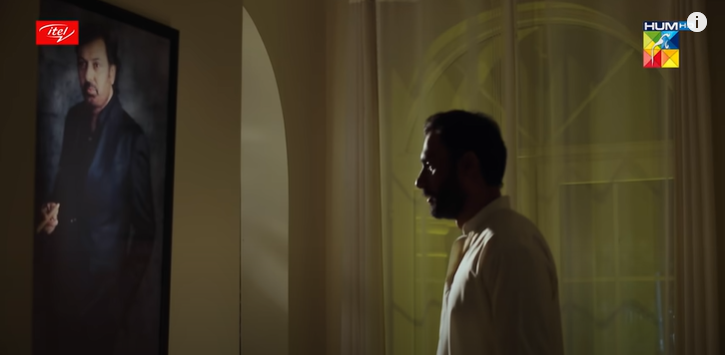 He stood in front of Behroze Karim's picture and apologized that he couldn't manage his empire well. He couldn't turn ruthless and is a weak soul. That's why he decided to leave the place. However, it is still to reveal where Parizaad will be moving next.
Now watch episode 27 of Parizaad here!