The previous episode of Parizaad winded up a fresh chapter of life with a sad ending that turned things gloomy. However, we know that every ending always has a new beginning. So, this time, it was for Parizaad's academic achievements that made his way to a better exposure in a top university in the city. It was like a dream-come-true thing for him but he was quite anxious with the idea that he is not fit for that modern environment. On the very first day, he ran into a university fellow whose personality was enough to tell about the rich family background. Lubna scolded him and cross past in anger while leaving Parizaad nervous. Here is what happened next!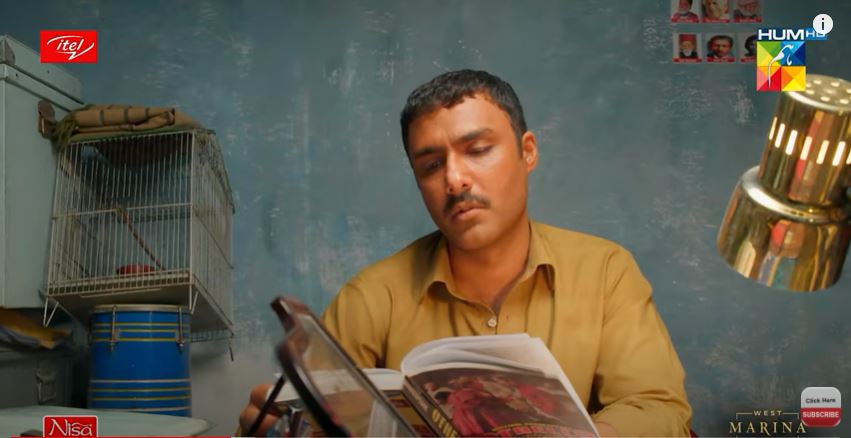 Parizaad's Game of Words Left Lubna Spellbound!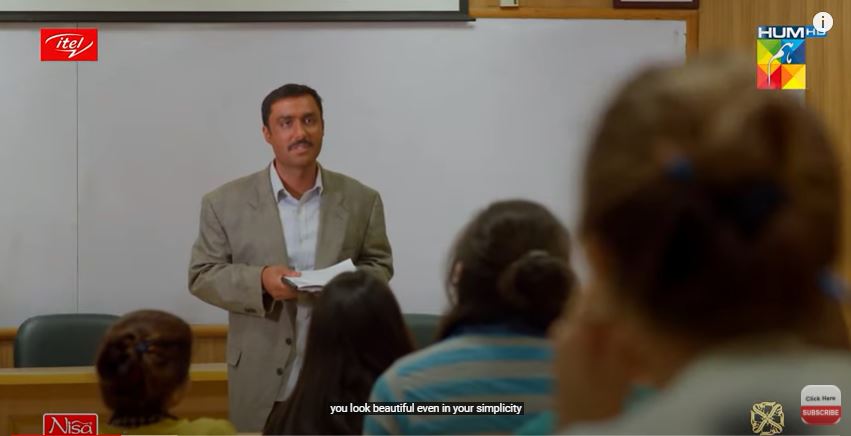 Who would have been thought about Lubna getting impressed by a humble and simple man like Parizaad? But yes! It really happened. Lubna was preparing for a play with her friends but she found it had a hollow ending that made her find someone who can write poetic verses for it. By chance, she got to listen to Parizaad's poetry in a class and got impressed. It was the time he won Lubna's heart and they made the ending of the play as per their will with the help of Parizaad's talent.
Lubna Invites Parizaad to Party at Home!
Lubna extended a friendly hand towards Parizaad and he found it pleasurable as well as surprising at the same time. She thanked him for going out of the way for writing poetry to make the play end properly. Following this gratitude, she also invited Parizaad to a party at home saying that she wants to see him at any cost there. Parizaad already had an idea about how he will be treated there but kept his word and showed up there.
Parizaad's Talent for Sale?
Someone among the guests invited at the party, who also claimed to be a poet, happened to meet Parizaad with Lubna's reference. He was observing Parizaad for his looks and to mock his talent, he offered him to write poetry for his book that will be published without his name. He said that everything can be sold in this world but it depends on who pays a good price for it. It was something that left Parizaad furious and out of his dignity, he refused the offer.
Saeeda is in Trouble – Who is Going to Help Her?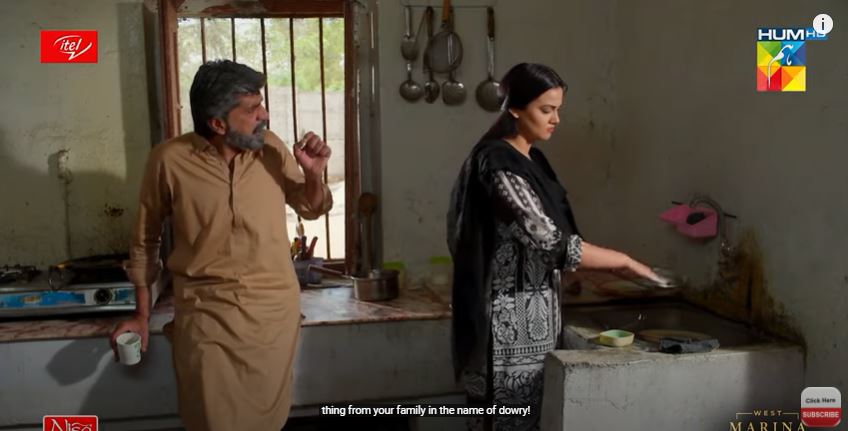 Parizaad's sister Saeeda is in trouble as her in-laws are pushing her to have her inheritance from the house so that Saleem can get back to his business. For this purpose, she called his elder brothers to discuss the situation. However, none of them showed any interest or will to help Saeeda properly in saving her marriage. The episode winded up when Parizaad paid a sudden visit to Saeeda's place and gets alert with the way Saleem was blackmailing her to save the marriage by asking for her share. As Saleem was about to leave, he gets nervous to see Parizaad. There is still to see what will be happening next.
Watch Episode 7 now!