In the wake of new desires rising with the idea to earn more and better, Parizaad is daring to take big steps in life. He is happy that he resolved his sister's problem but there is still a lot to do. He is into welding work where his head asks him about what he thinks Parizaad can earn from this job. He says around 10 to 15 lac to which his head mocks him but promises to support him in the best possible way. Here is what happened next!
Parizaad Gets Offer to Shift to Karachi, Dubai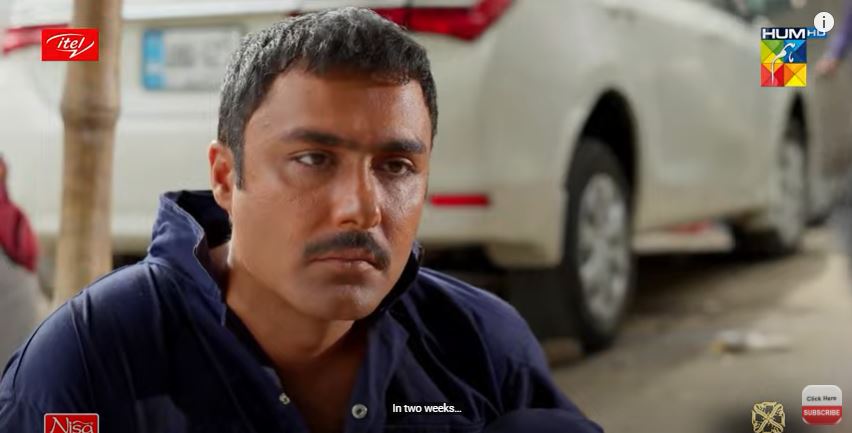 Well, it seems more like an alluring offer but Parizaad's head informs him that he has talked to his student who will support him to go to Dubai and make his future. For this purpose, Parizaad had to shift to Karachi where Shah Jahan aka Janu will receive him and help him in all aspects. He tries to convince his family and it was more like a 50-50 deal.
Family's Reaction to Parizaad's New Venture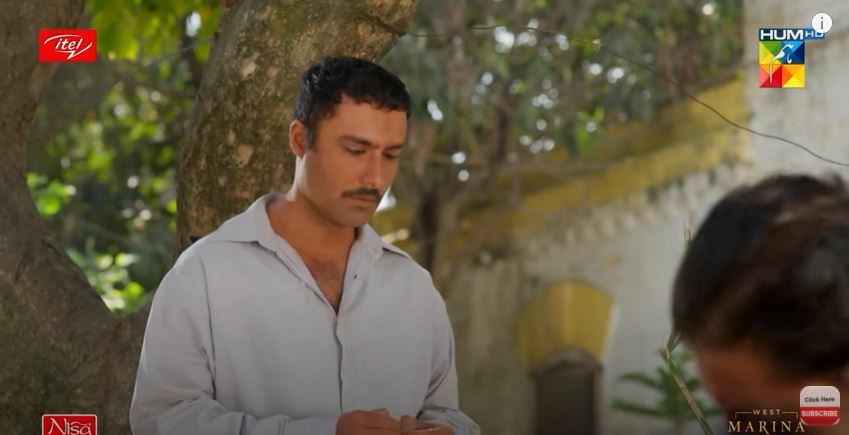 His brothers were not agreed with the idea and considered it all a fake deal. However, his sisters-in-law took it as a precious offer and supported Parizaad to shift to Karachi. Unwantedly, he finally makes arrangements to travel all the way to the city of lights without knowing how this decision would be turning out.
Parizaad's Meeting with Saeeda and Salim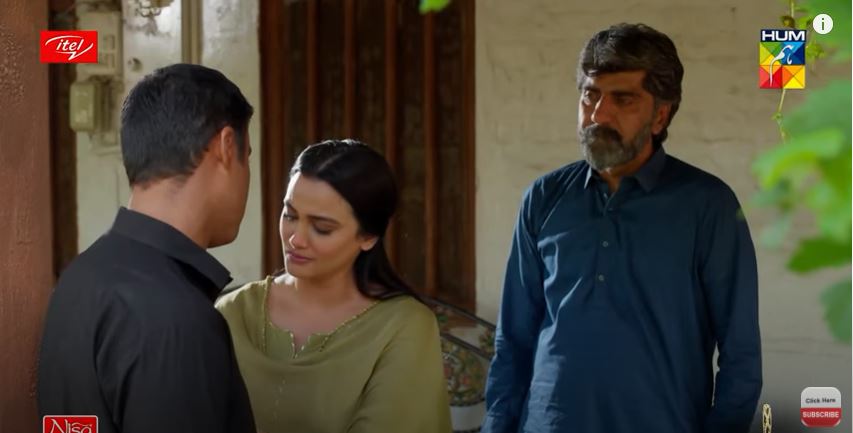 It was an emotional yet important meeting. Saeeda and Parizaad share the sweetest siblings bond and now Salim also acknowledges this fact. While leaving for Karachi, Parizaad broke into tears and requested Salim to take care of his sister by all means to strengthen her. Those heartfelt words had a great impact on Salim and Saeeda and seemingly changed everything positively in their life.
Parizaad's first Interaction with Mr. Behroz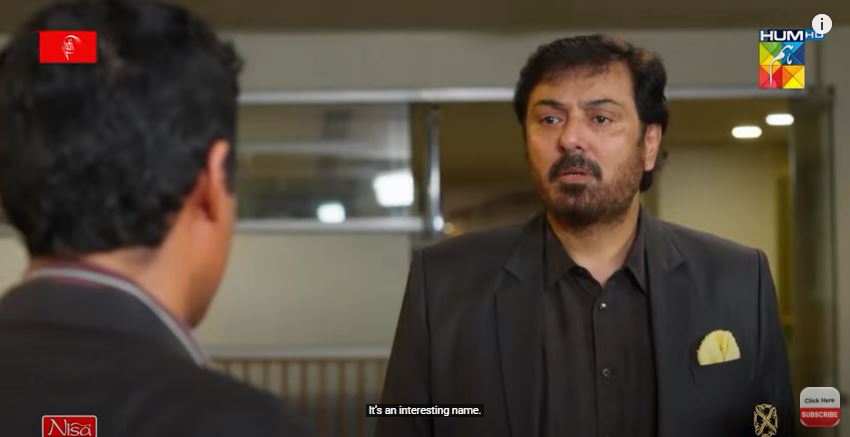 Mr. Behroz is the head of the company where Shah Jahan aka Janu is working. He is assisting at the best to make Parizaad have a job in the same setup. Janu somehow manages to make Parizaad meet his boss and requests him for the job. Mr. Behroz, played by Nauman Ejaz, gets attracted to Parizaad's name and finds him interesting. He instantly directs his manager to give him a job. It was a happy beginning for Parizaad and he is thinking that things would go smooth until he makes way to Dubai too.
First Scandal of the Company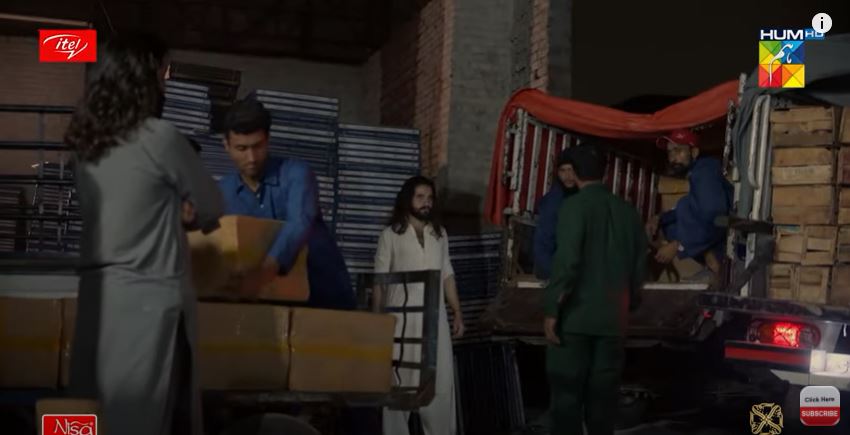 Parizaad is an honest man and serves his duty with all efficiency. He notices some unusual activity during the night in the factory and the manager is stopping him from revealing it to anyone. However, Parizaad is committed to working with his honesty and it will definitely bring positive to his career.
Watch episode 9 here!
Don't forget to share your valuable feedback with us!