So if you still haven't given it a go, it would be wise to have your jeans done your way at the Pepe Jeans Customization studio.
This concept is first of its kind in Pakistan, and is all about reinventing denims by painting, ripping, and crafting them to create one-of-a-kind personalised pieces like never before. Patrons can visit the Pepe Jeans Pakistan stores and after picking any article, ranging from a pair of jeans or jackets, can start customising in a simple four-step process –
Tattoo: choose a print from the catalogue or bring your own to be laser printed
Distress: use the brush tool to rip, fray, and distress your garment
Perforate: mix and match buttons and studs to place anywhere on your jeans
Colour: choose from a broad range of special paint options to color in your designs.
The price ranges between PKR 1,500 and PKR 5,000, depending on what customization process is chosen (not so bad eh!)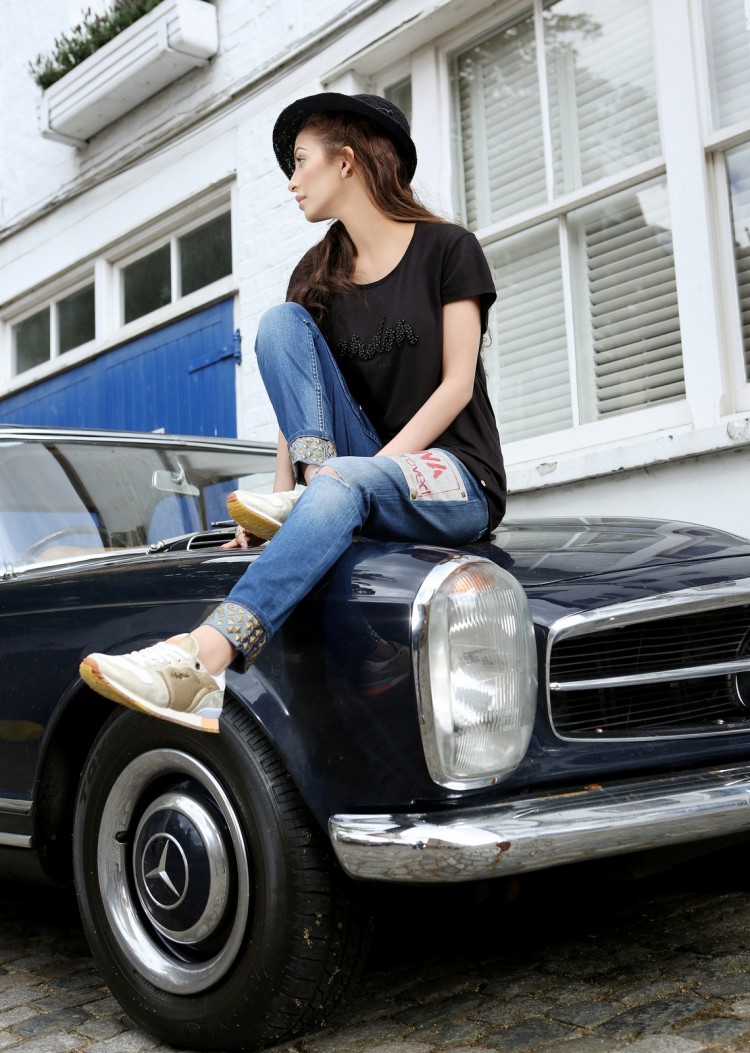 If you don't really know what will look good, then you can also let the very talented Faryal Makhdoom decide for you! There is a limited edition FM Collection consisting of a range of unique designs exclusively customized for Pepe Jeans Pakistan. The FM Collection features a variety of different jeans styles that have been painted, ripped, and crafted using the Custom Studio, now available for PKR 9,550.
Speaking about the brand's latest campaign, Break Your Jeans, CEO of Pepe Jeans Pakistan, Saad Javed Akram said: "After the successful launch of our 'Get It On' campaign featuring the country's heartthrob couple Ayesha Omar and Sikander Rizvi, we are very excited to partner with the popular style icon Faryal Makhdoom for our 'Break Your Jeans' campaign to mark the launch of Pepe Jeans Custom Studio in Pakistan. The entire idea behind launching this is to be able to provide an exclusive platform for our clientele giving them an opportunity to craft one-of-a-kind pieces of denim. These services will be available at our existing stores in Lahore and Islamabad as well as our soon to open store on Main Zamzama road in Karachi. This is the first time a service like this has been introduced in Pakistan and we expect it to be a complete game-changer by presenting the concept of bespoke within high street clothing.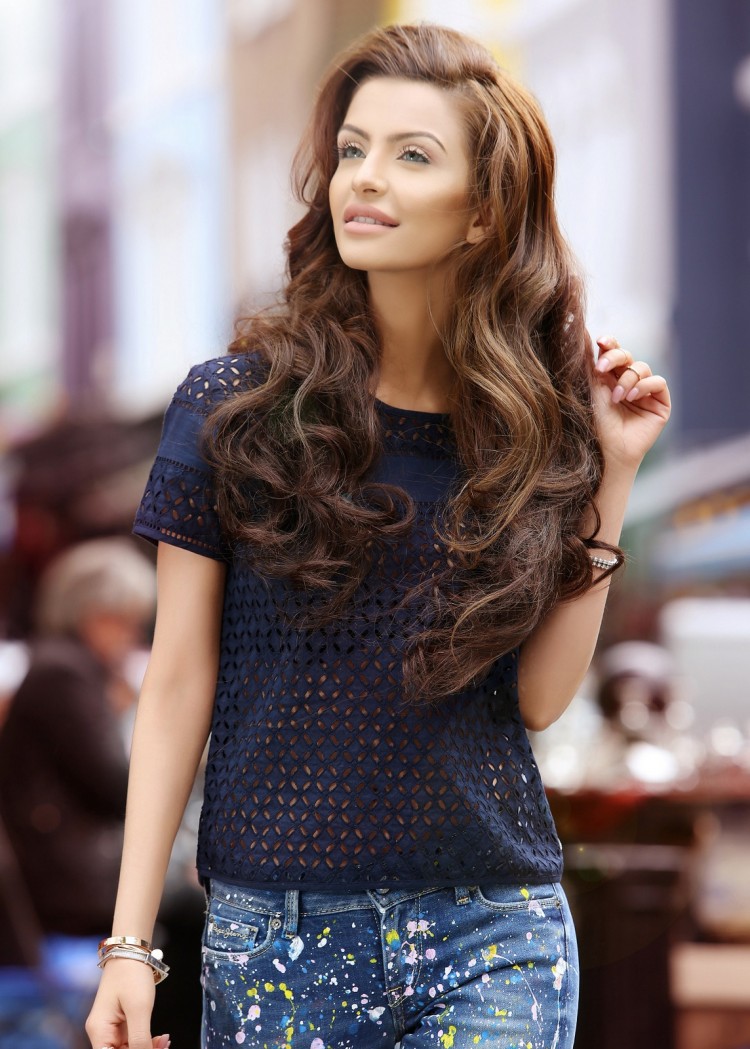 Pepe Jeans Pakistan stores are located at Vogue Towers in Lahore and Centaurus Mall in Islamabad. For more details, please visit the official Pepe Jeans Pakistan Instagram page: www.instagram.com/pepejeanspakistan or Facebook www.facebook.com/pepejeanspk