A woman of substance, exuding grace, Aamna Taseer's story is proof that its the journey which matters, not the destination. Wife of the admirable Salmaan Taseer, she found herself at a crossroad when he was brutally assassinated. Following this, the Valiant was chosen by the Board of Directors of the First Capital Group of Companies to takeover her husband's position as the CEO, which she found the strength to do.
"It was a very dark time. My children were very bereaved. I missed my husband dearly but his last words to me were to lead from the front so I did just that – I didn't choose this profession, it chose me," she said. Barely had she emerged from the tragic loss of her husband that her son was kidnapped. Thinking of his suffering and how he must be facing each day is what she derives her strength from and faces each day head-on.
.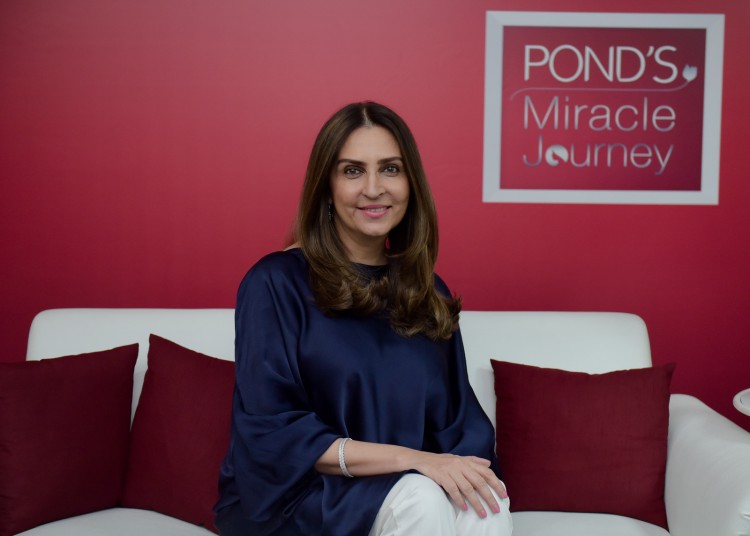 She is truly one to be admired with how she faces life's adversities – "good and bad things happen, you just have to face it and have a sense of humour." Aamna shows how you cannot run away from the reality of life by ignorance, rather embrace it and make the most of it. The inspiration in her life is her mother who despite making her kids her priority, taught them to find their way in life which can only be done with hard, persistent work. Another thing that has been handed down generations is the family secret that all the women in the family swear by – Ponds!
With her compelling personality and determination, she is a role model for Pakistani women today. Her dream is a resolute Pakistan where men and women stand shoulder to shoulder to build a strong nation together. A word of advice by the powerwoman herself – "I think that we all have it in ourselves. You think it can't get any tougher but every day brings its own challenge. We can do whatever we want if we give it our best."