Pyarey Afzal- Overview
Pyarey Afzal is a fascinating yet sad romantic story. Hamza Ali Abbasi and Ayeza khan performed leading roles in this drama serial. Khalil Ur Rehman Qamar wrote it, while Nadeem Baig directed it. ARY Digital premiered in 2014. The iconic drama is regarded as one of the best Ayeza Khan's performances to date. Let's have a look at the Pyarey Afzal review.
Cast
Afzal– Hamza Ali Abbasi
Farah– Ayeza Khan
Lubna– Sana Javed
Yasmin– Sohai Ali Abro
Ruqaiyyah– Saba Qamar
Maulvi Subhan Allah– Firdous Jamal
Arfa– Anoushay Abbasi
Irsa– Saba Faisal
Ibrahim– Shehriyar Zaidi
Doctor Sibtain– Vasay Ch
Mehtab– Umer Naaru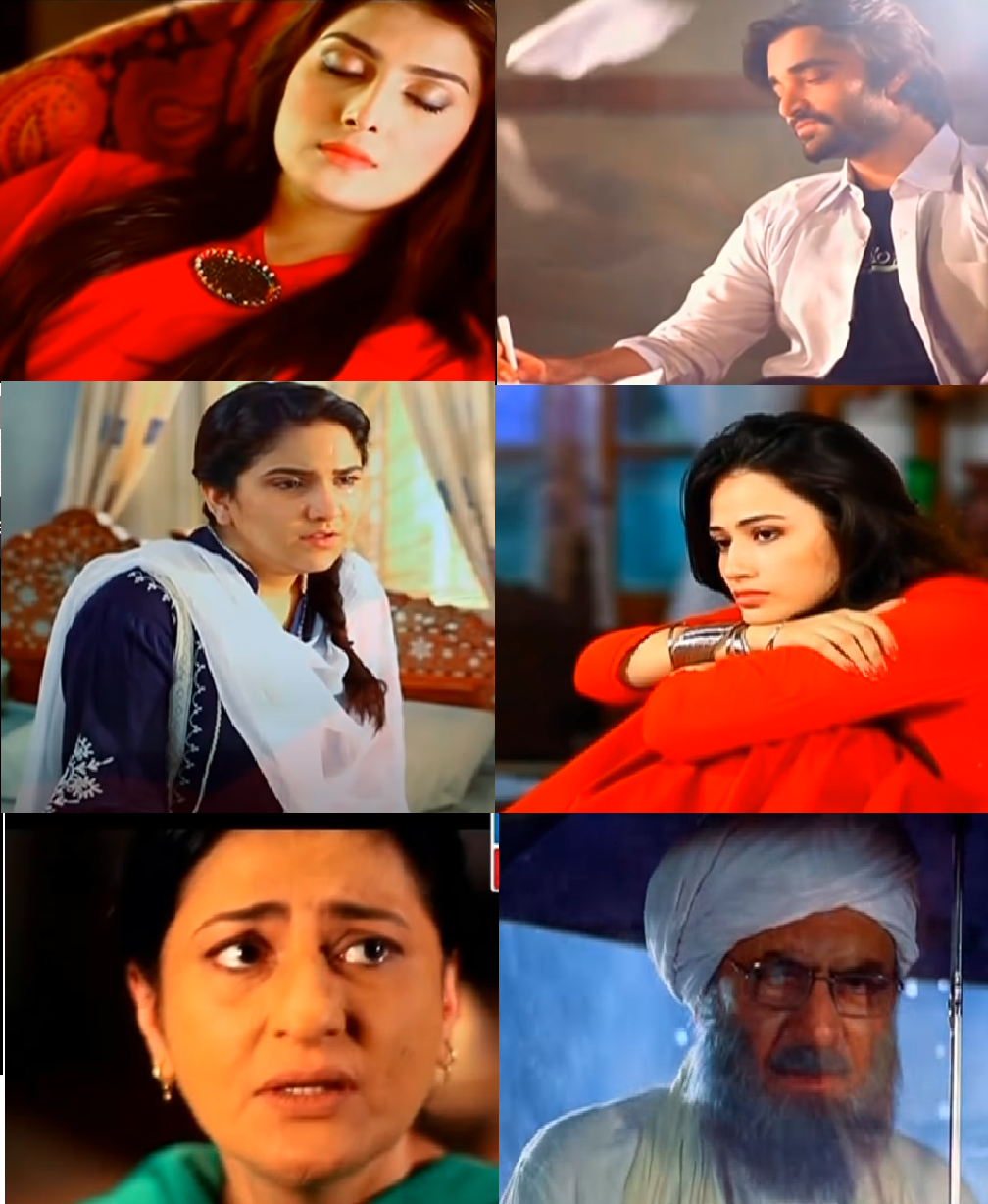 OST
Story Line
Pyarey Afzal starts with a scene, where Afzal is playing cricket. He likes to play sports, which his father does not like for him. Afzal boasts in front of his friends that he receives love letters from a girl without disclosing her name. In the meanwhile, Farah- an elite class woman- hires him to introduce him to his father, in order to get rid of a person suggested by her father for marriage. She successfully manipulates her father in her favor, while Afzal falls for her. He sends marriage proposals through his family. Farah, herself, rejects the proposal.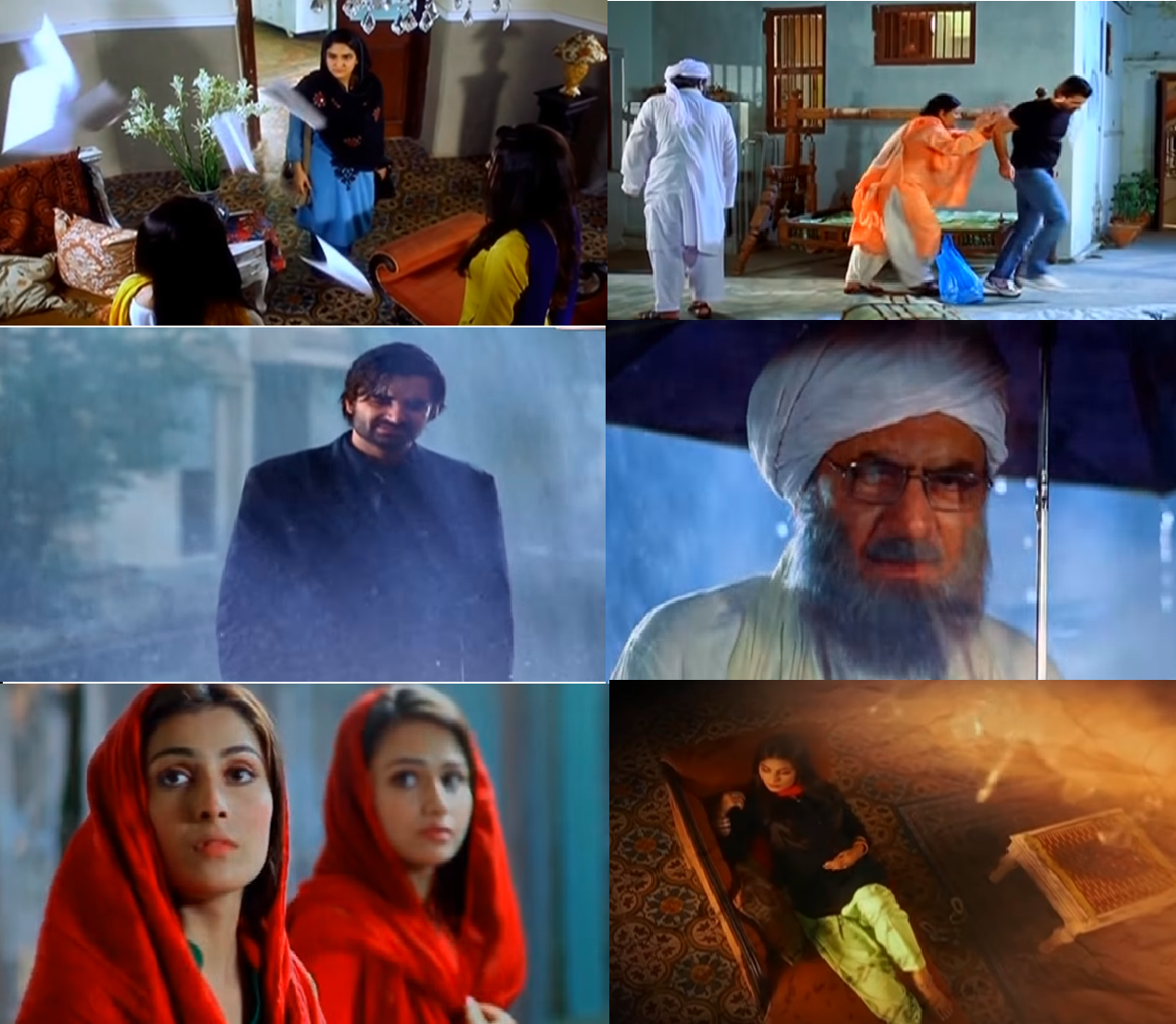 And heartbroken Afzal leaves his city for Karachi. He lives in a rented house, whose landlady's daughter is Yasmin. Wali- Yasmin's gangster cousin- forcefully wants to marry her. Afzal reacts in a way to annoy Wali. Later, as he comes, kills Afzal's housemate. Undercover police hire Afzal to kill gangsters and the first completed mission involves the assassination of Wali.
Afzal decides to get engaged to Yasmin as Farah gets engaged. But as he gets to know about his father suffering from cardiac arrest, he returns to his hometown. His family accepts him, as Yasmin resolves the hard feelings among all. As soon as the problems get solved, Yasmin gets to know about Afzal's feelings for Farah. on confronting Farah, Yasmin comes to know that Farah shares the same feelings for Afzal.
Thus, she breaks engagement with Afzal and returns to her hometown. Police kill him in the denouement of Pyarey Afzal, as he leaves the job. The job as undercover cop stipulated that he can not leave this job ever in his life, or he loses his life.
We hope you liked reading the Pyarey Afzal review. Do you still remember this drama after 7 years? Let us know your thoughts in the comments section below.