Shoes, bags, scarves, glasses, wallets, Hobo by Hub is a dream come true for an accessory lover. A visit to the new Hobo store in the brand new Nishat Emproium Mall was a reminder of the variety the brand carries in terms of design, colors, trends and best part, the price range, is truly a remarkable feat.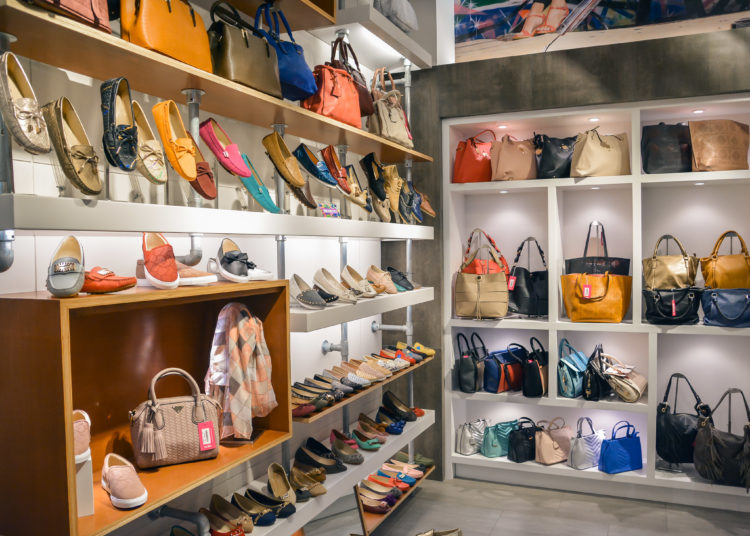 The bags, made of synthetic leather, range from totes, to satchels, brief cases, wallets, shoulder bags and really funky evening clutches. Hobo has kept things very young and trendy with a mix of electric blue bags, rusty oranges, safe black and greys for less experimental customers. My absolute fav was a vanity box carrying a print depicting a Paris scene (perfect for carrying all my gadgetry).
The shoe section is also not one to miss. I could find absolutely everything. Whether it was something I needed to wear at a wedding, simple to very well embellished (honestly absolutely lovely) flats and flip flops, winter pumps and oxfords or wedges, the Hobo design team has really focused on the right trends and incorporated them tastefully in the rather massive range.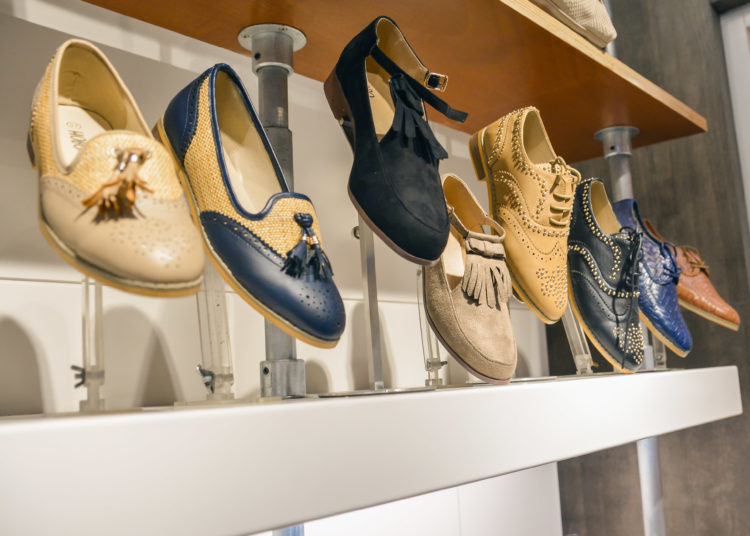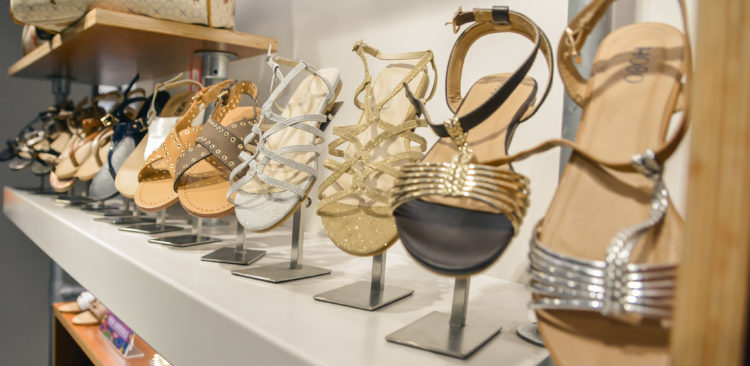 Then there are scarves. Even though we missed the vibrancy of colors the shoes and bags carry, the scarves are functional and well priced. There could be more variety in the sun glasses too, but the designs present were practical and hip.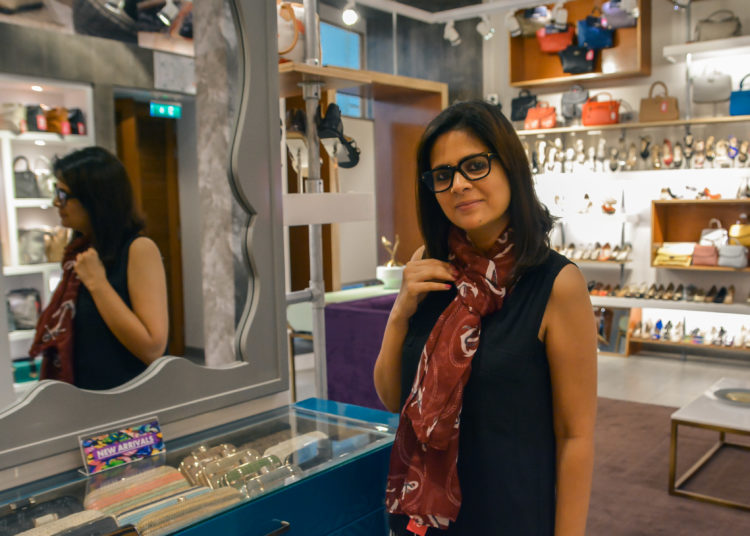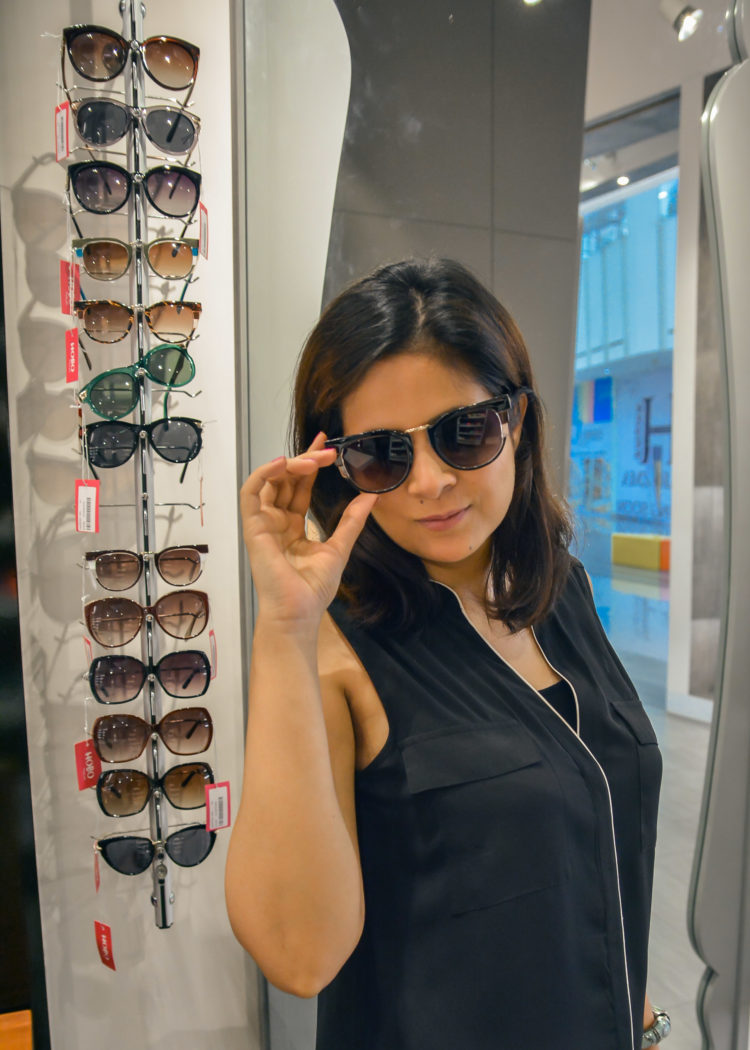 For those not obsessed with international brands, and for anyone looking for a one stop accessory shop with excellent quality and pricing, HOBO by Hub is highly recommended by us. We feel very proud every time we see a Pakistani brand doing such a good job incorporating all the right elements in their products, especially when it comes to fashion. Two thumbs up for HOBO team.