Every year, the red carpet fashion is what turns heads around and gives birth to stars other than the models and designers. We get to see the trends valid for the upcoming season including numerous hits and misses. Like always, the #PLBW2014 Red Carpet Rock Stars are going to be the ones we look out for every season for their unparalleled chic and class. They are the trend setters on the red carpet and indeed some of the most coveted fashionistas of the Pakistani fashion industry.
Khadijah Shah: Khadijah Shah, the owner and CEO of Elan, is always effortlessly chic. At the red carpet, she usually wears Elan or sometimes even a simple top with jeans and looks impossibly elegant. Is there a look that she can't pull off?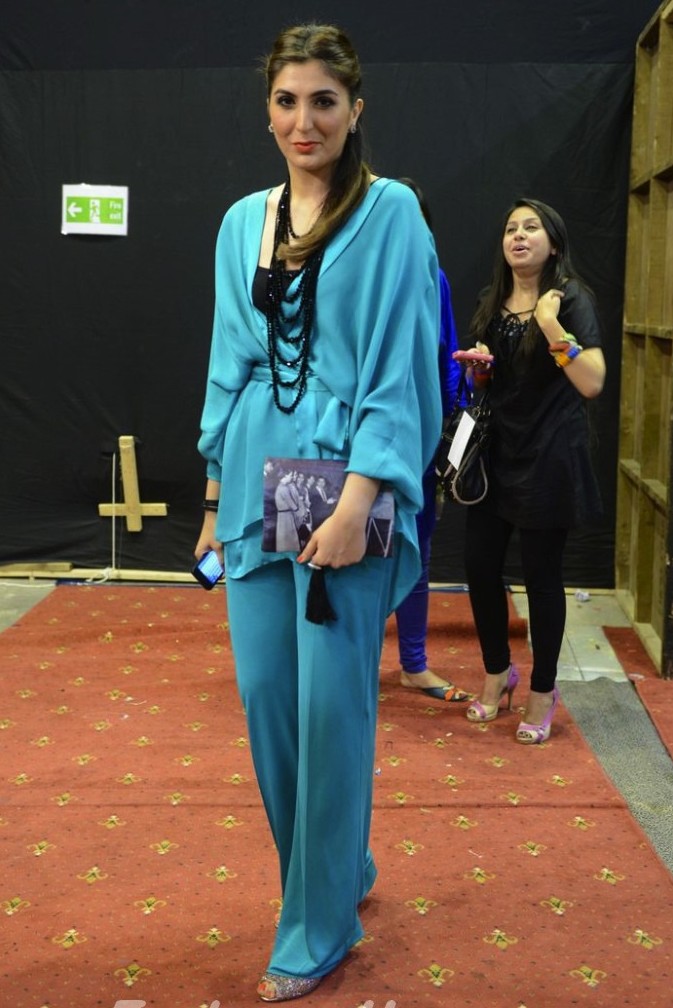 Shehrbano Taseer: She is the editor of the coveted Sunday Times. Feminine, elegant and classy are the words that can be used to describe this rock star. She is dressed simple but is the chicest of them all!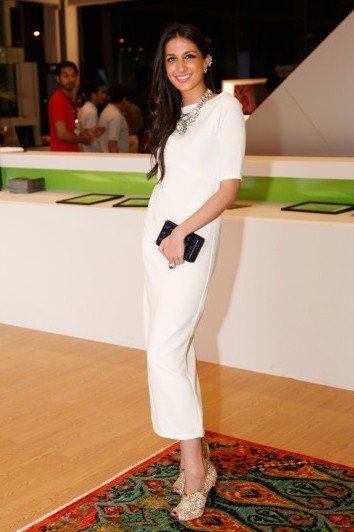 Moazzam Ali Khan: Moazzam Ali Khan, the head of the CPD division at L'Oreal Paris Pakistan, rarely wears designer but always looks dapper! His fashion aesthetic is nothing short of perfect.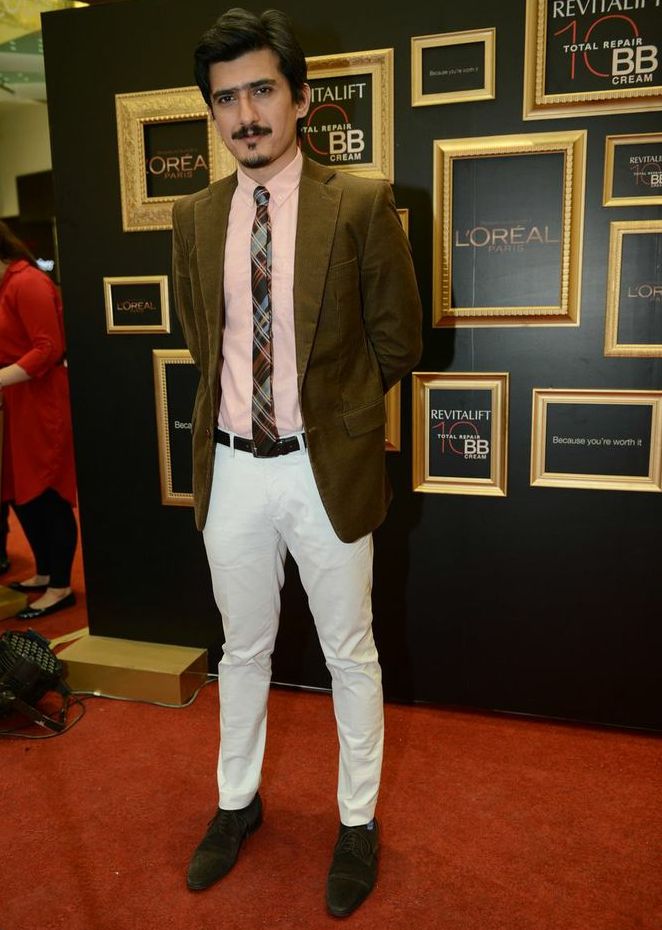 Asmaa Mumtaz: A fantastic stylist with never a hair out of place! Asmaa Mumtaz is a flawless beauty who resonates her perfect style in her outfits at the fashion weeks. A must to look out for.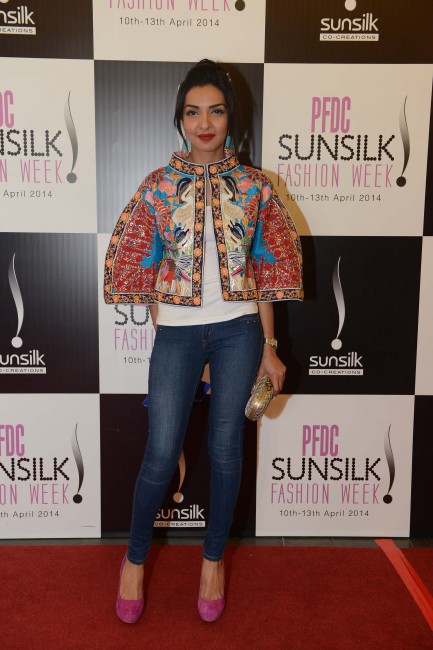 Zara Peerzada: Petite and elegant, Zara Peerzada is a model who looks like she dropped out of a fashion magazine. She looks immaculate in anything and everything she wears and carries it with unparalleled class.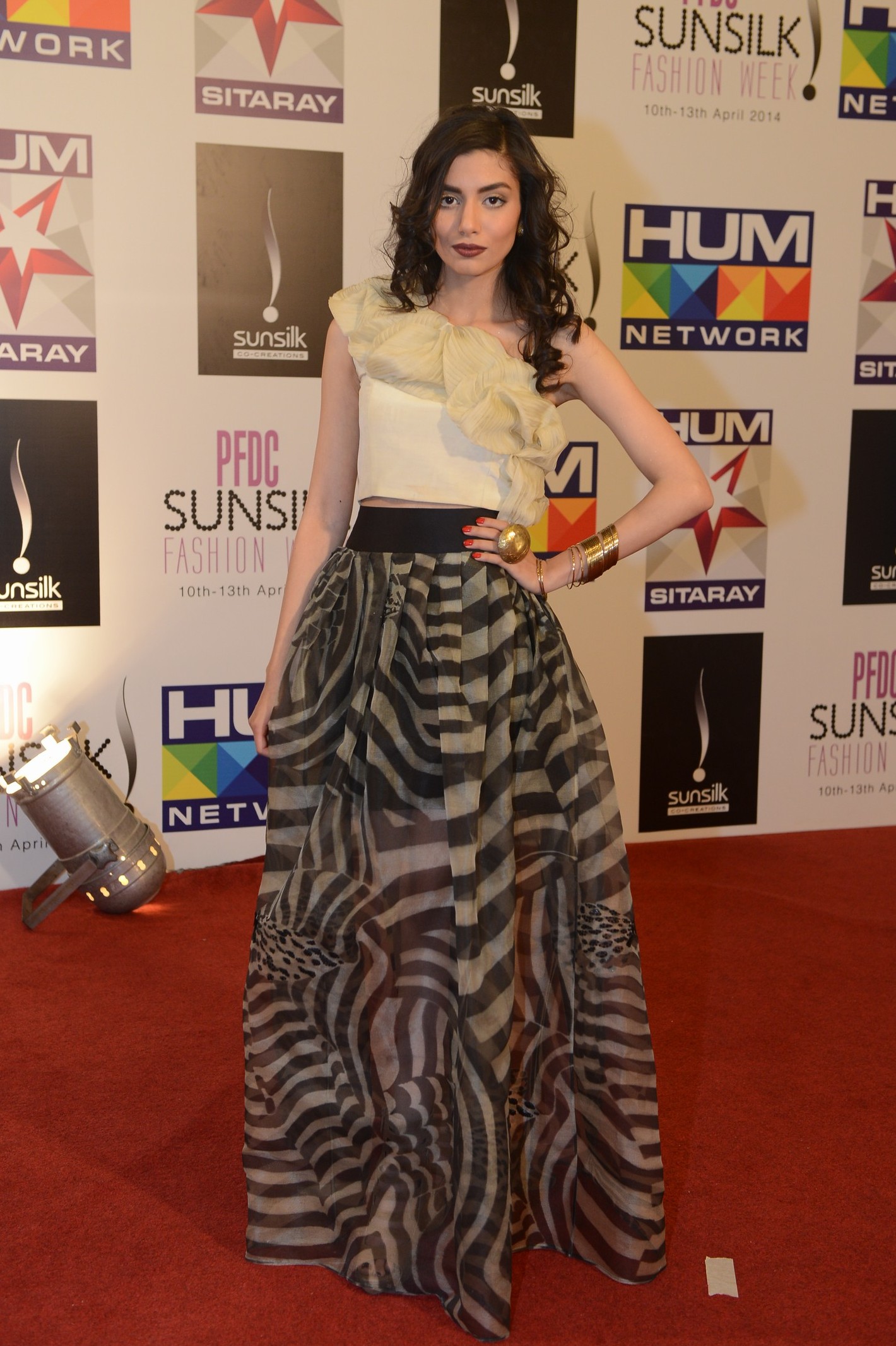 Hassan Shehryar Yasin: Hassan Shehryar Yasin, owner of HSY & anchorperson, is not just person on the red carpet- he is THE personality to look out for. He looks dapper, of course, but always owns the red carpet with his unmatched fashion aesthetic.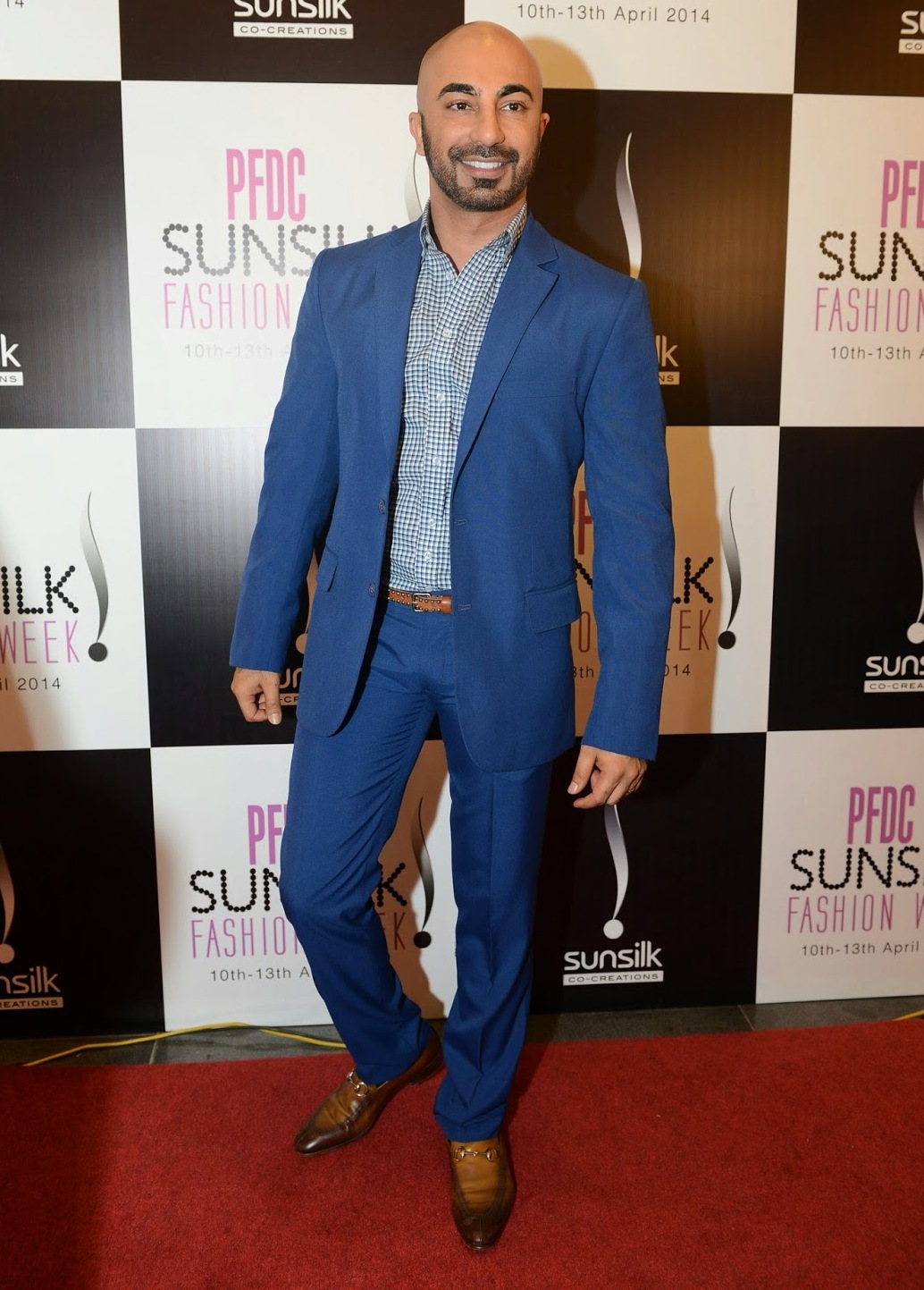 Mahgul Rashid: Mahgul Rashid recently debuted into the fashion industry as a designer. However, for her that is no excuse to not look exceptional. Her every outfit paired with accessories is simply SPOT ON!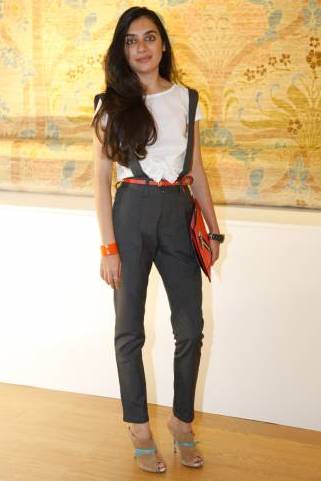 Anber Javed: Some of our favorite looks have been carried by this blogger! She is simple and that is what makes her stand out.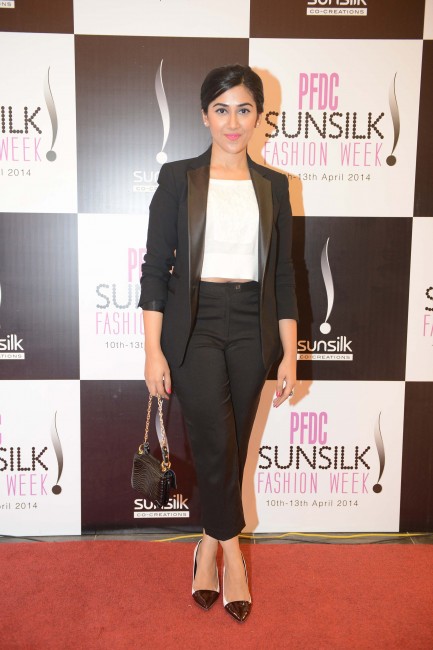 Kamiar Rokni: He is the primary designers at The House of Kamiar Rokni and is one of the most vibrant personalities on the red carpet- there is no denying it! He dresses absolutely fabulous and always gets it right!