In a short time since Republic Womenswear was conceived, the brand has undisputedly become a name synonymous with quality and fashion in their formals and bridal range. The brand continues to grow exponentially with an International Woolmark Prize Nomination 2016/17 under their belt, developing their debut luxury prêt line and their upcoming showcase at the Fashion Pakistan Week 2016 Autumn/Winter.
We spoke to Sana Omar, the woman behind Republic Womenswear, for the brand's upcoming projects. Here is what we talked about.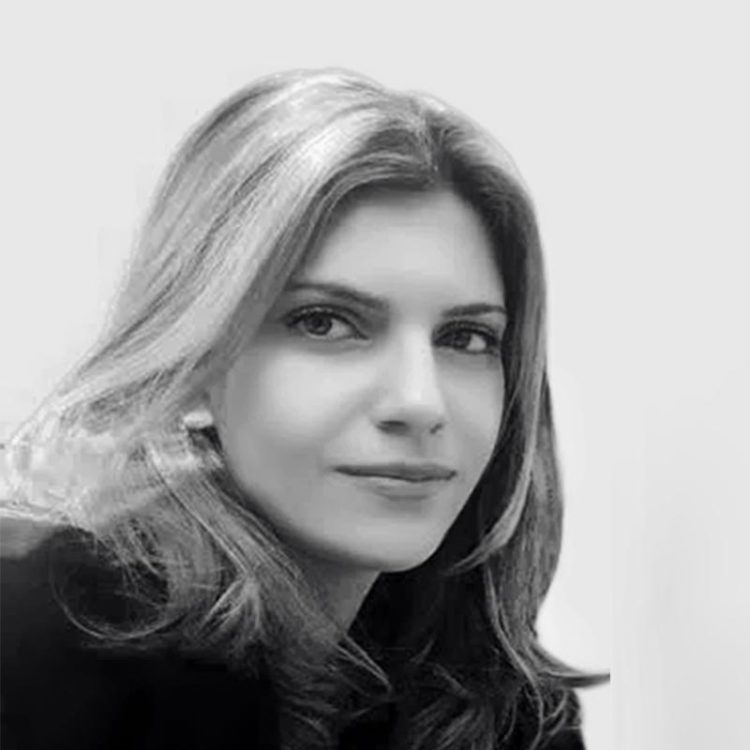 Tell us about your journey to establishing 

Republic

 Womenswear.
I started 
Republic
 Womenswear, at first, to cater to the female clientele that would accompany their male family members for clothes at 
Republic
. Often they would ask us as to why we are not doing a womenswear line. Being part of every step in my husband's business and helping him from selecting designs and generating business plans, I gained a thorough knowledge of the market and the clothing business itself. From designing clothes for a few clients initially and getting an immense response we finally thought of entering the market formally. Omer has helped me at every step that we have taken in this business and credit also goes to him for where it stands now.
Who is the 

Republic

 woman?

The 
Republic
 woman is strong, independent and experimental with fashion. She is not afraid to embrace international trends. This brand is for women with a refined taste for details, aesthetics and for someone who knows the difference between regular and luxury. 
Republic
 woman is not afraid to stand out of the crowd and make a statement.
As a womenswear designer, what are some of the pressure points that you work with routinely?
There is immense pressure of innovating at every step and to keep up with the client demands at the same time. This industry as opposed to menswear is highly competitive and thrives at the amount of product you bring to the table. At the same time couture demands extreme quality control and check when delivering a garment to the client.
Who is one face, local or international, that you would love to work with and why?
Internationally, I find Queen Rania as one of the most well dressed women and I love her aesthetics when it comes to fashion. Locally, I feel that Mahira Khan has a very unique and genuine face as opposed to other celebrities.
From what we know, you are launching a luxury prét line very soon. Can you tell us a little bit about what we can expect?
Yes, we are branching out into various new lines. We will be soon introducing a pret line that allows you to buy wedding wear off the rack. We, as a brand, have felt a huge need for such pret wear in the market.
In a short time, 

Republic

 Womenswear has taken the fashion industry by storm. What does the future hold for the brand?
I am ecstatic at the response 
Republic
's womenswear line has got in such a short time span. We are expanding our product content by leaps and bounds and in future we plan to cater to many more segments of the women's clothing market. Overall, this one year has brought us more success than we imagined.