With dynamics of a family life changing, the interiors of our homes are changing too. The modern homes are quite different from the homes of our grand parents as living spaces are becoming more and more practical.
Younger couples, with mostly both partners working are looking for smaller spaces that are easy to maintain without an army of servants which is reflective in the kind of interiors that are cropping up.
With many modern options to choose from, the traditional furniture is being replaced with modern easy to maintain rooms and pieces.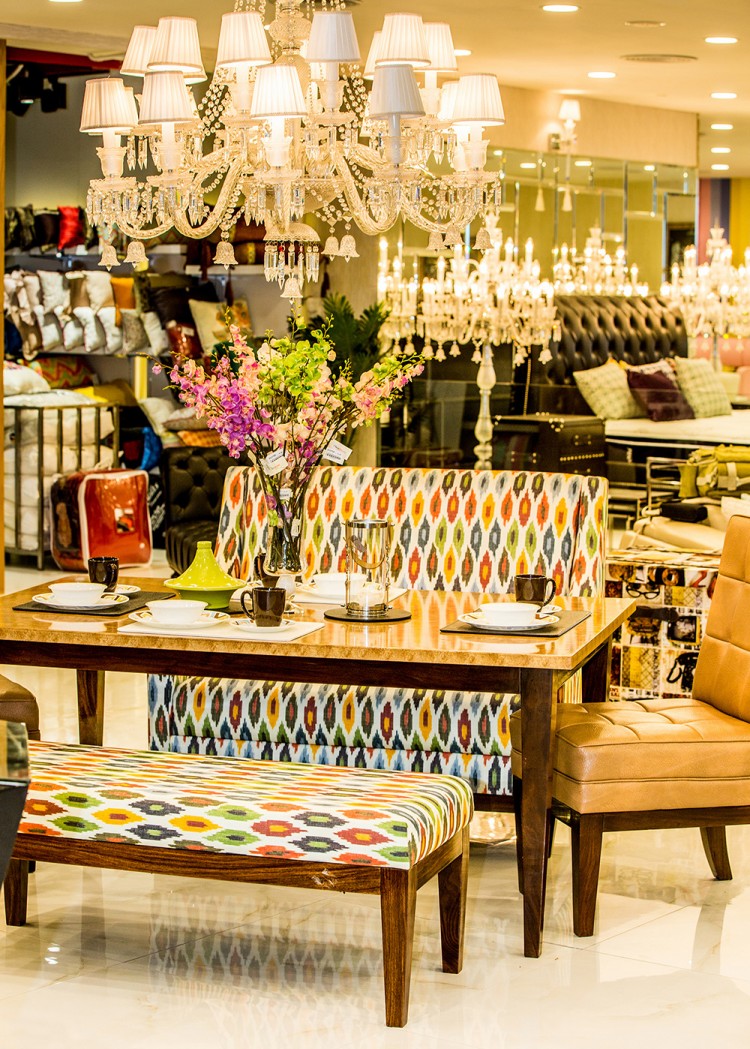 One room that was traditionally a huge space is a dining room, which is fast becoming smaller or non existent in most homes. Used mostly to host dinner parties, this room has been replaced by eating on a breakfast table in the kitchen. Which is why designers have come up with more fun and practical dining room layouts.
Dolce Vita Home has also introduced a new fun range of dining room furniture. Replacing the concept of huge mahogany dining tables with swankier looks. Here are our 5 tips for a modern, fun dining room practical for every day use as well as entertaining guests!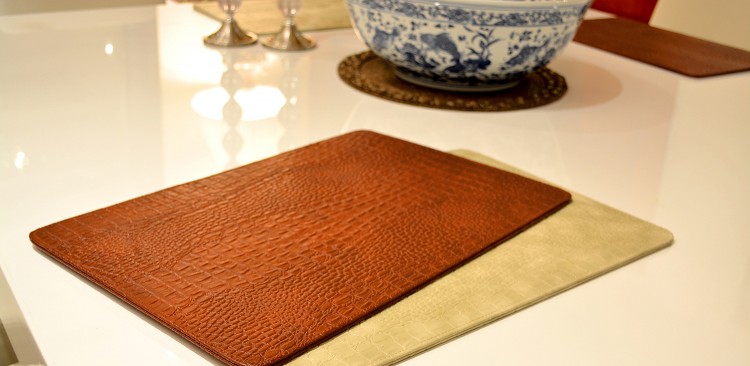 1. Consider the size of the room: Especially while choosing a table. For bigger rooms a rectangular long table still serves the purpose but if you have a smaller space a square table is perfect with one side of seating dedicated to a couch setting that can accommodate upto 3 people.
2. Mix and match: From the upholstery to the materials used on dining table mix and match makes the space more fun. All chairs don't have to be the same. Use different fabrics for the chairs and add a plain bench on one side of the table. Additional stools for extra seating also are a good idea.
3. Table tops: Many fun materials for table tops can be experimented with. While the glass top is chic but impractical, we have even seen scratch proof plastic tops available. For a more casual space you can opt for a roughened wooden look as well. A marble top is sturdy while a riff cut white oak table can look very swanky!
4. Have fun with accessories: There are many types of table accessories out there. For a casual dinner use plastic matts to set the table with colorful graphic patterns and geometrical napkin holders. For a more formal look opt for wooden matts and plain napkins. A good tip is to add fresh flowers along with food or even floating candles!
5. Use crockery smartly: No need to stick to gradma's china. Use plates of different colors and shapes especially if you have a plain dining set.