2017 is ending on a bitter-sweet parting note, and as we look back on this year, our hearts are filled with joy and pride for what we've proudly achieved so far, and are utterly thankful to our wonderful readers who take out time to read our blogs. And although, the sky and beyond is our drive, we've rounded up the top 10 posts on SiddySays of 2017 that garnered your attention.
All those children who hail from an army background with either one, or both their parents in secure positions, will genuinely be able to relate to this post and all the disagreeable yet fun rules that come with an army life.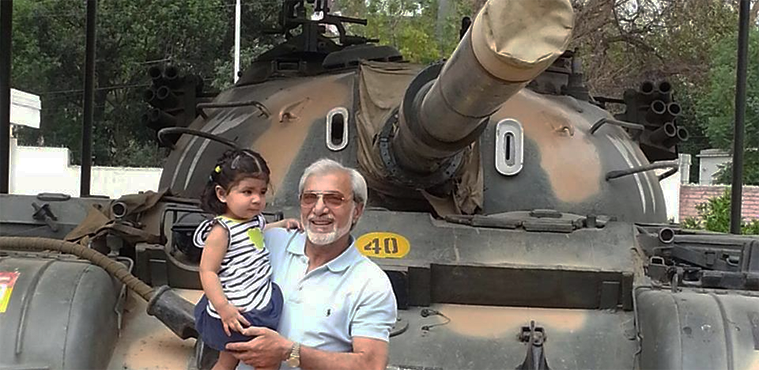 Even though, Imran Khan and Jemima Goldsmith aren't together anymore, but there unspoken bond and affection for each other still remains to this day, and can be seen through their two sons, and how Jemima has always backed up Imran Khan through his turmoil.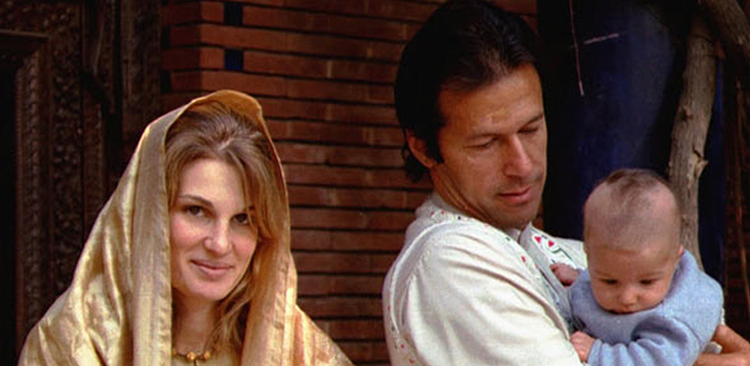 MAHIRA KHAN TRUMPS HAMZA ABBASI
These two stars are bold and beautiful, but with brains, and this is exactly what happened between Mahira Khan and Hamza Ali Abbasi when the former reminded the latter of reason and logic in 6 words.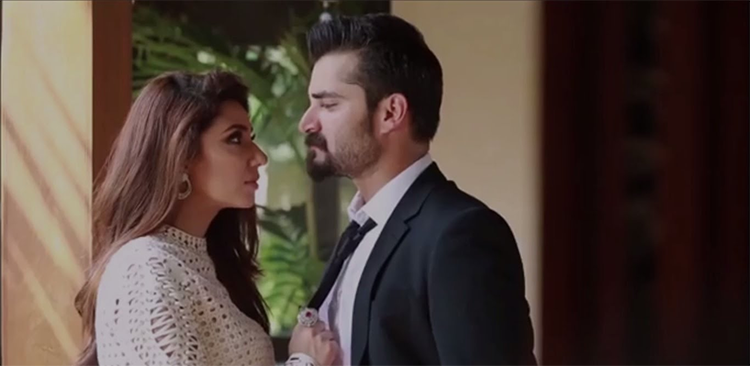 We reviewed Shoaib Mansoor's third film Verna with his muse, Mahira Khan because we, like everyone else, definitely had something to say about it.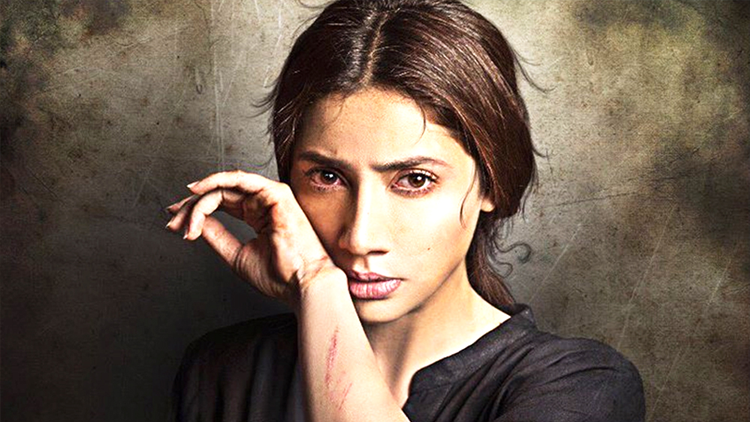 SADAF FAWAD REACTS TO FAWAD KHAN'S SHAVE
He's the heart throb of the nation and no matter what he does; it'd be the talk of the town. And this is exactly what happened when Fawad Khan decided to shave off his much talked about beard.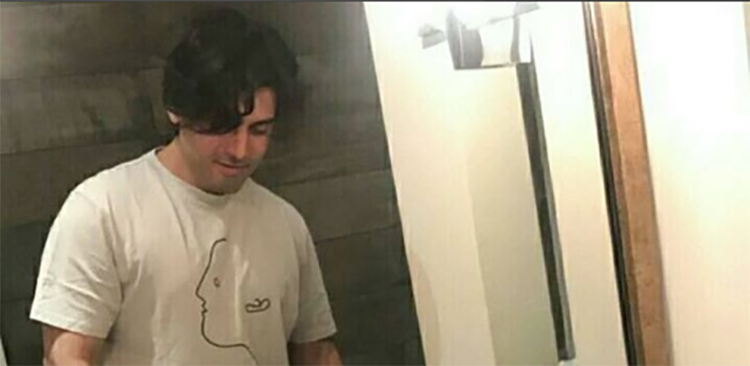 THE STYLIST: HOW TO STITCH LAWN JORA'S
SiddySays Stylist, Amna Niazi had a few trending tips her sleeve on how you could get your lawn jora's stitched in summer. You never know, these trends might just carry forward to 2018!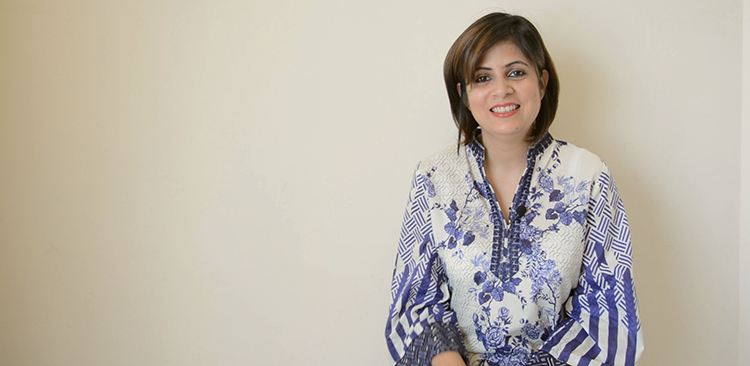 If you're going to soon be married, it is significant to go through the clauses in the Nikkah Nama before you sign it. As a human being, boy or girl, it is your right to know the details your marriage contract entails.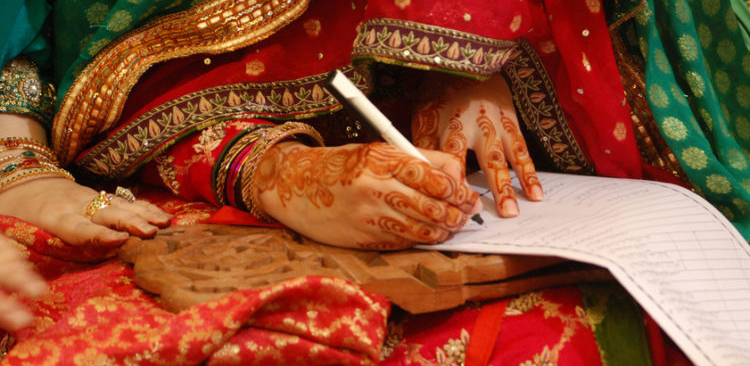 FASHION ICONS IN PAKISTANI POLITICS
Politics is not only a game but it's also a war of style as well, especially because of some of the women who have, and hold affluent positions amongst the gang of men.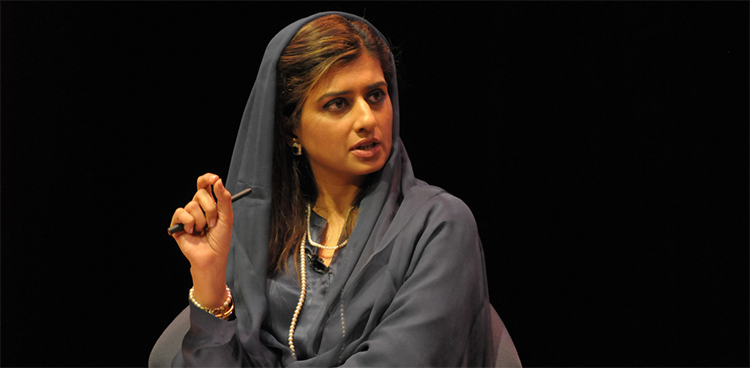 YES AND NO AT LSA RED CARPET'17
Every star-studded event has its hits and misses, and in this case it was the LSA Red Carpet'17 for us. Therefore, team SiddySays had picked the best and not-so best looks.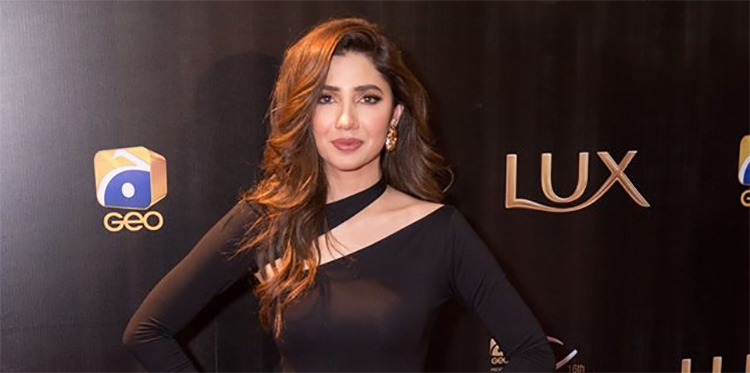 In case you missed this and forgot how your favourite celebrity looked like back then, you need to check this out!