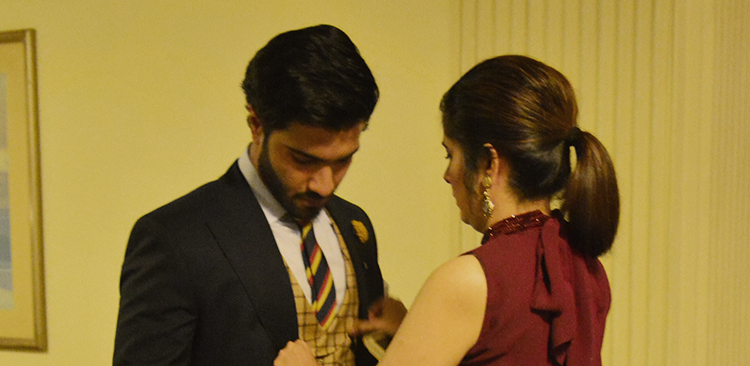 Ever since I started styling, I have built a close network of people I like working with. I don't do it as much for fame and money as I do for the love of these people. They really make the effort and hard work worth it. At the HUM Awards last week, I styled my friends Sajal, Junaid and Feroze. Here is a break down of their looks. SiddySays Styles Hum Awards
Junaid Khan
I've always said this, he is my favorite. Not only because he is a gem, but because he can carry anything off. Whether you put him in a rockstar jacket or a sophisticated tux, he has the face and the physique which is a stylists dream.
We chose a ZARA tux this time, since Junaid decided to grace the awards very last minute, and ZARA fits perfectly on him. We loved this midnight blue with small black lapels. The bow tie in the hand woven texture made things less serious, and the matching shoes gave him the too cool for this aura.
Thank you Junaid for being the personification of cool.