Fashion is a timeless presentation, but SiddySays editorial shoot in partnership with Huawei, is a modern twist that features the newly launched Nova 3 and Nova 3i. The shoot is inspired by the variety of colours that come in Huawei's Nova 3 and Nova 3i as each colour represents the power and use of technology in a different persona.
With a high fashion theme, a model like Eman Suleman who is not your conventional-looking girl, rather she's a modern-day diva who has the charisma to own a shoot, and the very talented Munsif Ali Khan who is every photographer's model, were made a part of this anticipated collaboration. Moreover, the shoot was orchestrated by the visionary MHM Photography coupled with the aesthetics of makeup artist, Fatima Nasir and styling by Amna Niazi.
Eman Suleman donned a beige and red jumpsuit from Muse with combat boots and a sleek ponytail with bangs as she flaunted her inner wild side. And there is nothing more fascinating than a woman embracing her essence in all her glory.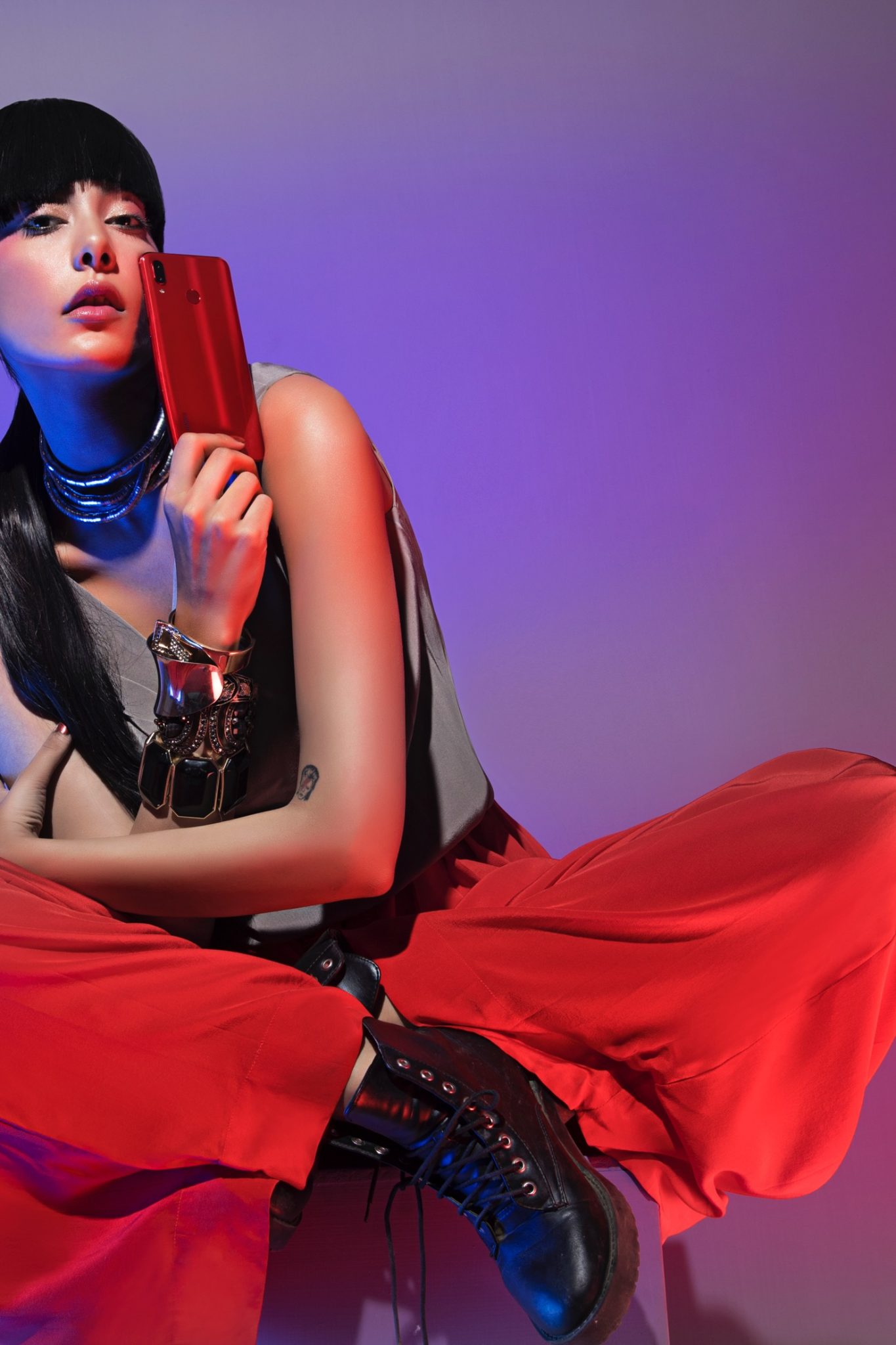 For the next look, Eman wore a mustard yellow power suit by Hamza Bokhari and a top by Bershka that brought all the bling on. She looked like a woman in control of herself and her choices!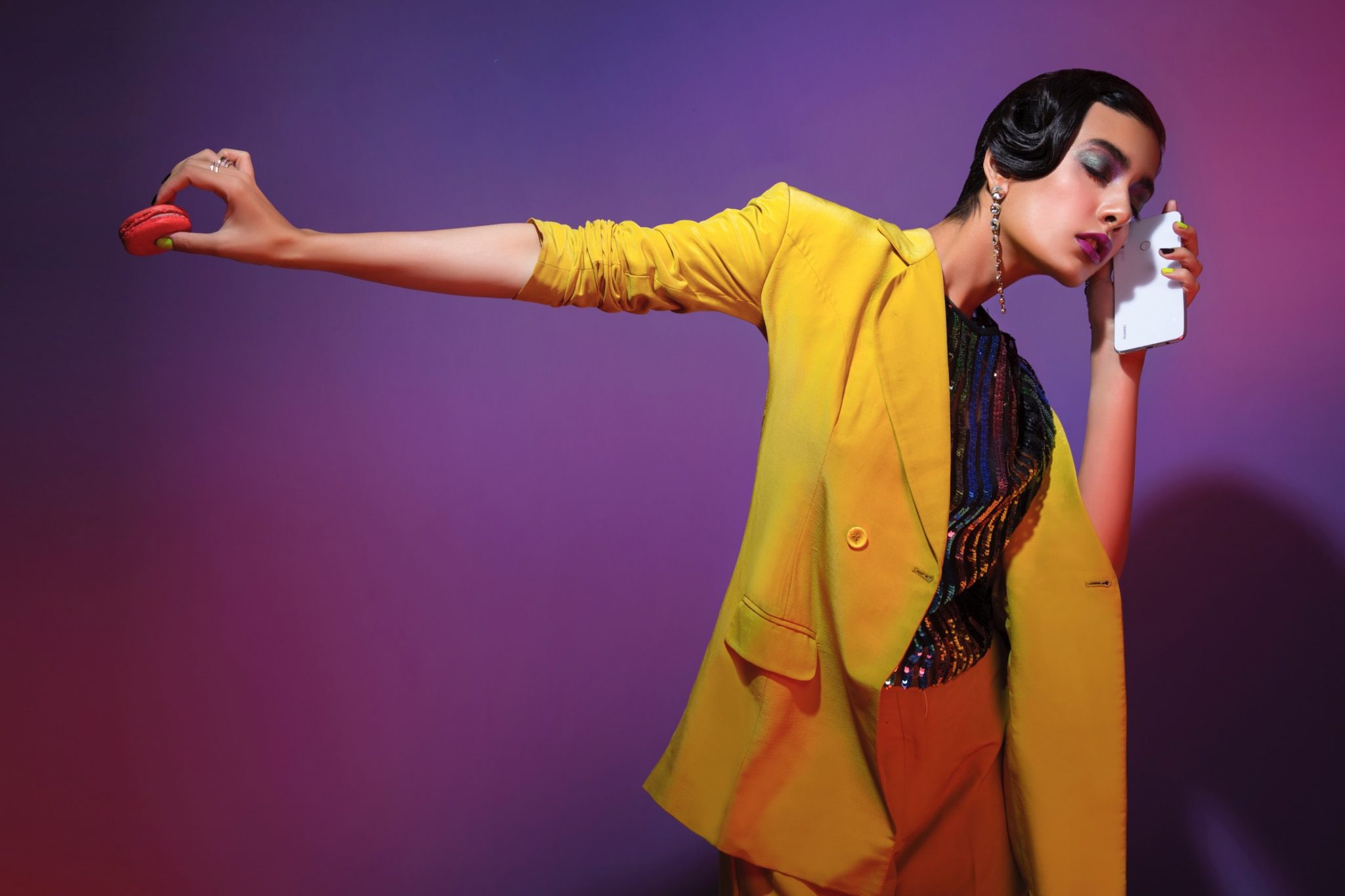 Munsif Ali Khan swanked a light powder blue jacket by Munib Nawaz and accessories that dared him to show his masculine side.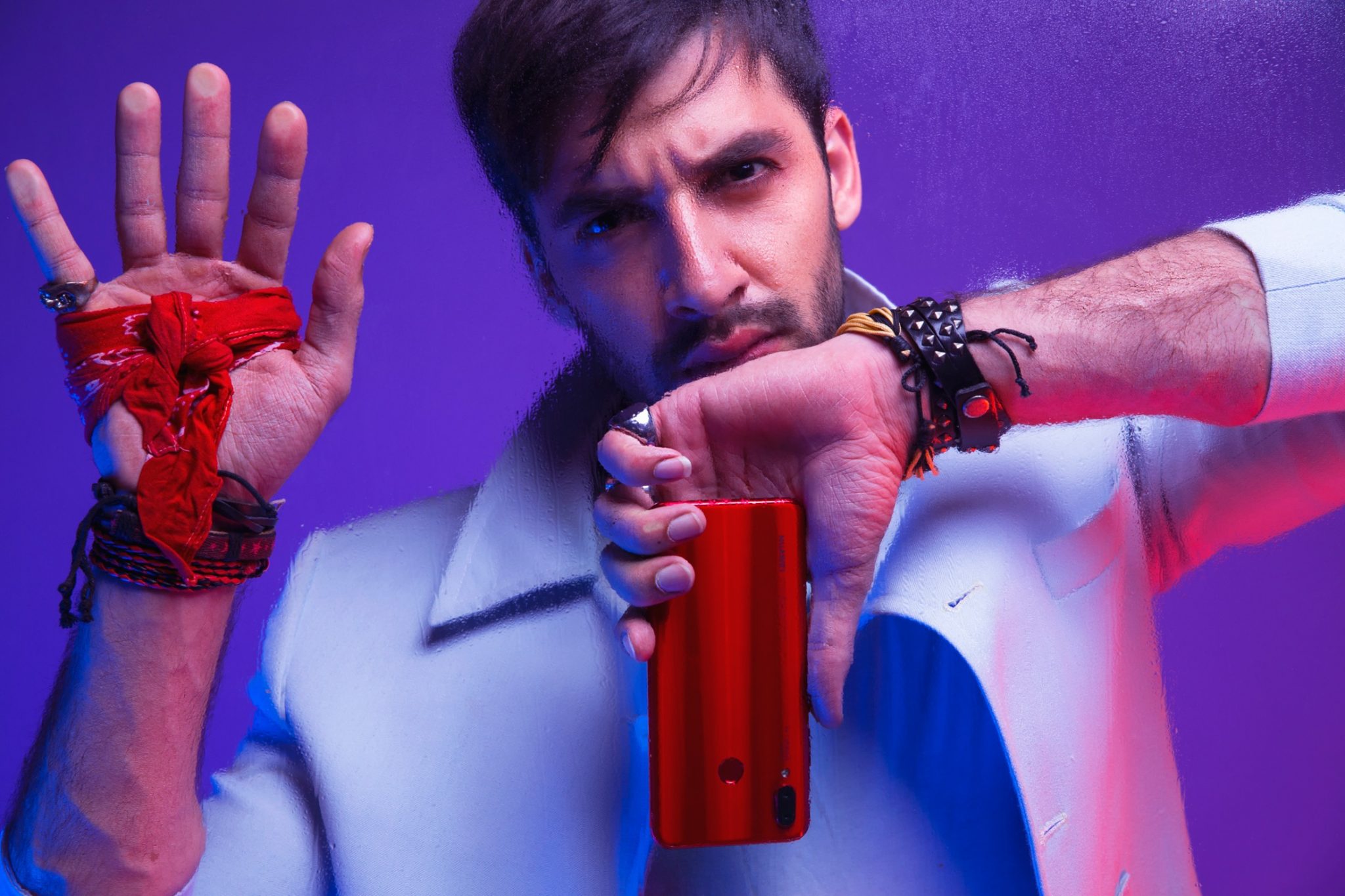 A bespoke silk Kimono by Amene and rollers in her hair gave Eman vibes of the one of the real house from Bevelry Hils.