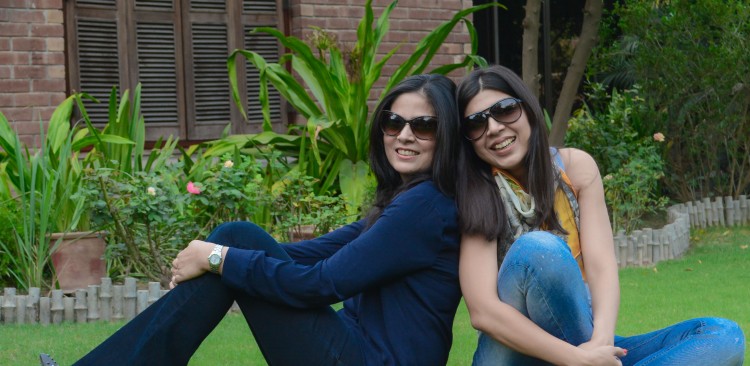 Have you ever wondered why off-duty models look effortlessly chic in a simple Tee and jeans? Or how come street-style makes such headlines day in and day out? Well, it shouldn't take a genius to figure that styling is the key to success, in fashion-terms.
Styling is all about deciding to pair your graphic tee with knee-ripped jeans and wedges, or elegantly hiding make-up free face behind statement sunglasses and a top-knot hairdo. Team SiddySays list down the essential (and budget friendly) fashion elements to look stylish instantly.
If you don't believe us, then go hunt down your 2004 mix-matched outfit and flaunt it, only to be mocked. Don't say you haven't been warned!
2. The right shades
You don't have to sit through countless of YouTube tutorials to ace the Cara-Delevigne smokey-eye look or wing that eyeliner to perfection. If you've invested your time and money into finding the right pair of sunglasses, then this might just be the quickest way to fix those hollow dark circles, and puffy-morning eyes. It's an instant recipe for a diva on duty look.