[tps_header]
Summer Makeup Trends are crucial piece of information for the Pakistani women because summers are here to stay!
While it's important to maintain ones cool in the sweltering heat, it is perhaps more important to look cool whilst staying on trend. Here are some of our favorite summer make up trends this year courtesy L'Oréal Paris Pakistan!
[/tps_header]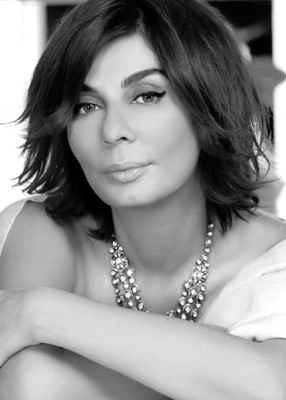 Winged Eye Liner
Seen on almost anyone and everyone, the winged-liner may just be the hardest thing to ace in the first attempt but it has surely taken up the makeup trends by storm this spring. If you wish to add a dash of 70's retro look into your style repertoire, a winged liner by L'Oréal with a nude lip-shade needs to be your go-to.
(Image: L'Oréal Facebook)