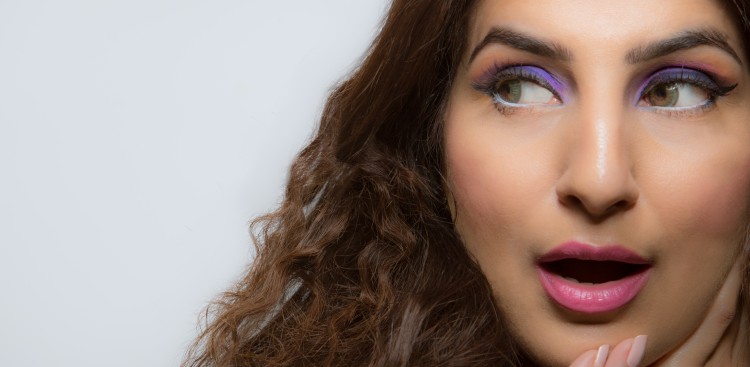 Summer Makeup Trends are crucial piece of information for the Pakistani women because summers are here to stay!
While it's important to maintain ones cool in the sweltering heat, it is perhaps more important to look cool whilst staying on trend. Here are some of our favorite summer make up trends this year courtesy L'Oréal Paris Pakistan!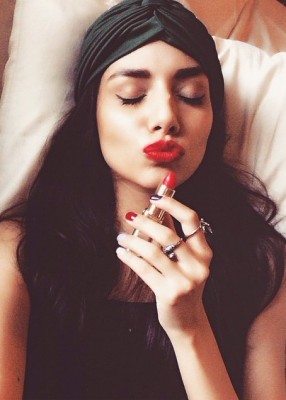 Red lips
Dolce & Gabbana, Zac Posen Missoni and recently L'Oréal are all unapologetically responsible for bringing the voluptuous red-lips back in action. I guess L'Oréal launching not one or two but five shades of Red is an indicator. Their shades of red can be worn with slight-bronzed skin or shimmery eye shadow during the night. Word to wise however: these red-lips will only create the statement-look when it's juxtaposed with a toned down base, barely-there eye makeup and a moderate amount of blush.
(Image: Zara Peerzada Instagram)