Some of us have had dreams of our favourite food, but then we wake up to nothing. This leads to...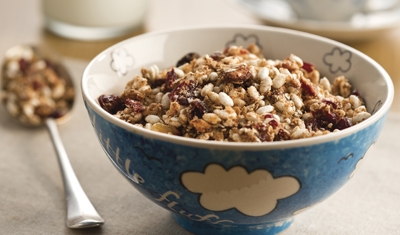 For all those jumping on the dieting bandwagon, remember; dieting is not a about losing weight it is about getting...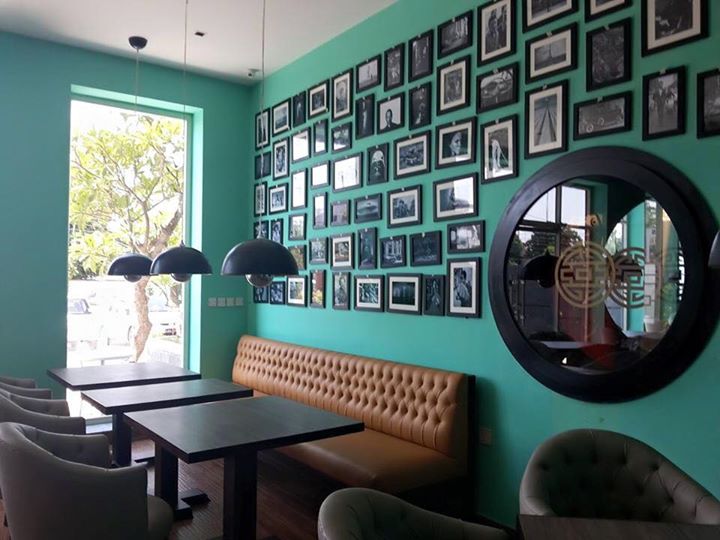 When a successful restaurant branches out to a new food venture, it is always interesting to see how things will...
Load more posts
Search
Subscribe to our Newsletter
Popular Posts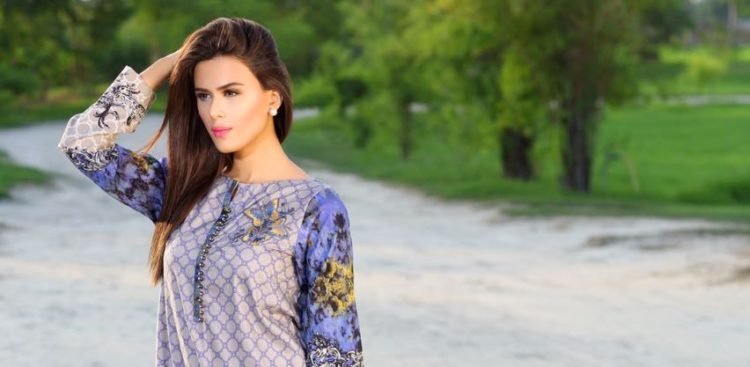 February 6, 2017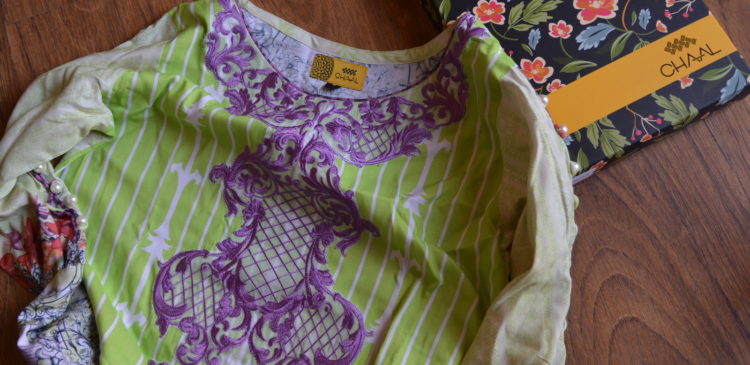 November 28, 2016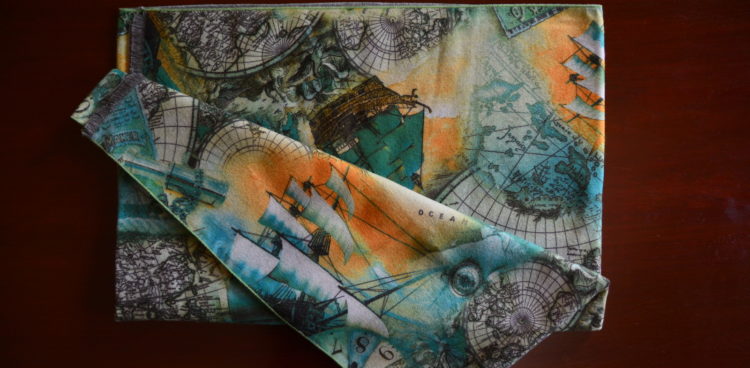 December 26, 2016
Archive