In a journey towards self-discovery and healing, forgiveness is one of the most difficult challenges to overcome even though it...
Pain is a part of life, and whoever was caught in a stampede of pain and tried running away from...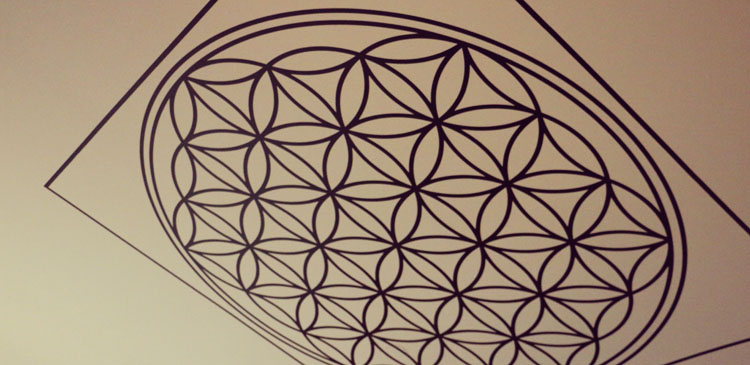 Time slows down as you enter the newly build ' Arammish Spa ' in FCC Gulberg Lahore. With the 'Flower...
Load more posts
Search
Subscribe to our Newsletter
Popular Posts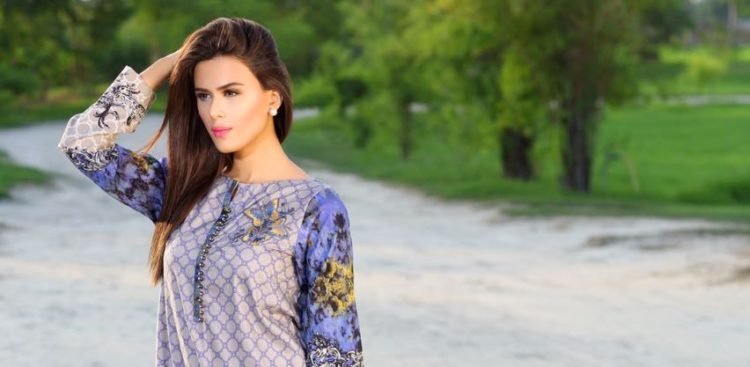 February 6, 2017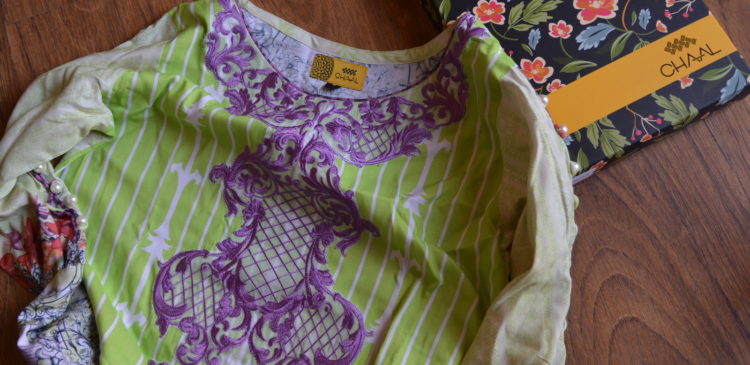 November 28, 2016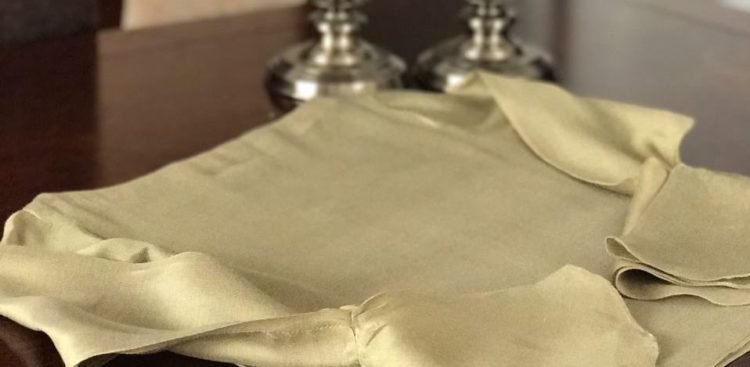 February 20, 2017
Archive