Every once in a while we need a slap on our backs, or a kick in the butt to get...
Great! You're your own boss now and you'll be working on a schedule that you'll be setting up for yourself...
So many of our dreams at first seem impossible, then they seem improbable, and then, when we summon the will,...
Load more posts
Search
Subscribe to our Newsletter
Popular Posts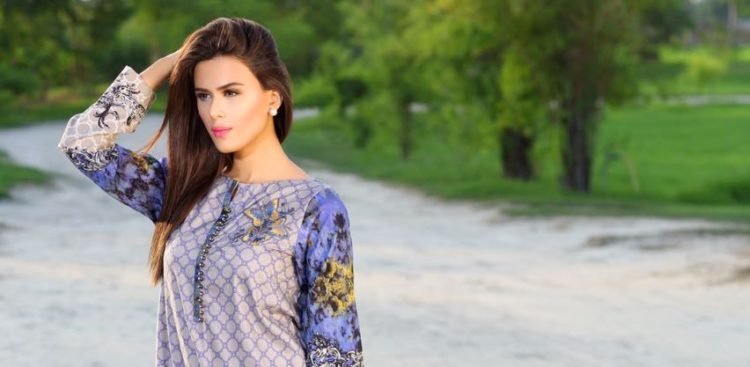 February 6, 2017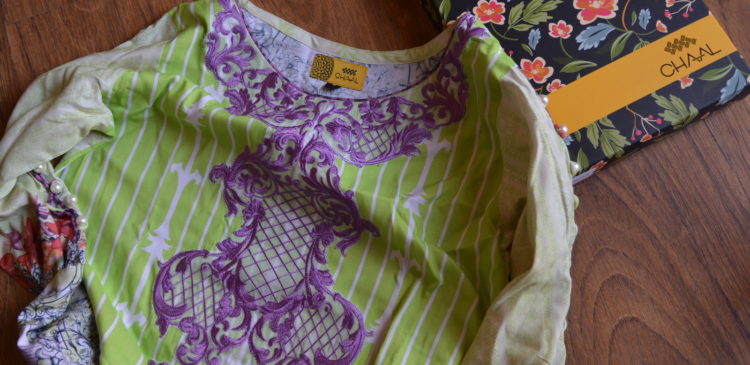 November 28, 2016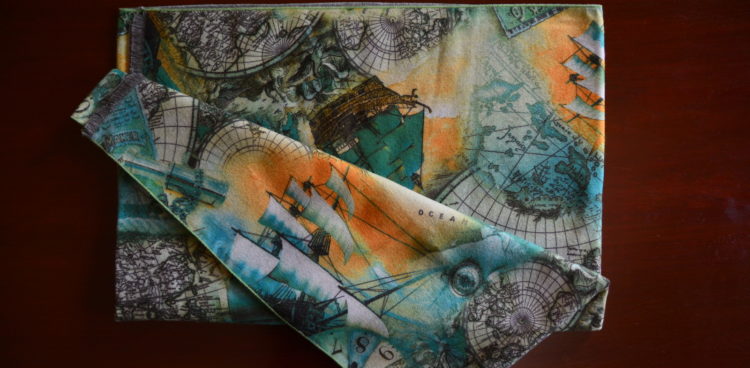 December 26, 2016
Archive