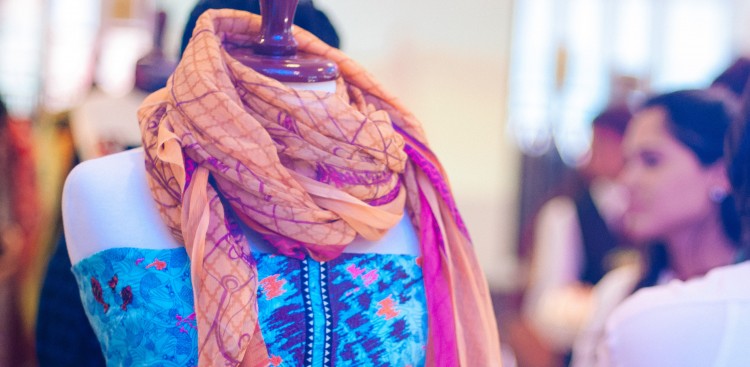 Lawn lawn everywhere but not a design to pick. Well for most of us anyways who may find the whole...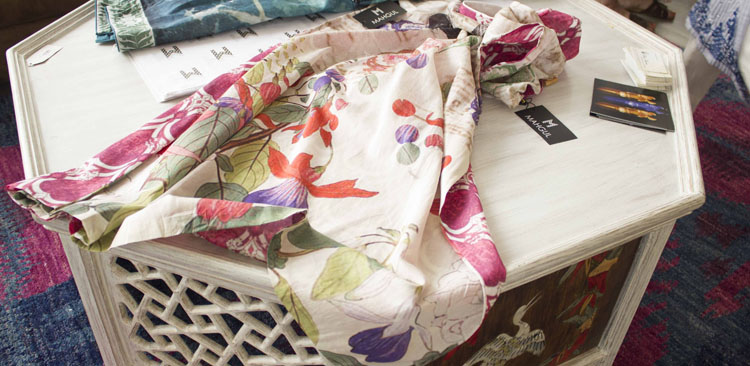 Mahgul Rashid and Home Couture are two prominent names in the luxury label category. We remember Mahgul from her showcase...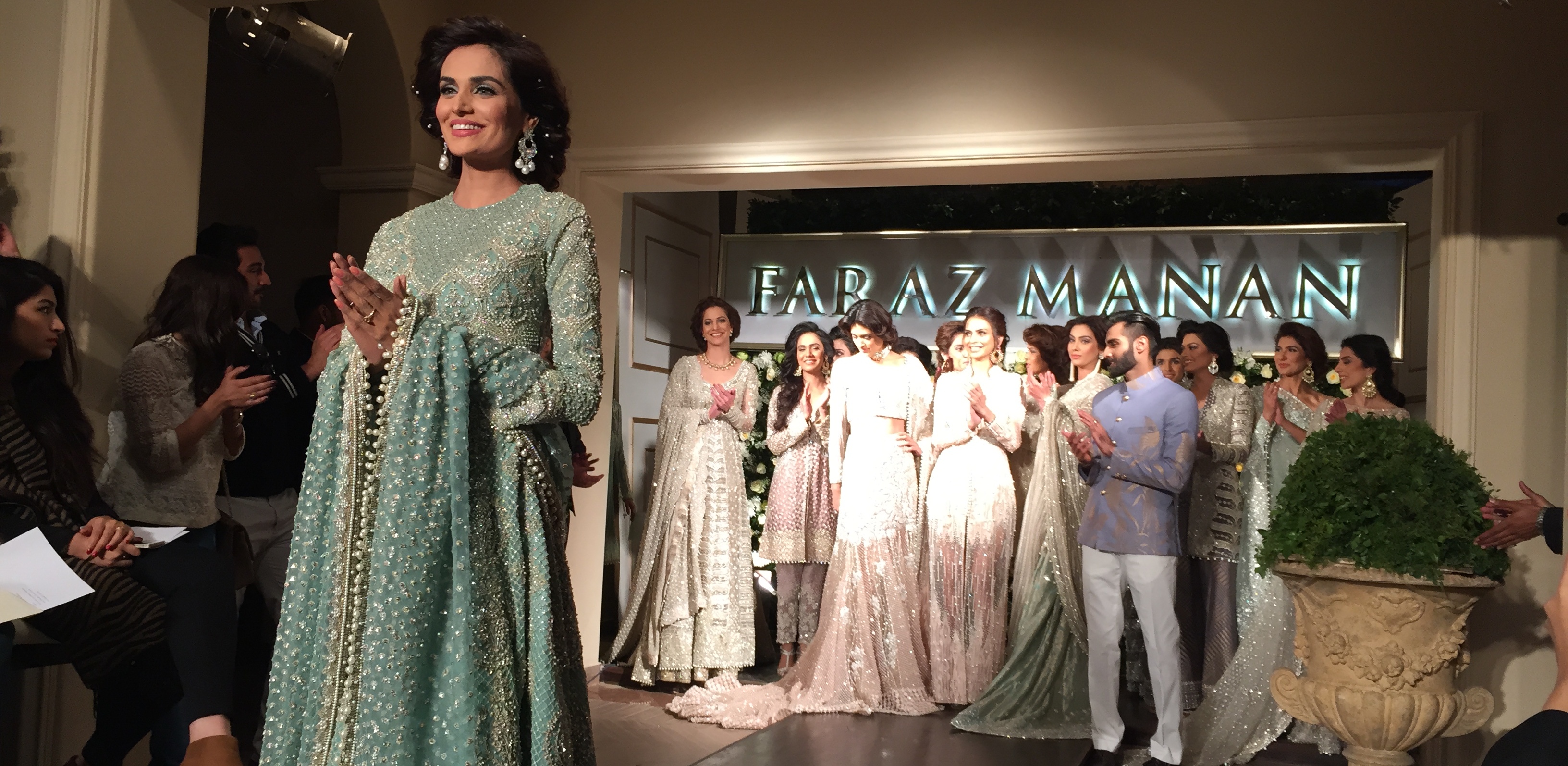 Sometimes fashion is enough. That is all we have to say about the Faraz Manan presentation at the end of...
Load more posts
Search
Subscribe to our Newsletter
Popular Posts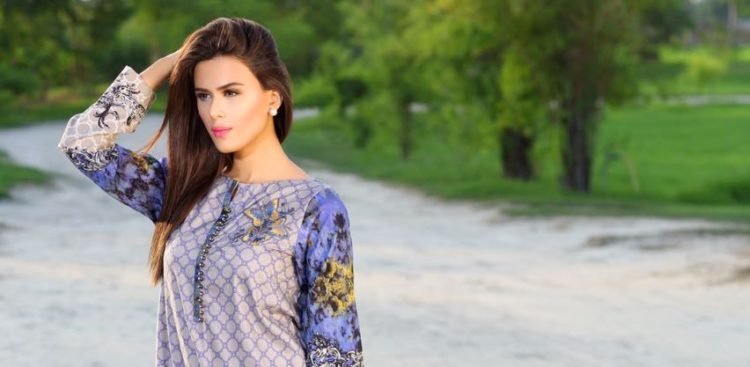 February 6, 2017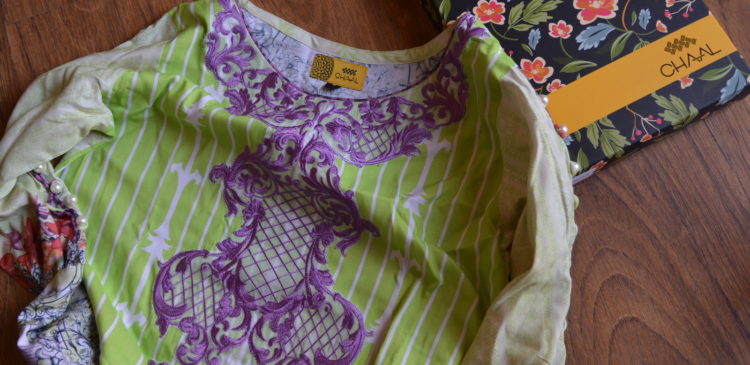 November 28, 2016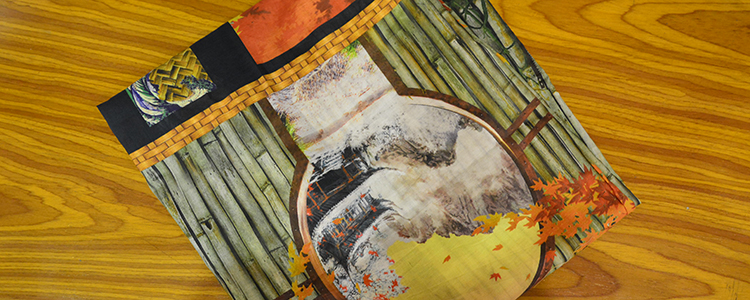 April 10, 2017
Archive