The Ultimate Shopping Experience…
The term "Pop up or Pop up Shop" has made us rethink brick-and-mortar and big box-like stores in the world of retail, and therefore, have become a selling idea for brands that are looking for temporary retail spaces to vend merchandise and other accessories. Pop up Shops have been increasingly in style over the years because brands get to personally connect with the consumer, the media loves it, and is the perfect idea to build brand awareness, and sell more. Pop Up SHOP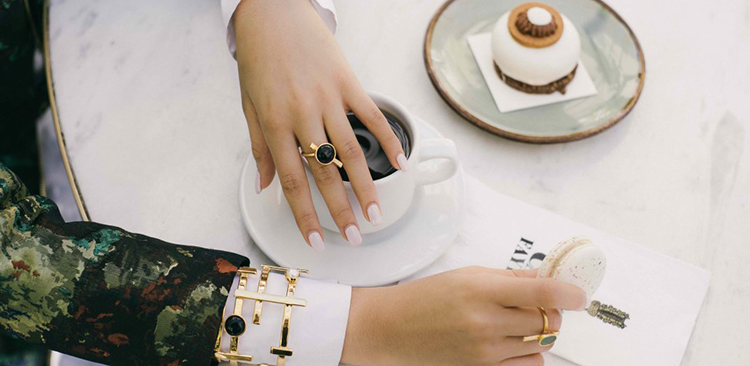 So, If you're looking for uber-contemporary and trending ready-to-wear pieces and accessories from an assortment of luxury brands under one grand roof, The Amanqi Edit Pop Up display at the Culinary Boutqiue in Jumeirah, Dubai will prove to be one valuable shopping experience for you.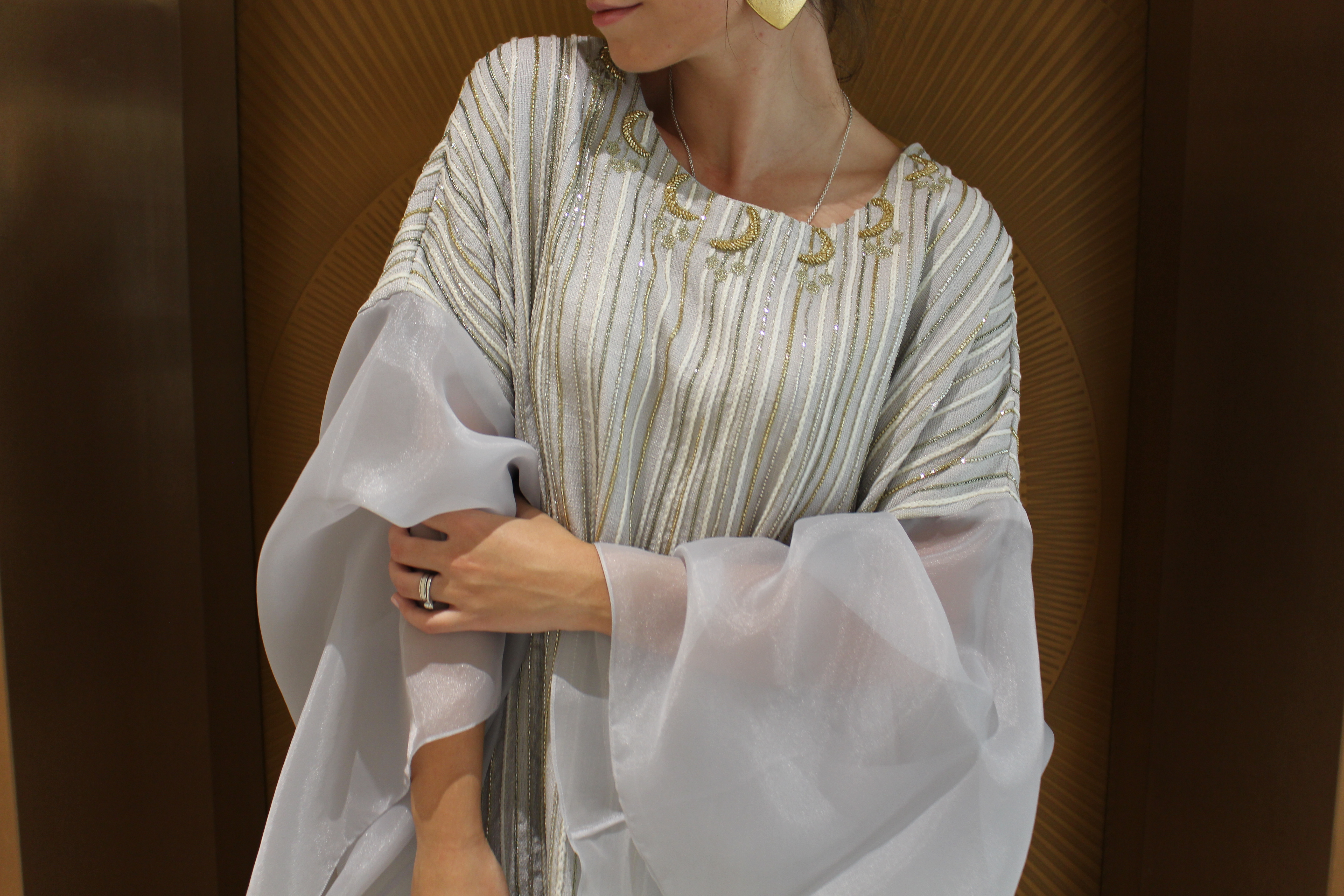 To be held on December 16, 2017, The Amanqi Edit Pop Up is going to be an all-day event showcasing collections from exclusive brands such as; Les Miniatures, Farah Al Mesbah, Manaal Al Hammadi, Epiphany, Jude Benhalim, London Velvet, Jill Hopkins Jewelry, House of Fatam and SH Studios, are causing a frenzy this season.
We applaud the efforts of the exceptionally talented trio behind The Amanqi Edit Pop Up Shop; Manal, Amani and Tabinda Waqi for teaming up with design talent from all over the world to create, and bring to you the ultimate shopping experience.