I will start this review by professing my undying love for the word magician of this century, the fabulous Arundhati Roy whose talent of storytelling is nothing less than God's own gift for book lovers among mankind.
Her debut novel, The God of Small Things, won the prestigious Booker Prize in 1997 and has been a perennial favourite of mine since the day I read that tragic beauty for the first time. Never have I been more moved by mere words. So needless to say, upon hearing that Roy is coming out with her second novel — after a gap of twenty years — I knew I had to get my hands on it. And so I did.
Roy's second novel, The Ministry of Utmost Happiness, takes us on a wild ride of many years across the cramped neighbourhoods of Old Delhi to the valleys of Kashmir and beyond. The story begins with Anjum, a Hijra, who in her mature years now lives in a graveyard. Happily. Therein, she has also built a 'guesthouse' for the unwanted of Delhi's society — other hijras, orphans, social activists and then some animals too.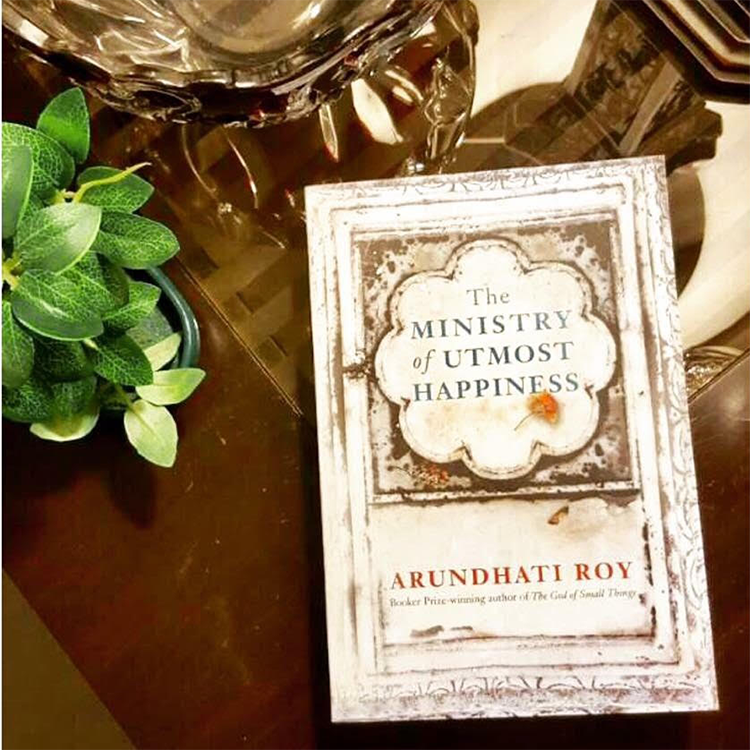 The novel's other protagonist is an odd yet unforgettable woman named Tilo whose fate is entwined with those of the three men who love her including Musa, a freedom fighter for Kashmir whom Tilo had loved back. By a twist of faith, Tilo is dragged in the middle of an independence movement but for what happens exactly and how, you will have to read the book.
The Ministry of Utmost Happiness is a dark, dense and slow book. There is a lot going on, all at once, and in a number of places. The book shifts gears from first person to a third person tone, and (very unwillingly, I do admit that) Roy's deviations to a political narrative leave her characters who otherwise deserve depth and more attention to detail, in shady gloom.
Roy's second book is the sort that one will read and then remember not because of its haunting storyline (like The God of Small Things) but because of its sheer complexity and the effort that is required on part of the reader to not lose track in its vast cast: it's about folks with different sexes who harbour different fears and dream different dreams; their circumstances that make or break and mend them — all set across the span of many years, through the Indo-Pak partition and Kashmir's never-ending heartbreaking tale of tears and toil.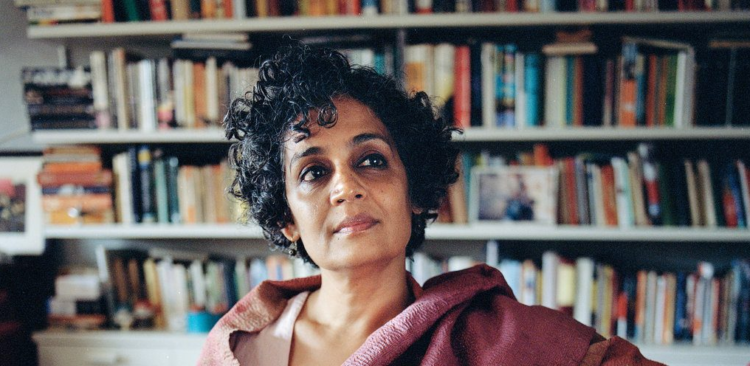 I would give 3/5 to this brainchild of Roy's for its complexity of plot and lack of dialogue but she definitely deserves a whopping 5/5 for her unparalleled talent of playing with words. How she braids together the lives of so many characters, each intrinsically different from the other, is what nobody else can do (and surely not so well!)
Roy is a word magician of the century, I repeat. A gifted sorceress, of storytelling.
Siddy Says Rating: 3.5 on 5