Modelling is THE most taxing yet glamorous field in the fashion industry. After all, what is the point of making gorgeous outfits without anyone willing to show them off? We have some absolute stunners that are rolling in as the next generation of models to watch out for. They incredibly beautiful and perfect for the job!
We took some time out to spot the next generation models to watch out for this year. These are the models with incredible prowess and some really big names under their belt. They are working with the industry leaders and from what it seems like, this will be the year for them. Here are our picks for 2015:
Jourdan Dunn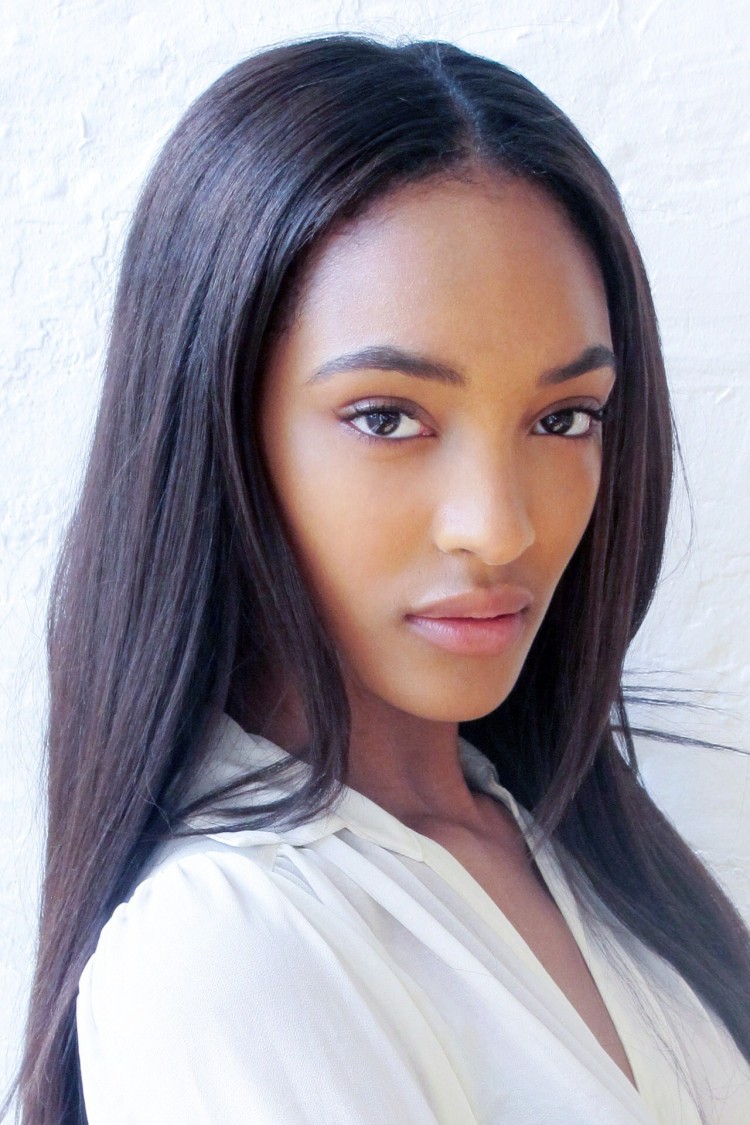 One of the most expected models to make a splash this year. Jourdan Dunn has worked on numerous campaigns for names like Ann Taylor, Burberry, Balmain, Calvin Klein, Yves Saint Laurent, DKNY, John Galliano, Victoria's Secret, Tommy Hilfiger, Topshop, Jaeger, Rag & Bone, Gap, Aldo, Shiatzy Chen, Benetton, H&M, Banana Republic, Free People, Neiman Marcus and Saks Fifth Avenue, and was the face of Rihanna's collections for River Island!
Kendall Jenner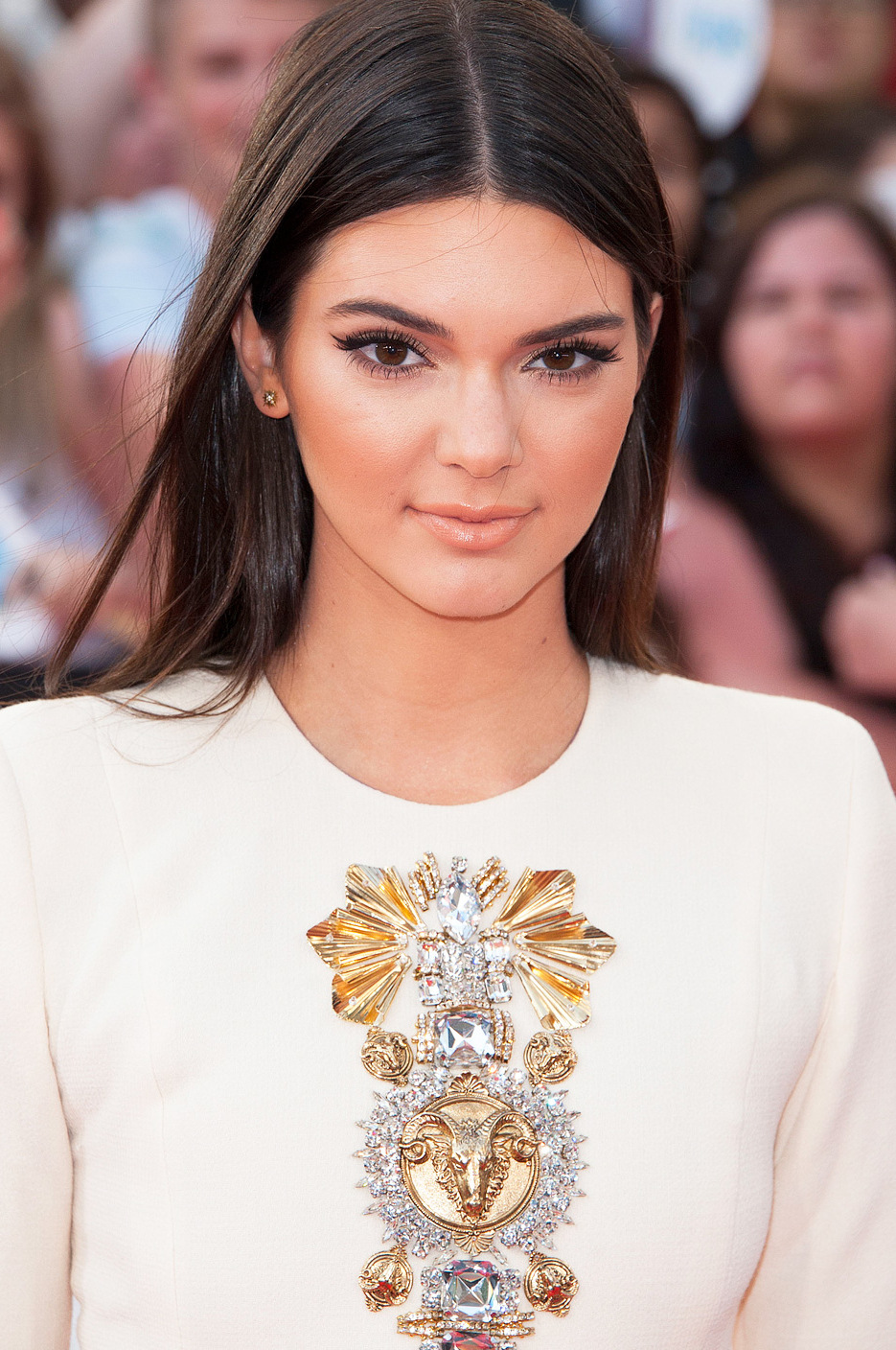 Ah the Jenner! Another one who is the most anticipated model for this year. Kendall, at only 19 has managed to become the 'IT' face of the industry walking the runway for Chanel, becoming the face for Estee Lauder and now also Karl Lagerfeld.
Imaan Hammam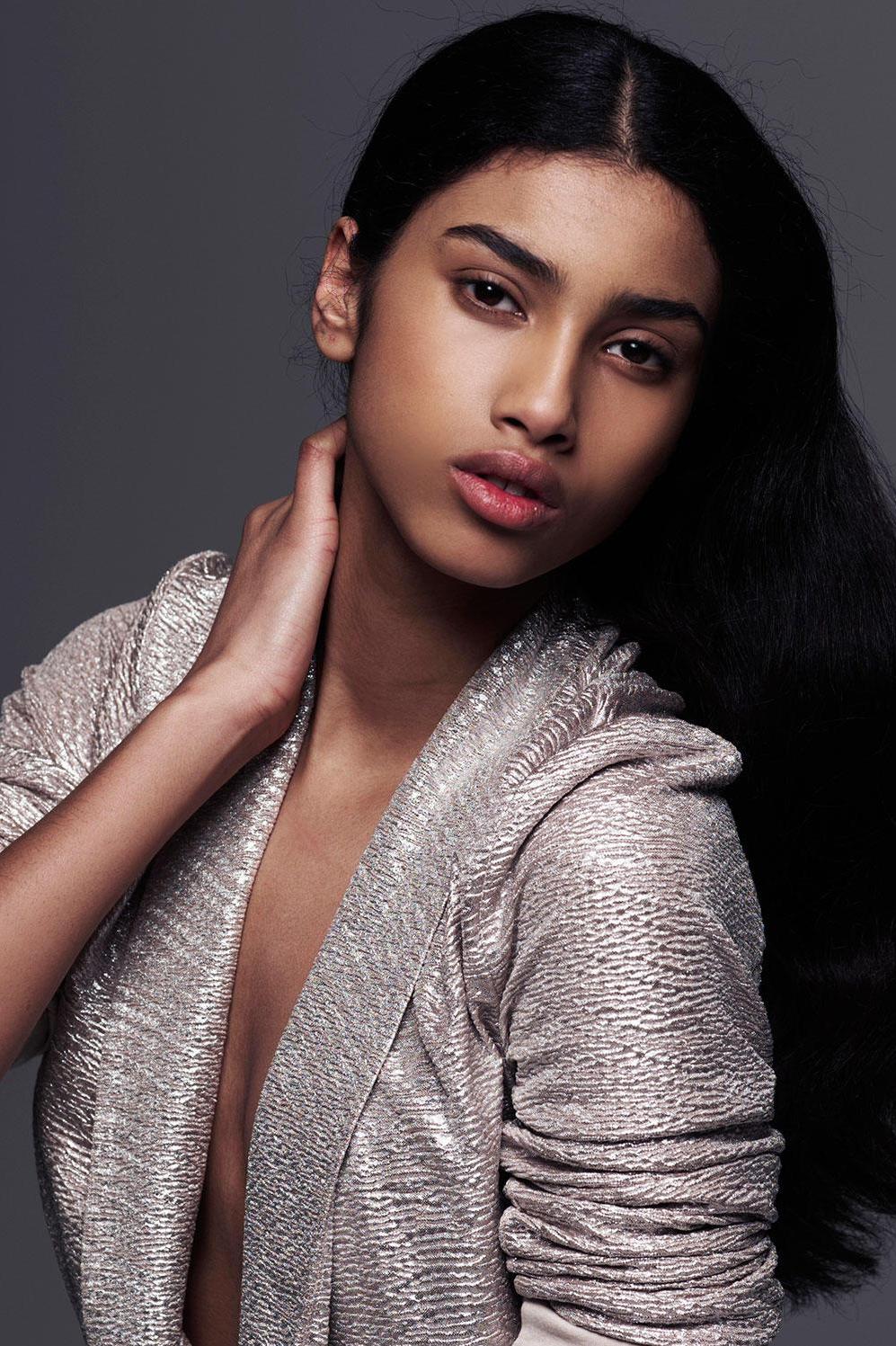 Imaan Hammam bagged the cover for Vogue Magazine AND walk the runway for Givenchy before turning 18 in October. All this said, she is definitely the one to watch out for!
Gigi Hadid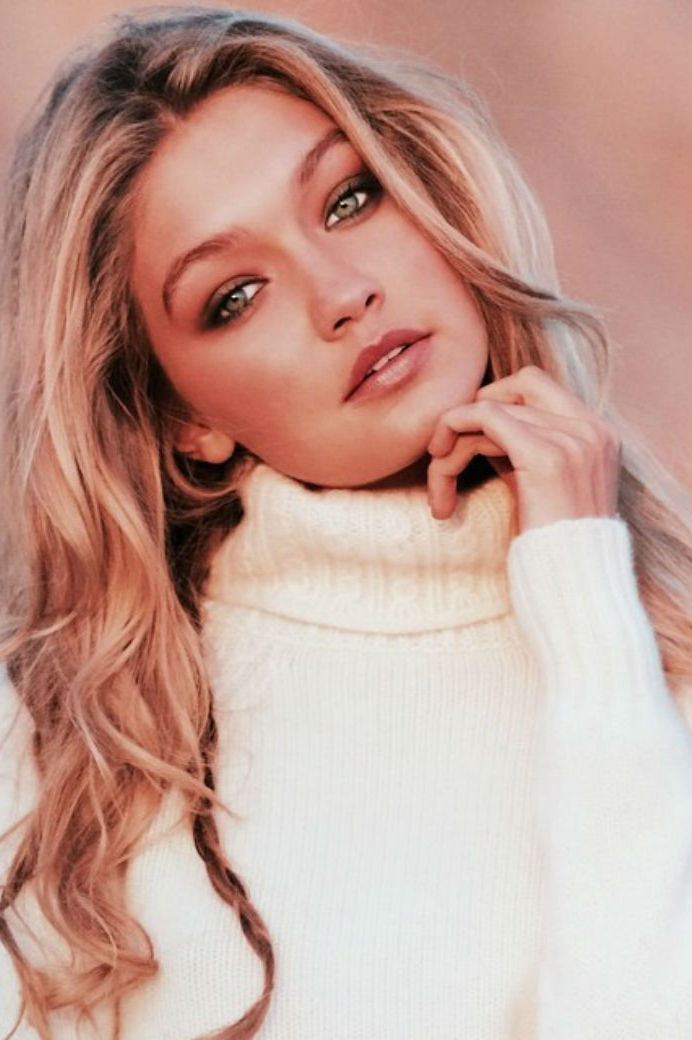 Gigi Hadid is making news left and right only at the age of 19 starting from the Real Housewives of Beverly Hills to becoming the latest face of Victoria's Secret. Perhaps, she might become the next Kendall Jenner? We can't wait to see what she will do this year.
Cara Delevingne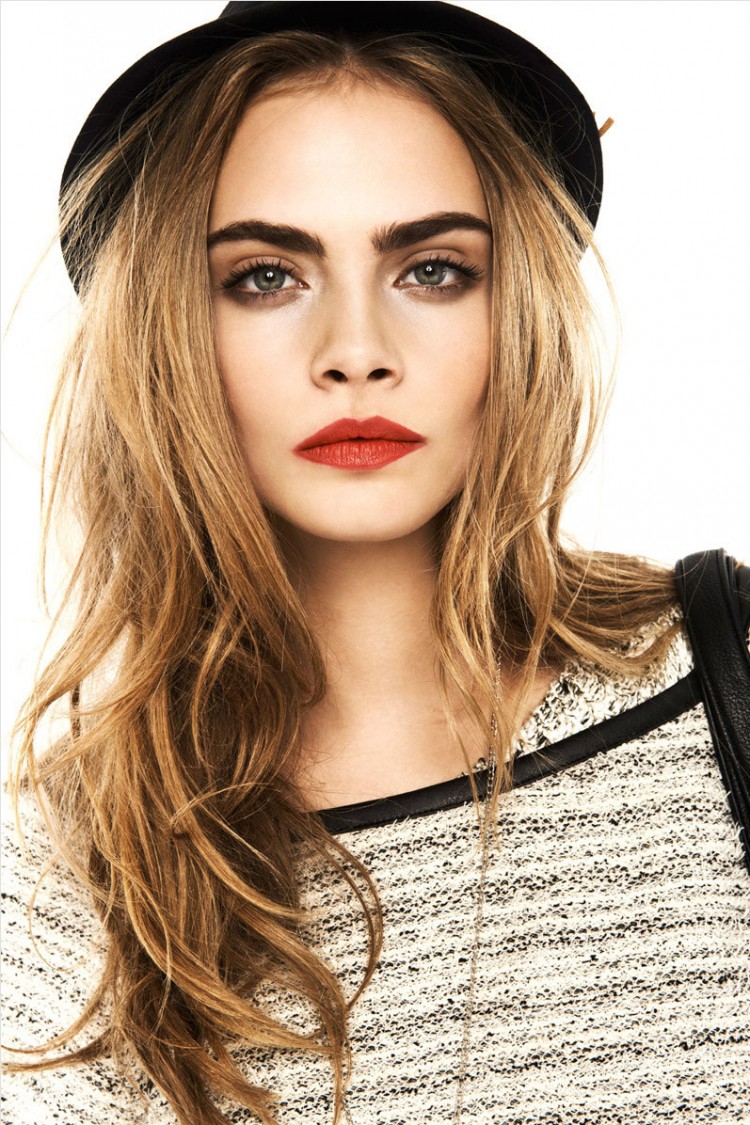 Cara Delevingne has been on top last year and is expected to remain on top for the coming year as well. She has previously been featured in campaigns for brands like H&M Authentic Collection, Dominic Jones Jewellery, Blumarine, DKNY, Tom Ford, Yves Saint Laurent, Zara and Chanel. She has also walked the ramp for names like Shiatzy Chen, Moschino, Jason Wu, Oscar de la Renta, Burberry, Dolce & Gabbana, Fendi, Stella McCartney, Dsquared, Lanvin, Givenchy and Chanel!
She is the new face of Yves Saint Laurent and in 2015 has already been announced as the brand ambassador for TAG Heuer!