Coke Studio Pakistan is more than a TV program, It's a musical therapy for all of us. With every passing year, the expectations of each season get higher. Coke Studio is an international music franchise that features live studio-recorded music performances by established and emerging artists. It is the longest-running annual television music show in Pakistan, running annually since 2008. Coke Studio combines a myriad of musical influences, from traditional classical, folk, Sufi, qawwali, ghazal, and bhangra music to contemporary hip hop, rock, and pop music.
Announcement — Coke Studio Season 14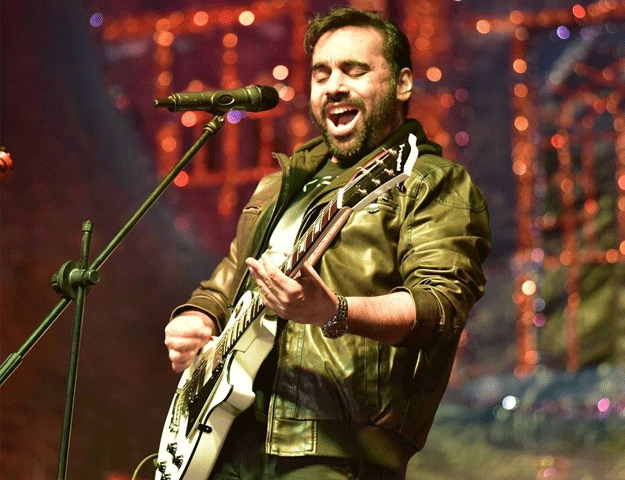 Rohail Hyatt stepped down from the production of the music franchise this season. In March 2021, Rohail was asked by a follower who should produce CS after him. The musician responded by saying that Coke Studio should be taken over by someone who is 'excited about it. He then went on to name Xulfi as the best man for the job.
Confirmation News
The announcement comes after Hyatt recommended Xulfi as his replacement. Coke Studio also tagged Xulfi in the post stating 'Let's begin?'. The Laree Choote singer replied to the tweet with a smiley face emoticon.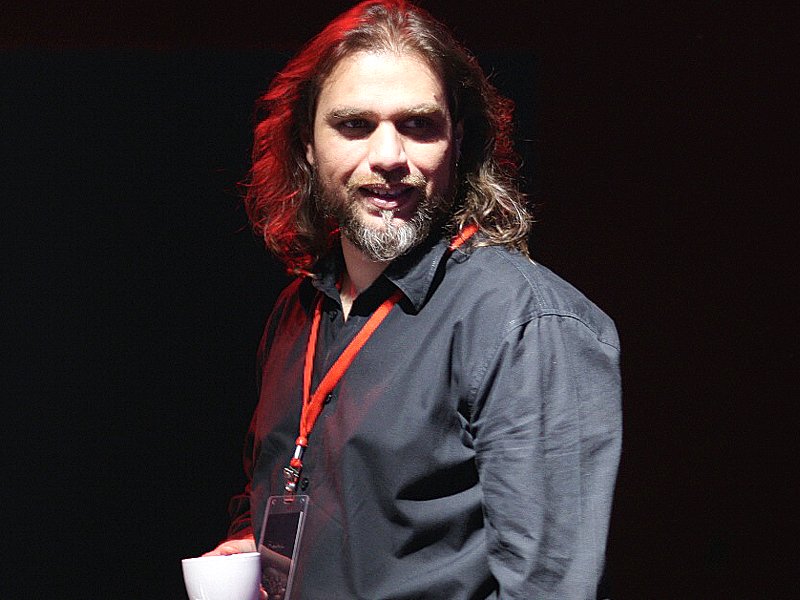 It all started to make sense when Xulfi himself announced this on his Instagram with his post. He will officially be joining Coke Studio season 14 in the lead position. Everyone was shocked, excited, happy, and much more. Xulfi took to his Instagram handle where he shared a picture of a Coke Studio season 14 branded folder. The folder reads 'Beyond the Wave' with the tagline 'transcending boundaries '.
Rohail Hayat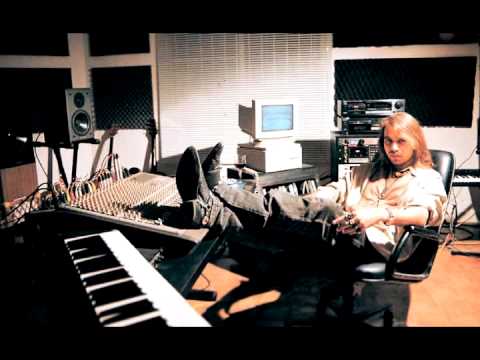 Rohail launched Coke Studio in 2008 and after producing six seasons, he announced a break from the franchise in 2013. After which Strings directed season six till 10. The show is noted for promoting Pakistan's multiculturalism by inviting artists from various regions and of various languages to collaborate musically.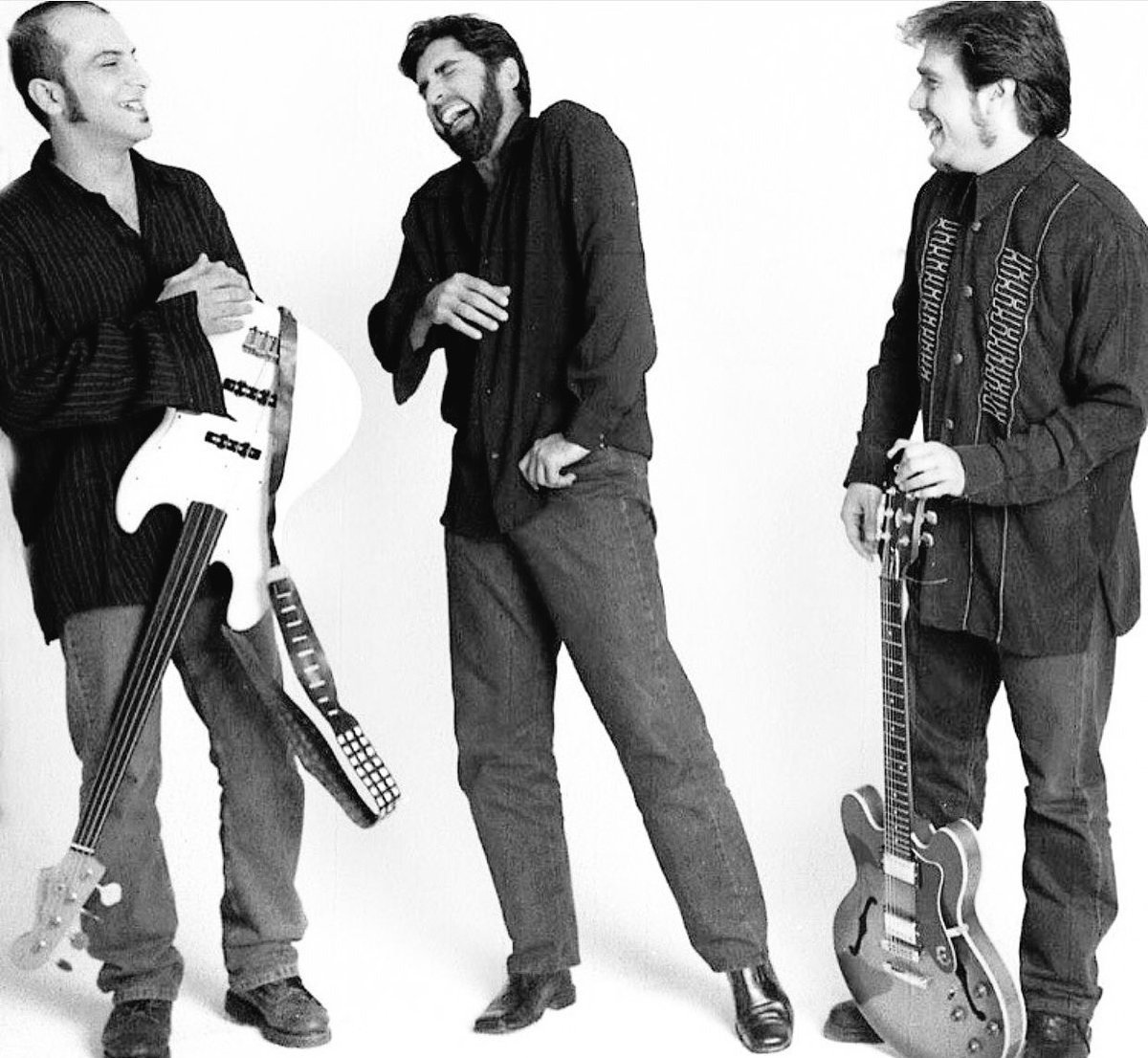 He returned for the 12th and 13th seasons in 2019 and 2020. He is one of the founding members of the former band Vital Signs, which featured the late Junaid Jamshed as a vocalist.
Xulfi's Entry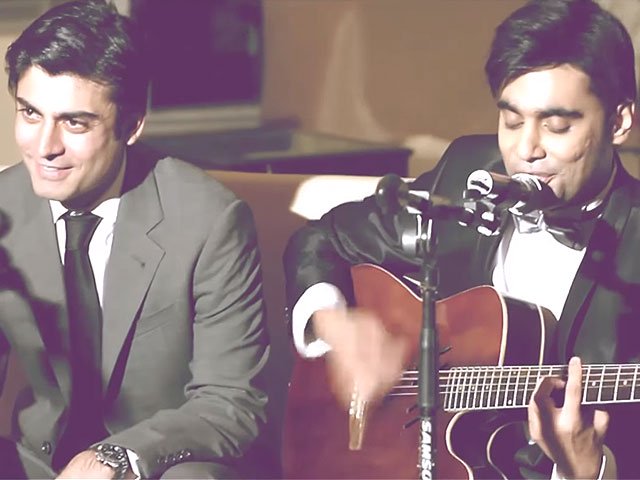 Zulfiqar Jabbar Khan is popularly known as Xulfi. He is known for working on Nescafe Basement and Pepsi Battle of the Bands.
Xulfi over time has garnered praise especially for his project, Nescafe Basement.
He was the composer and guitarist for former rock Band Entity Paradigm, which featured actor Fawad Khan as lead vocalist.
He composed and produced "Tayyar Hain ", the anthem for the fifth edition of the Pakistan Super League, in 2020.
The anthem featured Haroon, Asim Azhar, Ali Azmat, and Arif Lohar. This edition is the fastest to reach 5 million views on YouTube amongst previous PSL anthems.
The song got appreciation from all because of its festive theme, cultural music, and upbeat composition.
Xulfi is someone in the music industry who has proved himself with time. He has contributed to Pakistani music not only through music but by introducing new bands and musicians.
On Nescafé Basement, he helped formed the first-ever all-girl band in Pakistan.
Xulfi formed in Nescafé Basement is the all-kids band that covered 'Pyar Diyan Gallan' by Fakhar-e-Alam.
He has always been a music fanatic and tries to come up with new ideas.