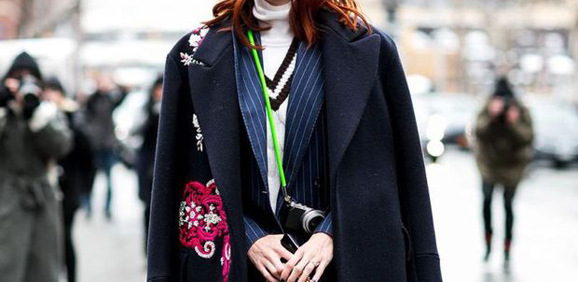 We are happy to welcome winter after a long unforgiving summer (honestly, who isn't?). Our favourite thing about this changing weather is the shift in style and a much-needed wardrobe makeover. Here are the winter trends that we are looking forward to.
Layering
One thing we always want to look at and that many over look (or can't pull off) is layering. It is one of our go-to winter trends. Winter is a wonderful season and a great excuse to layer-up. Wear turtle necks under dresses, add trench coats on top of your outfit, or even a cardigan over a collar shirt. Use all your last year's wardrobe pieces and put them together. Whatever you do, this is the season to experiment with layering!
Where To Buy: Anywhere and everywhere!