Your attitude will soar, your individuality will be on full display, and you might even attract some eyes with the ideal lipstick. Choosing the perfect lipstick hue that complements both your taste and makeup habits, though, may be challenging. Why not consider the zodiac as a resource to help you choose the ideal shade for yourself? What lipstick color will let you tap into the aura of your zodiac magic hue? Find out from an expert by reading further.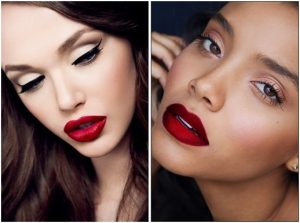 ARIES: VELVETY RED
Female Aries, the zodiac's dominant fire symbol, are drawn to influential roles and elite cliques. Aries people are enthusiastic, daring, and brave. They are engaging and animated in social settings. Choose a fiery hue like velvet red that complements your "strong Aries spirit" and works with most of your attire.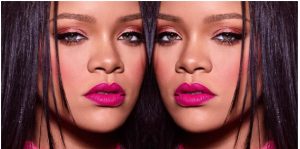 TAURUS: PINK FUCHSIA 
You prefer to make situations as straightforward as possible because you are an earth sign. Pink and pink-hued colors are the best choices for you. Successful and sustainable colors go well with your attitude. With this color, you may embrace your humorous side and show off your genuine underlying Taurus personality.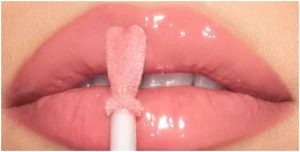 GEMINI: LIP GLOSS
Being an intelligent and quick-witted air sign, you prefer always to have a few options, which might make picking a distinctive lipstick color challenging. If you're trying for a laidback appearance, a transparent lip gloss looks great on bare lips, but you can also use it to give a shine to a bolder lipstick color to mix it up a bit.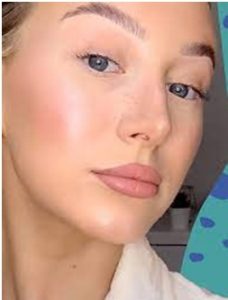 CANCER: MATTE LIPSTICKS
Although you are known as the caretaker of the zodiac, your power also has a sensuous and mysterious aspect that is just waiting to be revealed. You're no newcomer to delving deeply into your emotions because you're the type governed by the dark and sad Moon. You need a matte mocha lip color that conveys your seductive and sophisticated vibe.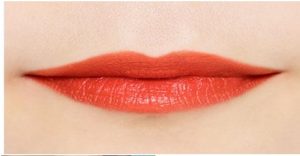 LEO: SHINY OR BRIGHT COLOR
Leos are essentially unable to merge in with the herd since they are the sign dominated by the powerful and fierce power of the Sun. And with glittering lipstick or other vibrant colors, what more admirable method to attract interest to both your lips and your pleasant demeanor?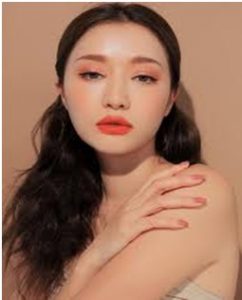 VIRGO: PEACH TINTS
In its pursuit of earthly excellence, this sign has great standards for both oneself and others in particular. They frequently seek perfectionism while being hypercritical of their aspirations. Choose a cool color with a hint of crimson or opt for the apricot-peach hue. It will be most appropriate for your temperament.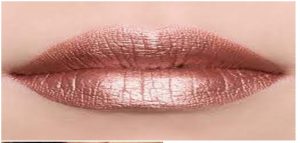 LIBRA: VIVACIOUS METALLIC LIPSTICK
You enjoy expressing yourself via fashion because you were born under the lustrous and passionate zodiac of Venus. When it pertains to cosmetic items, Libras are constantly searching to splurge and aren't hesitant to try new things. Why not set the latest fashions by wearing majestic gold lipstick?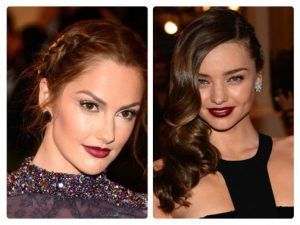 SCORPIO: CHERRY LIPSTICK IN DEEP
Scorpios are regarded as one of the hottest signs in the zodiac, but it's their enigmatic attitude and the infamous grin that make people go crazy. A rich cherry red lipstick will reflect the intensity and force that your connections must have because you, as a Scorpio, seek passion.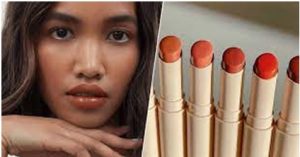 SAGITTARIUS: TINTED LIP BALM
You are the explorer of the zodiac, and your role is to create ideas, not to imitate existing ones. You require a lip color that is versatile and works nicely on the go. While you dominate the world, a colored lip gloss is the ideal hydrating option to maintain your appearance radiant and young.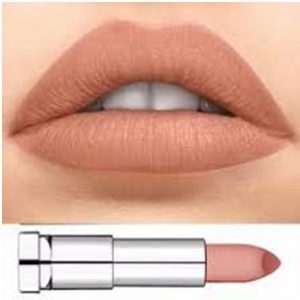 CAPRICORN: BEIGE MATTE LIP COLOR
You value self over how you look since you are hardworking of the zodiac, and because you are a revolutionary fire sign, you frequently make quite daring grooming picks. Matte mocha lips are the ideal combination of strong and lovely if you're trying to expand your glam wardrobe.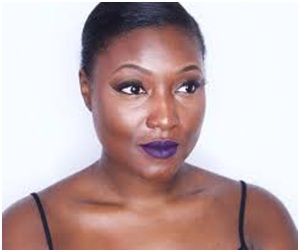 AQUARIUS: DARK TONES
You generally find your footing in existence if Uranus, the rebellious star, is your ruling planet. So a vibrant, eye-catching hue that makes folks talk about you is the ideal lipstick color for you. Why not bring back your go-to black lipstick from your teenage and give it a fresh update with a colored lip liner or a multi-tonal finish?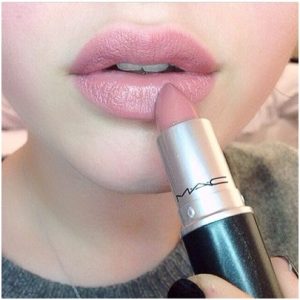 Pisces (light pink lipstick)
You, Pisces, are regarded as the zodiac's misanthrope and one of the most sentimental signs. You also like to keep things simple with your fashion sense and you're one of the more delicate and melancholy water elements. You won't be disappointed with baby pink lipstick if you want a lip color that conveys nostalgic, dreamy sentiments.