Practically drowning in the Lawn season, Mehreen and I decided to take a much needed break from the madness and...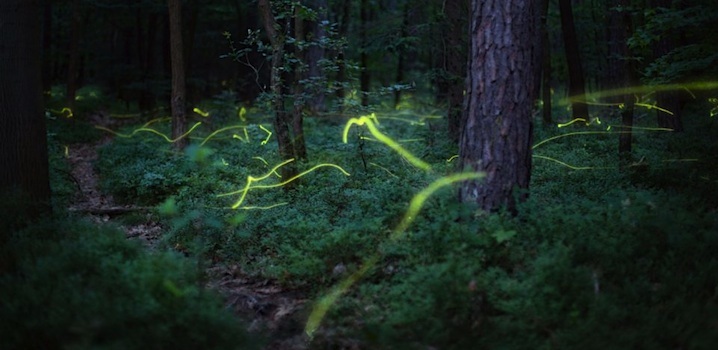 Ever been a mountaineer?! Mountaineers know trails, the people who dwell in the hills – they understand the beauty of...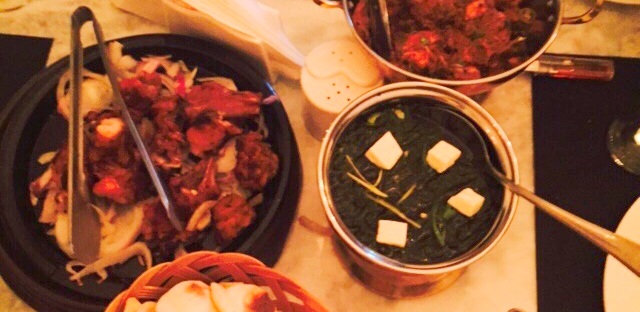 Eating out in Islamabad often comes with some element of surprise. When Angeethi opened up, we were in two minds...
Load more posts
Search
Subscribe to our Newsletter
Popular Posts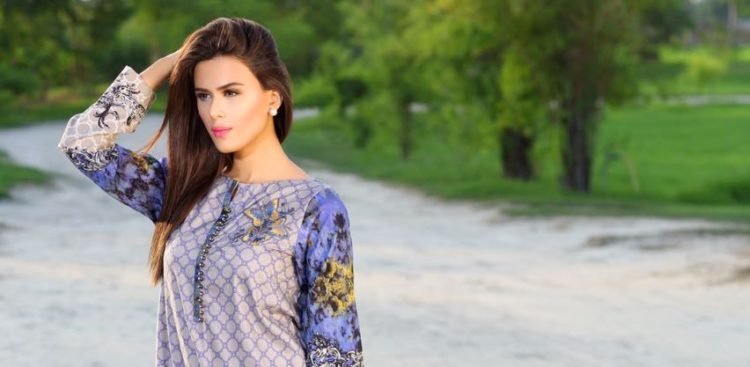 February 6, 2017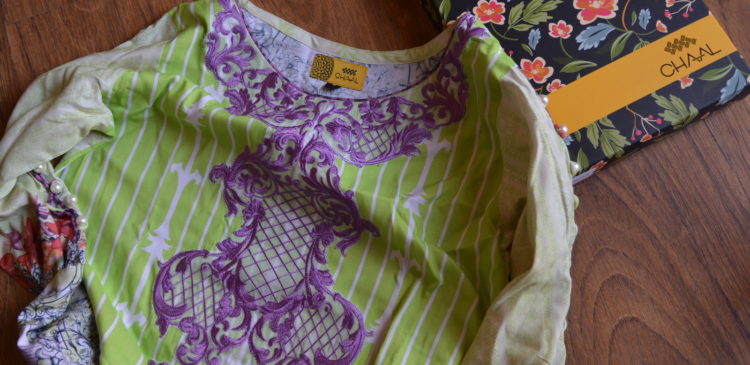 November 28, 2016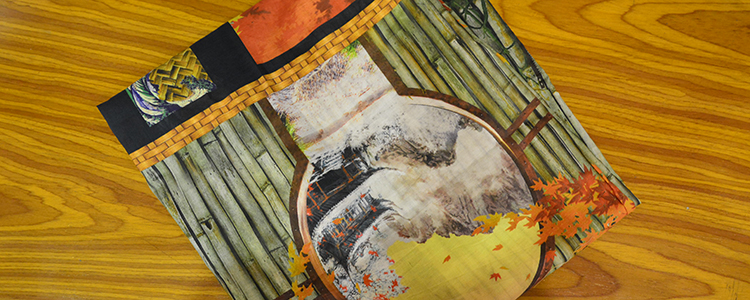 April 10, 2017
Archive