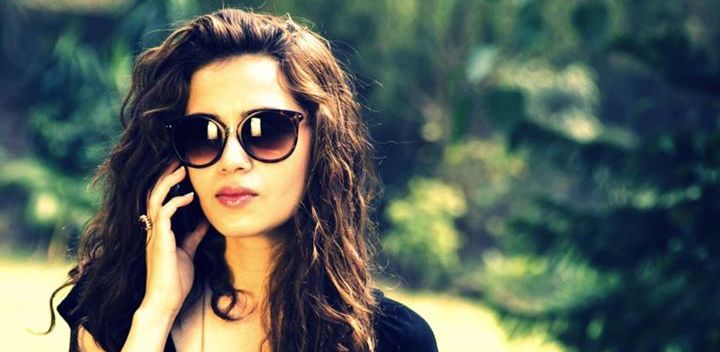 Haiya Bokhari is a prominent face amongst the Lahori social circle. She is gorgeous, yes, but more than that she is a...
My battle with Obsessive Compulsive Disorder (OCD) began in my early teens when most teenagers throw caution to the wind...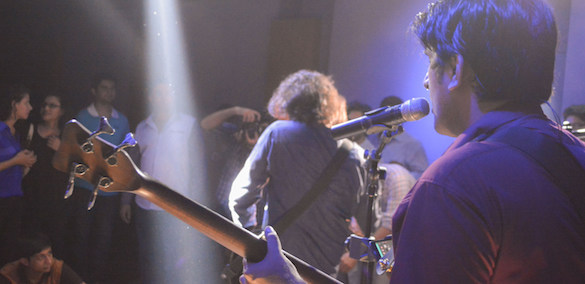 Noori is back! Yes, you heard that right. After a hiatus of nearly a decade, they are back and delivering...
Load more posts
Search
Subscribe to our Newsletter
Popular Posts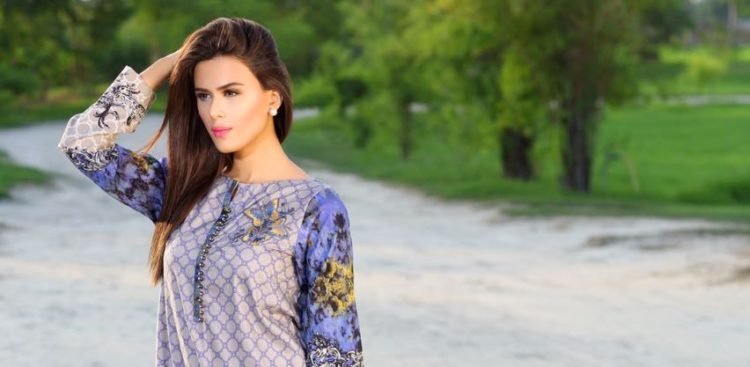 February 6, 2017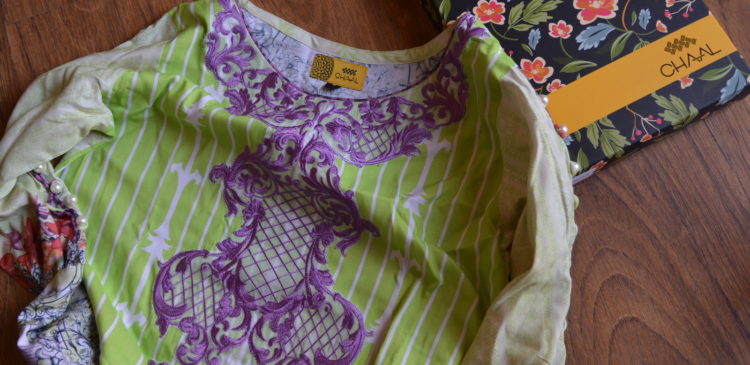 November 28, 2016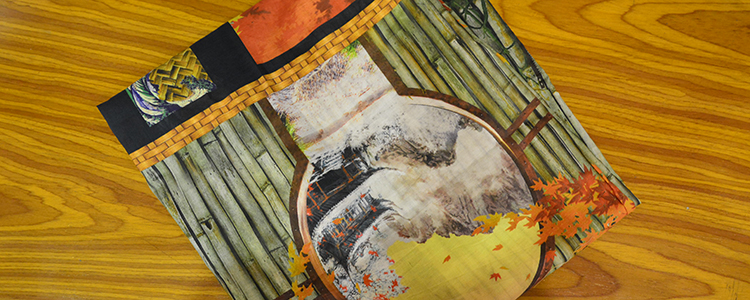 April 10, 2017
Archive